International SEO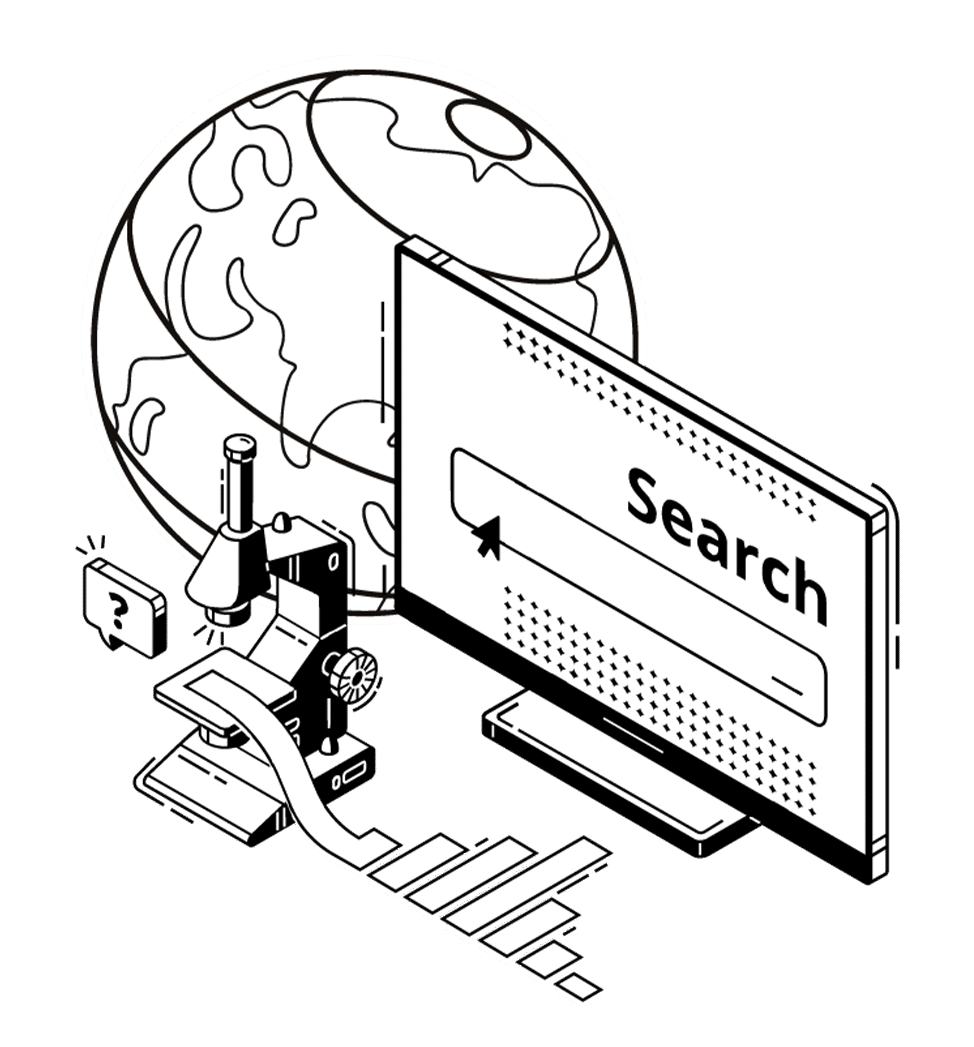 Expand your business to other countries and position your website in international markets.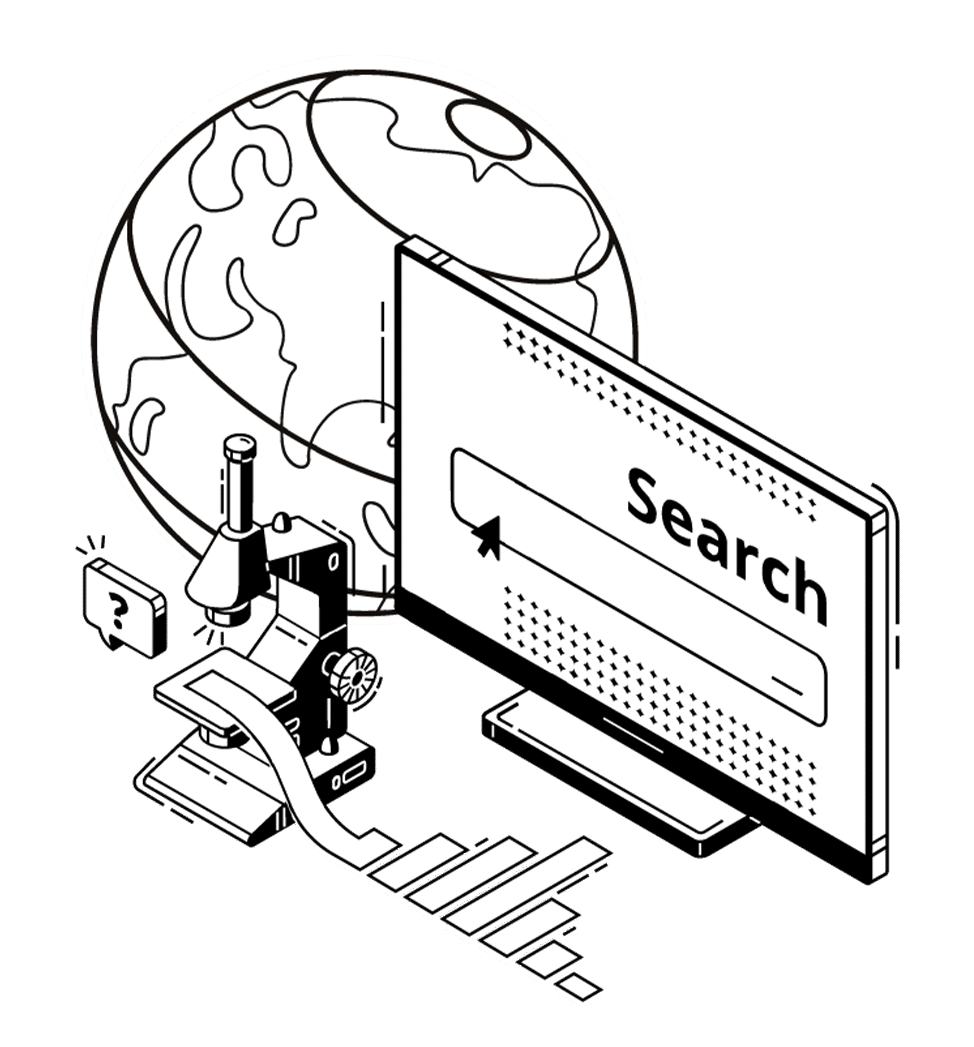 An International SEO strategy goes further than just translating your website
Thanks to our years of experience in the British market, we know that achieving good international SEO results requires a lot more than just translating your website and waiting for visits.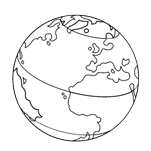 International SEO consultants
At Estudio34 we have a multilingual team that allows us to create international market penetration strategies with greater precision.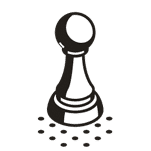 International SEO strategies
We have created multiple SEO strategies in Germany, France, Austria, Italy, the United Kingdom, the United States of America and Latin America.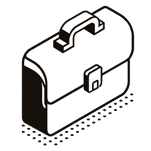 How can I expand my business?
As an international SEO company, we create the best SEO strategies for different markets including the additional channels from several international search engines.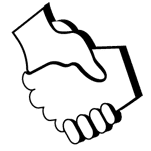 What should I take into account for international SEO?
We help you understand the cultural factors that can affect an online marketing campaign as well as the linguistic technicalities of translations.
What can we offer you in a global international SEO strategy?
At Estudio34 we have a multilingual team to address different international markets. We do a preliminary analysis of your website and your online visibility in the international markets of your interest.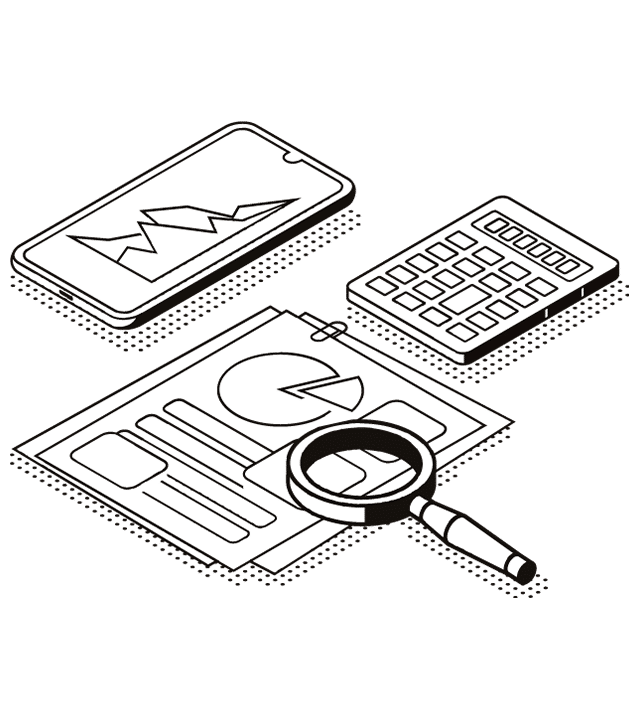 1
SEO Analysis
Find out how your website performs in your main market and the results of your main competitors.
As a part of our international SEO services, we analyse your SEO rankings for both your current market and the one in which you want to promote your products / services. We also analyse your competitors' keywords in order to identify opportunities.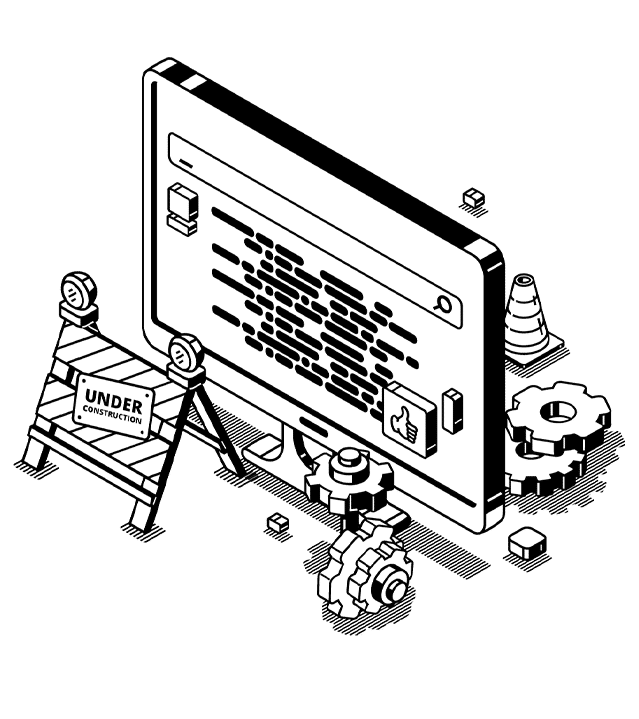 2
International SEO technical audit
Does your website meet all the requirements in order to rank well in the markets of your interest?
We analyse your website to ensure it meets the necessary requirements (language tags, URL structure, geo-targeting ...), we review the content in targeted languages ​​as well as the UX part to ensure it is optimised for users in targeted countries.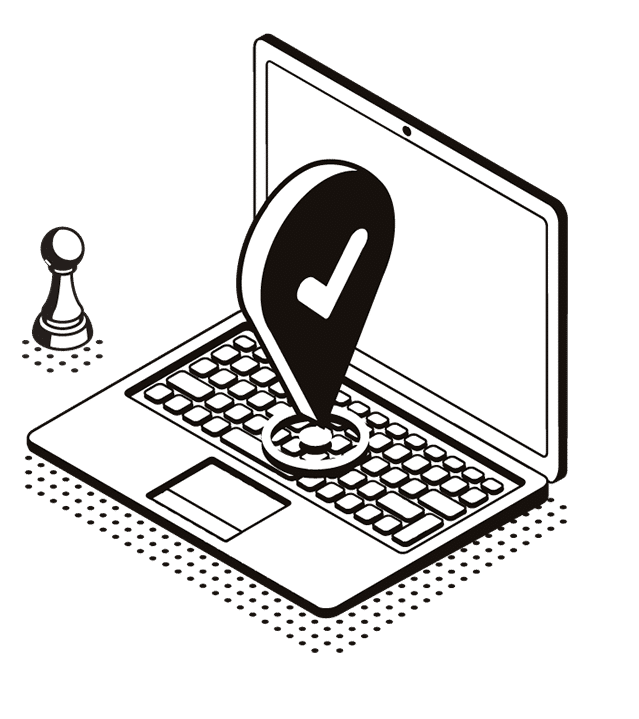 3
International SEO strategy and marketing campaigns
Do you want to expand your business to international markets and you are wondering what is the best international SEO strategy to sell more?
We offer you SEO consulting for international sites. We create and implement the best international SEO strategy for your business based on a technical analysis of your website as well as yours and your main competitors organic positioning.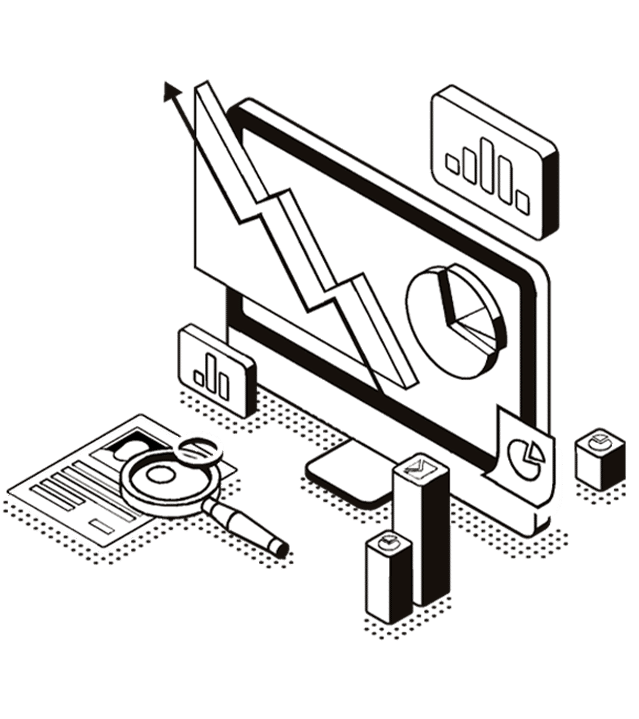 4
We measure the success of the international SEO strategy
How can we be sure that the proposed international SEO strategy is successful?
At Estudio34 we love data. We constantly monitor the results so that we can share with you detailed monthly reports with all the data on traffic, rankings and goals established for each targeted country.
FAQs
What is international SEO and its best practices?
International SEO is the process of optimising your website for search engines in different languages ​​and countries other than your country of origin. The goal of international SEO is to attract traffic from countries other than yours. In order to be successful in international SEO you must prepare the website properly to ensure it offers the best result in international SERPs.
What is the hreflang attribute?
The hreflang attribute or tag indicates the language and sometimes the location (region) of an alternative URL. Tagging all the urls on your website allows you to geolocate them and helps to rank better in the corresponding SERPs. The hreflang attribute in essential in international SEO.