Instagram Ads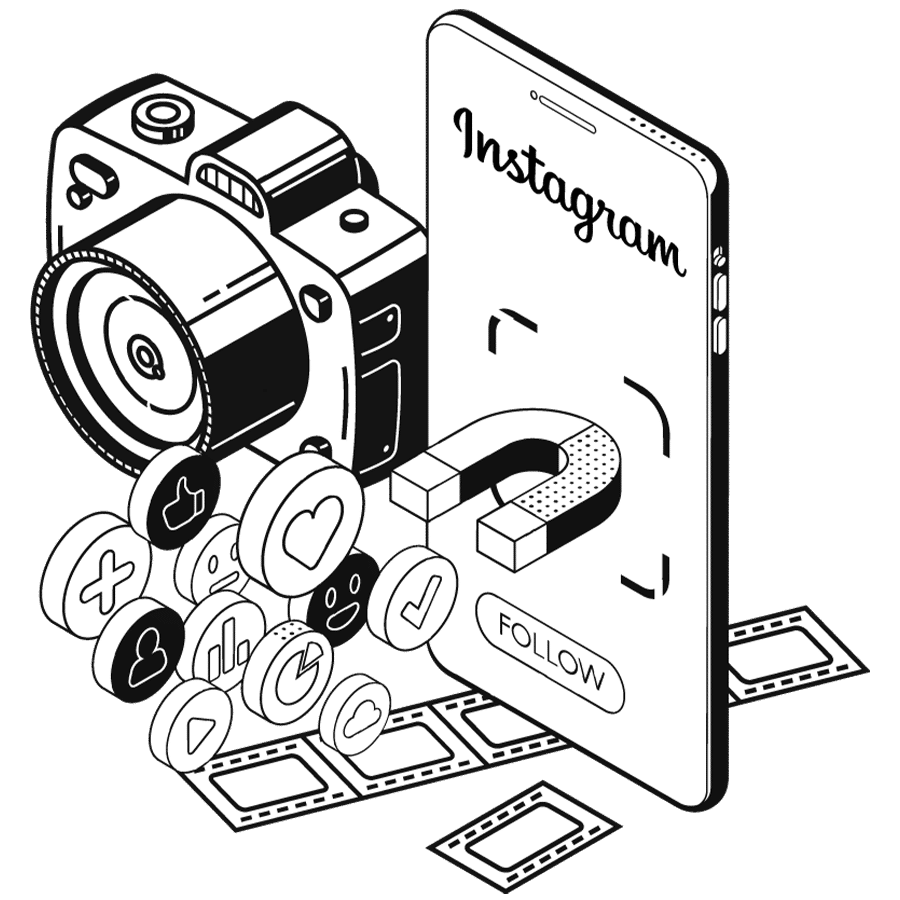 Creativity is our weapon to stand out on the most inspirational and visual social network of all.
Impact your audience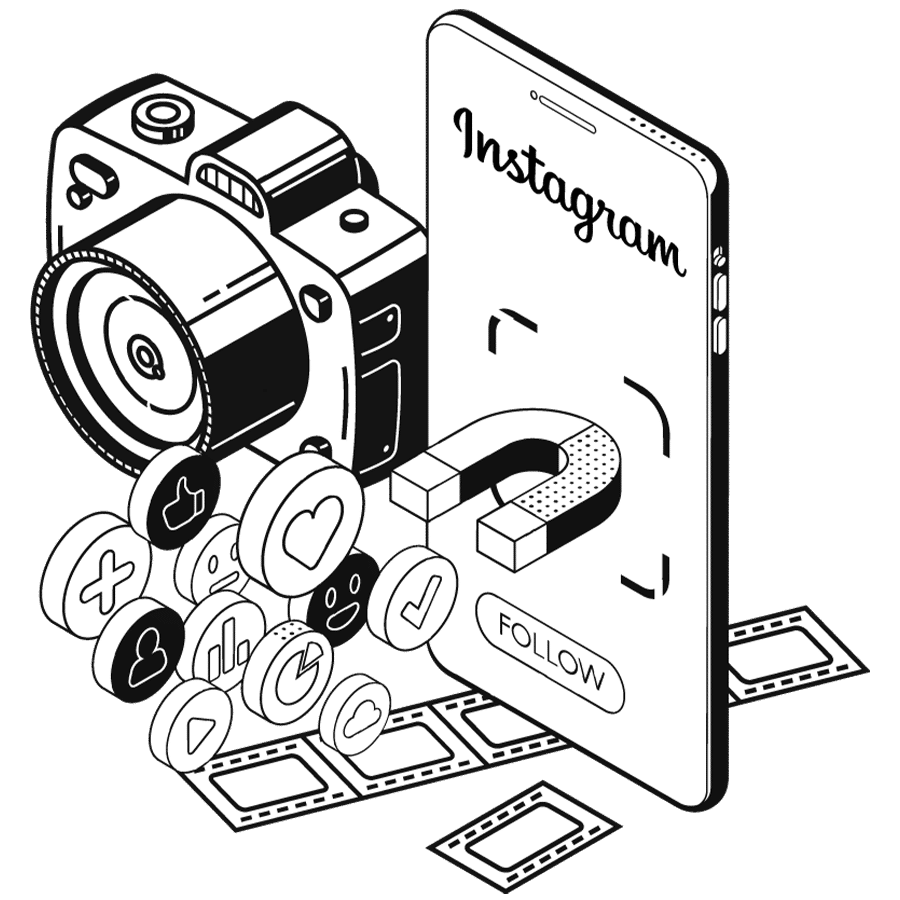 Stand out with your ads on Instagram, the most widely used social network.
Instagram, the fastest growing social network today, is primarily image-based. Advertising on Instagram allows us to display our ads in the center of the visual inspiration, maintaining a linear but at the same time suggestive format.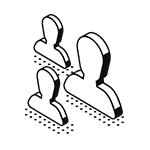 Generate an impact on your audience
The content published on Instagram, images, videos and creative copy, has a great impact on users. At Estudio34 we help you create a campaign that will impress your target audience.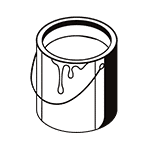 Be creative while generating a need
Creativity plays an essential role on Instagram paid ads. Given that it s a type of push marketing that does not respond to a user search, the ad must inspire or generate a need.

Inspire, drive action and convert
Instagram Ads campaigns encompass a variety of objectives, from branding ads focused on raising awareness of your brand or product, to conversion-oriented ads, i.e. sales for an ecommerce.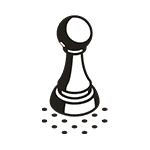 Define a full-funnel strategy
Whether your business is B2B or B2C, we will help you create a full-funnel strategy to segment users within the different steps of your conversion funnel and to define a profitable strategy for your business.
An Instagram sponsored ads strategy based on creativity and analytics.
At Estudio34 we offer a 360º customised strategy based on your goals and the audience you want to impact. The segmentation of the audience is our secret weapon when it comes to the Instagram Ads.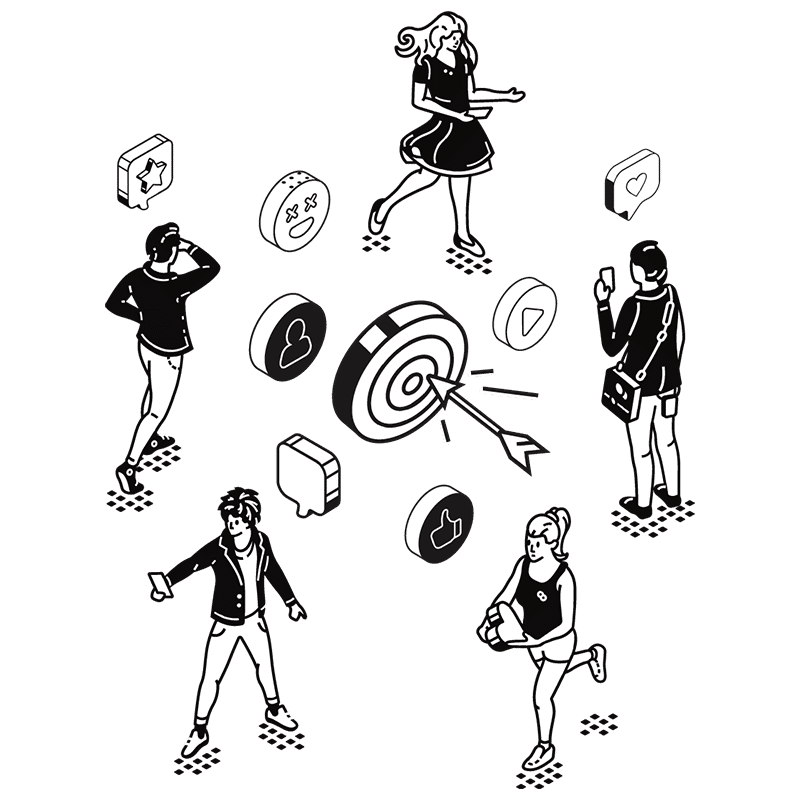 1
Definition of the target audience on Instagram Ads
We will create an Instagram ad strategy adjusted to the specifications of your target audience. This way, we can make the projections of the audience we will reach as well as define the necessary budget.
All this taking into account the main goal of your campaign, whether it is to impact an audience that does not know you yet or to give information about a product and urge the users to buy it.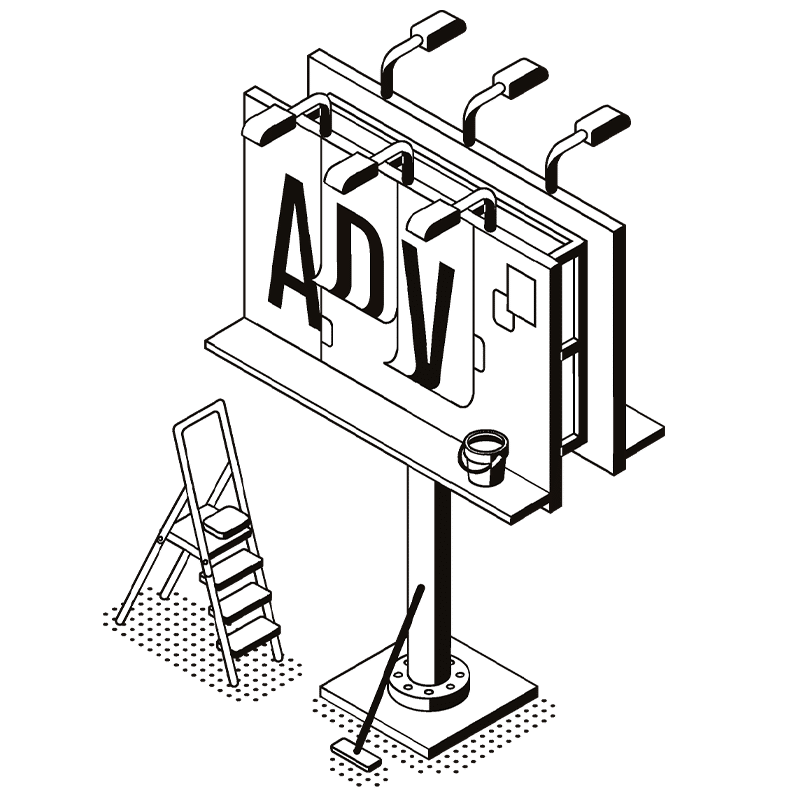 2
Selection of ad types
We will define the type of Instagram ads that are best suited to the objective of the campaign as well as the defined Instagram Ads strategy.
The ads we can use are: photo ads, Instagram video ads, sequence ads, Instagram carousel ads, story ads and collection ads (that tell a story integrating products and contexts).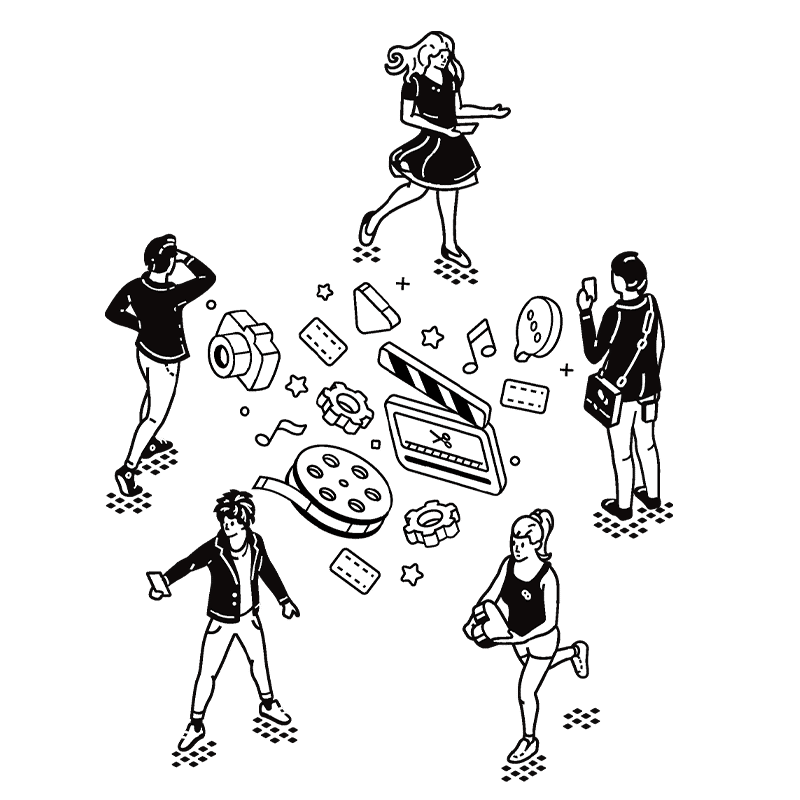 3
Audience segmentation
Instagram campaigns and Facebook ads share the same configuration engine, which is why the possibilities of segmentation and targeting of our audience on Instagram are almost infinite.
There are seven different Instagram targeted ads options, which can be combined to achieve the best business results: location, interests, custom audiences, demographics, behaviour, similar audiences and automatic targeting.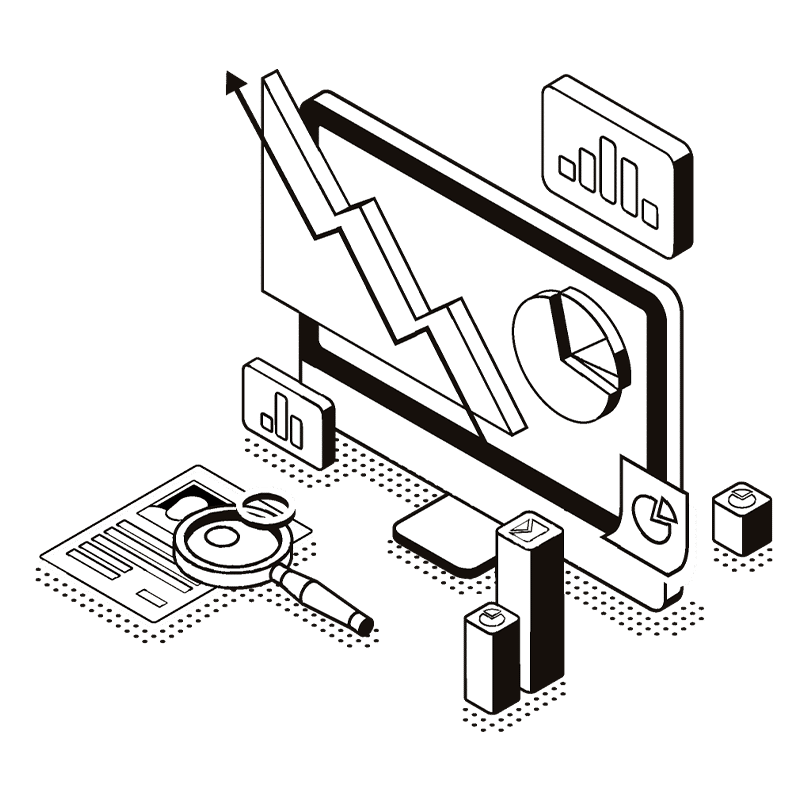 4
Optimisation and results
As in any type of digital marketing strategy, Instagram ads have to be measured and analysed, in order to achieve the best optimisation and with it the best results.
We use reports to have maximum control over the ads on Instagram and to be able to optimise the campaigns according to their evolution.