YouTube Advertising and YouTube Ads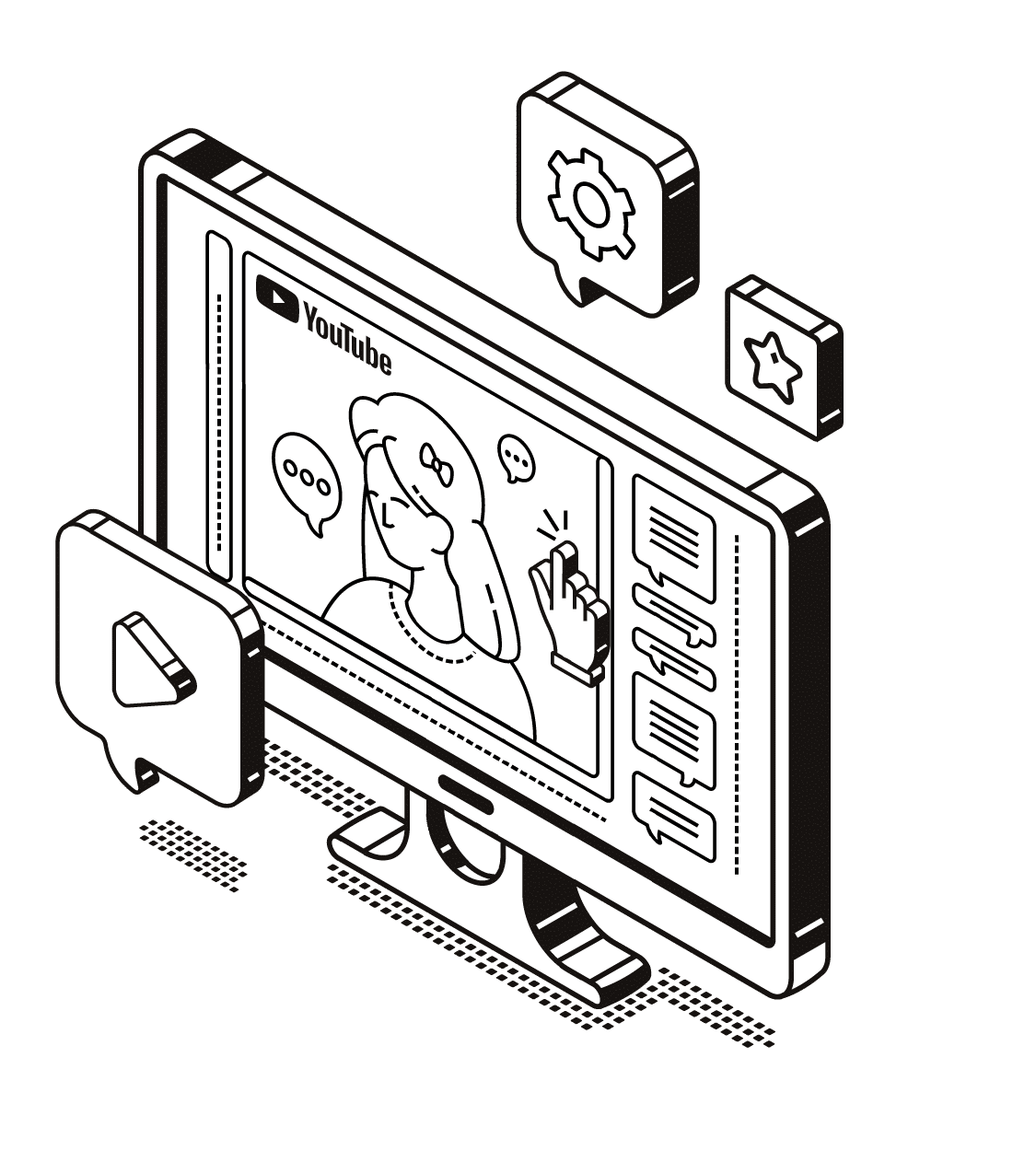 Create your YouTube campaign and run your ads before or during a video, in YouTube search results or in videos from the display network partners
Connect with your audience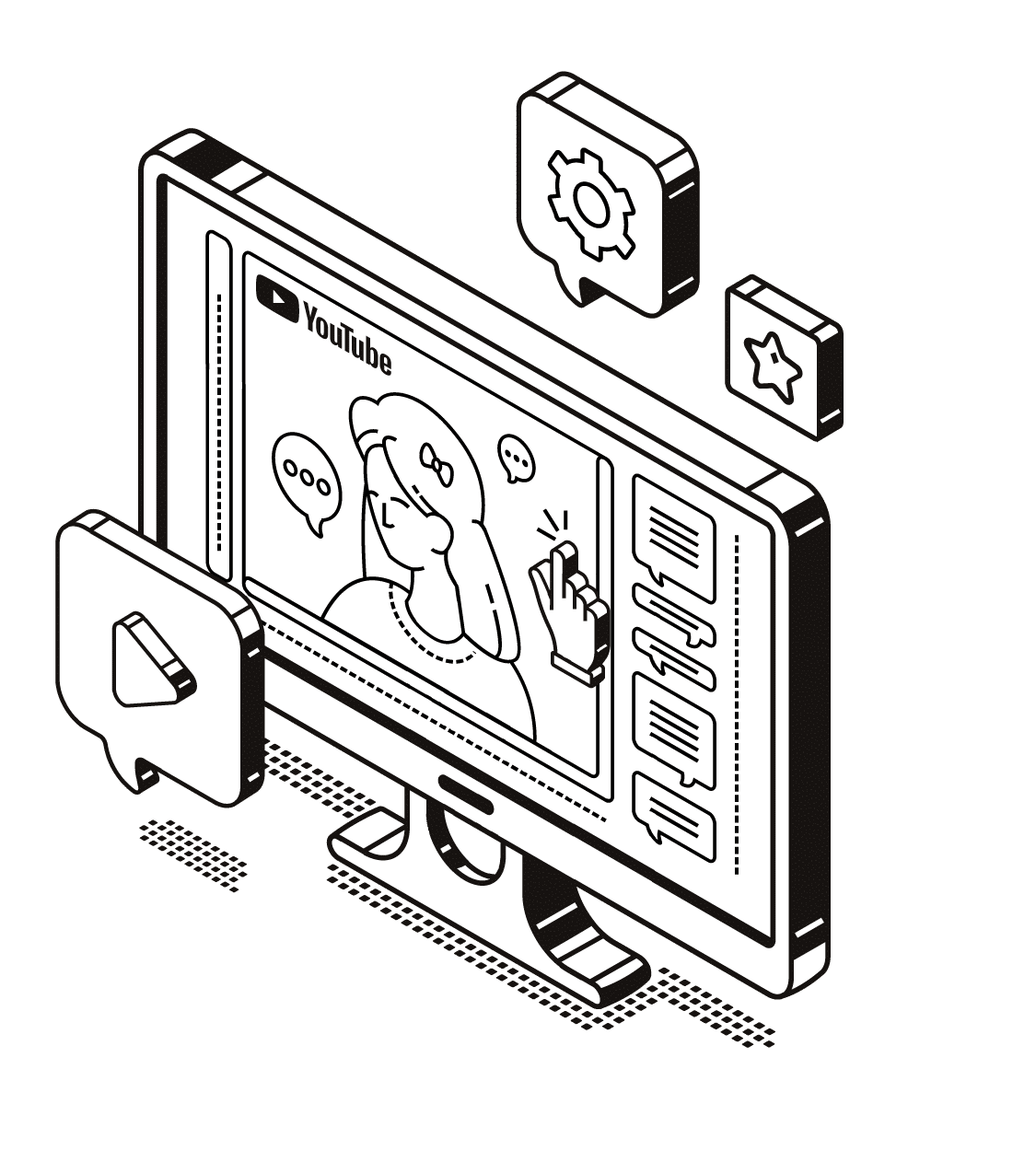 Capture your audience's attention with YouTube marketing campaigns
YouTube video ads assure our brand a very high visibility with budgets in line with our objectives and a very precise segmentation of the target audience.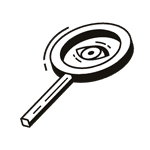 Give visibility to your brand on the 2nd most important search engine
YouTube is the second largest search engine in the world. It was acquired by Google in 2006 and is one of the most attractive social networks for digital advertising.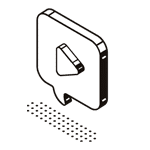 Harness the power of the video
On YouTube, with a tailored budget we can reach visibility equal or superior to TV ads. We can also target users by device (computers, mobiles, tablets and smart TV).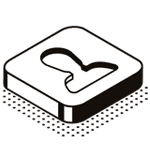 Segment your audience with great precision
The segmentations offered by YouTube Ads are broad and allow us to show the video ad to our target audience by: demographics, geographic, languages, interests, searches, specific videos, remarketing and more.


Take advantage of a pay-per-view model
The "TrueView" ad payment model offers an additional advantage: pay only for those users who have seen your ad.
Customised and goal-oriented YouTube Ads strategies
At Estudio34, our team of professional YouTube ad experts will study your business goals, create a customised strategy with measurable results and will proactively work to improve them.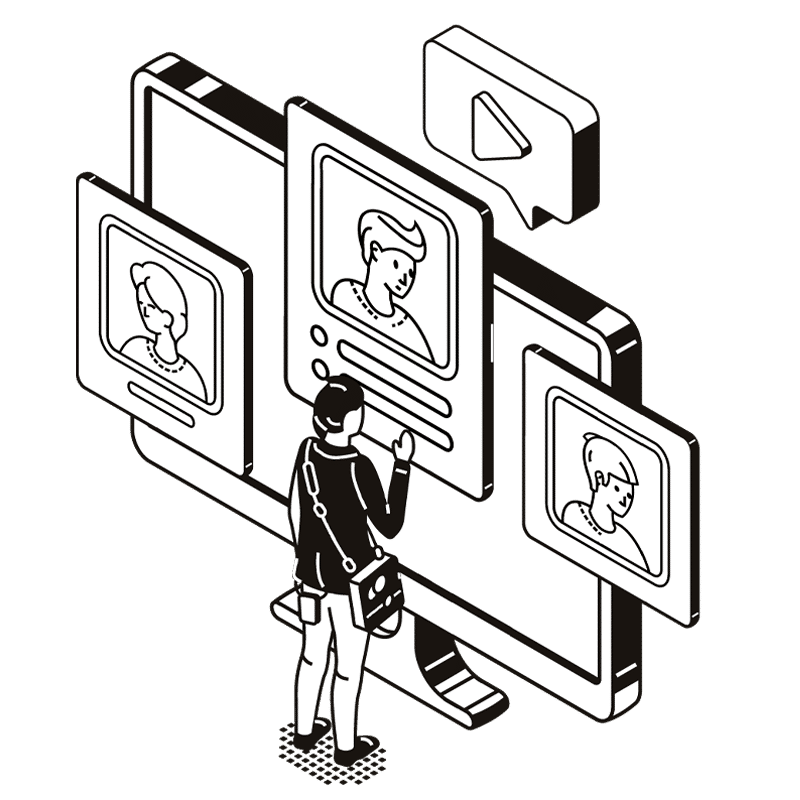 1
Target audience definition
We define the target audience we want to impact with our ads, by specifying the scope we want to reach as well as the corresponding budget.
Depending on the demographic variety of our audience, we will create campaigns with different segmentations and the most accurate messages for each audience profile.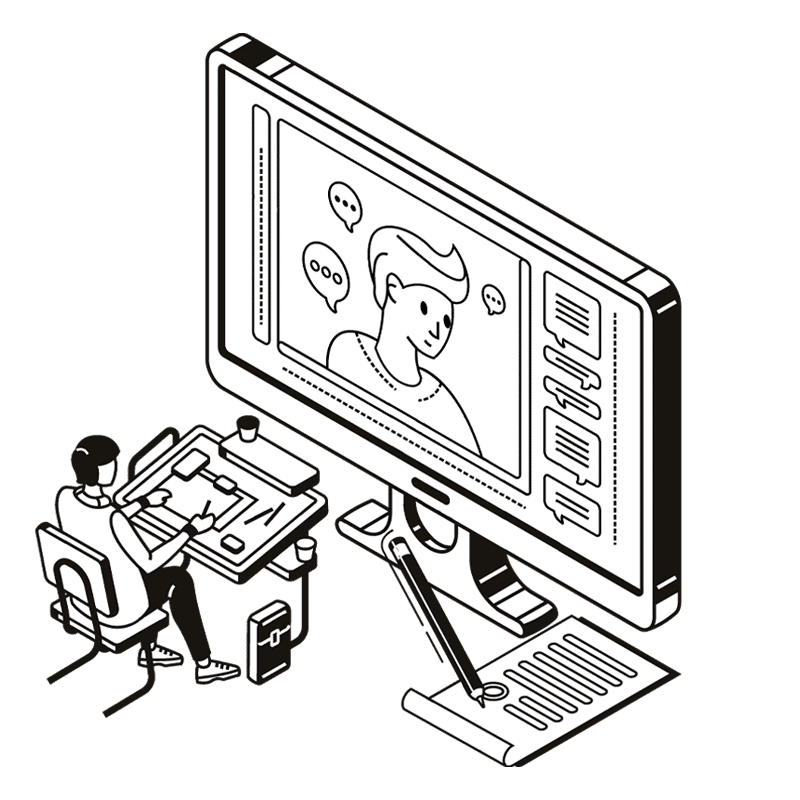 2
Selection of YouTube ad types
There are several YouTube ad formats. Depending on your budget and objectives, we will choose the most appropriate ones for your needs.
Among different types of YouTube ads, we can run the ad before a video, in search results, in recommended videos, etc. There are many possibilities!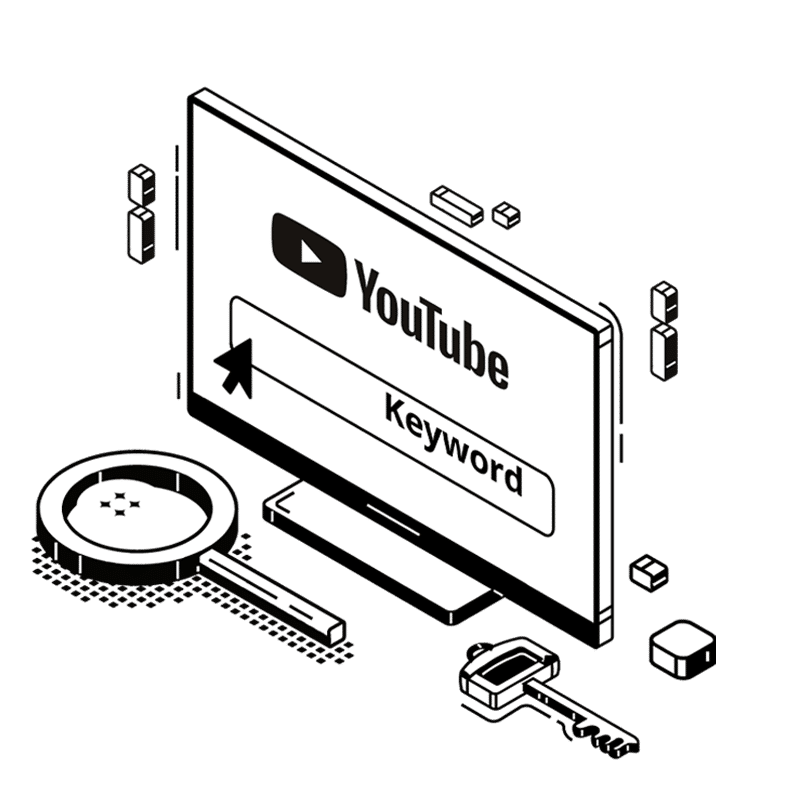 3
Launch, monitor & optimise
We make sure that the initial configuration is correct. Once reviewed, we launch the campaign and we optimise it after getting the first results.
We share reports with the client on a regular basis to show the best perfoming ads and audiences.