Twitter advertising: maximise your results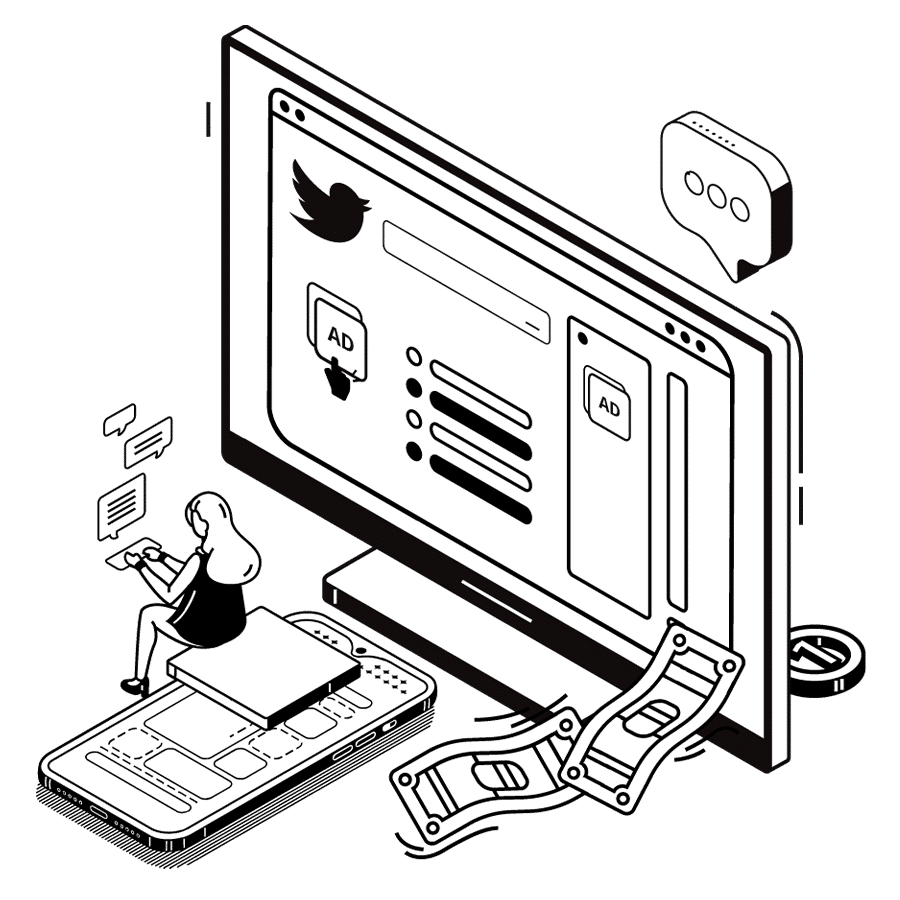 We help you promote your business with Twitter ads. We are specialists in creating and managing Twitter ads.
Engage your audience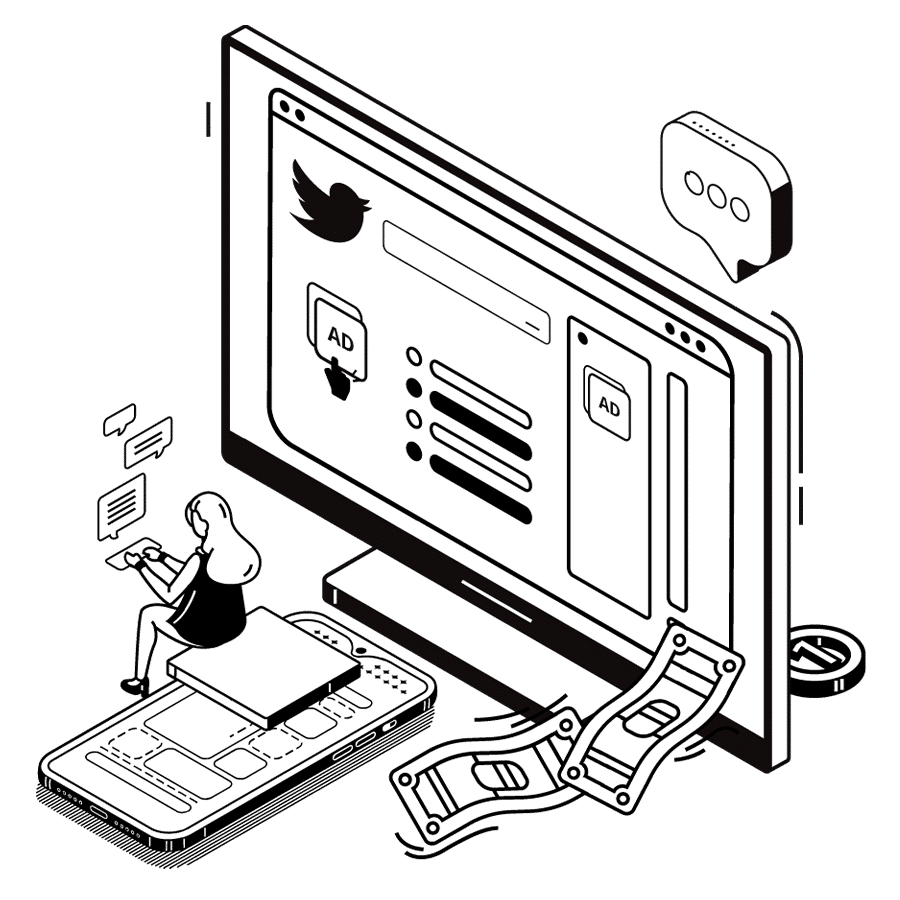 We tell you how to advertise on Twitter with successful sponsored ad campaigns
Twitter users are more likely to interact with posts than other social networks. Take advantage of Twitter ads to achieve your business goals.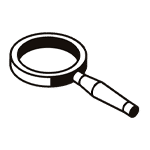 Targeted campaigns
Create Twitter advertising campaigns according to your goals: reach, video views, app downloads, followers acquisition, website clicks...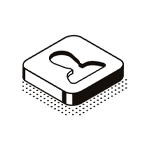 Unique targeting possibilities
Target your audience by demographics, events, keywords, interests, similarity with your followers or by the content of their everyday conversations.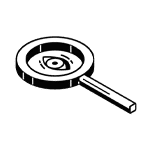 Increase your visibility
According to the platform's own data, Twitter users spend 26% more time viewing ads on this social media than on other similar social networks.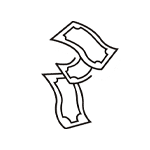 Low competition and lower CPCs
It is currently not much used. This will allow you to stand out and have lower costs per campaign.
Find out how to promote your business with Twitter advertising campaigns
We support you throughout the entire process, from strategy definition through implementation, optimisation and data collection to strategy evaluation.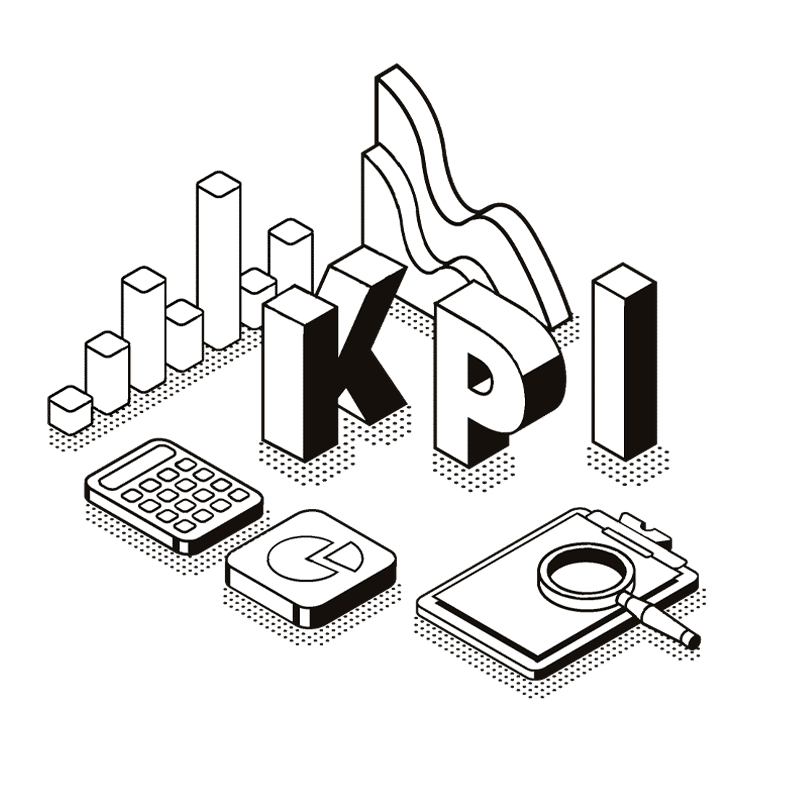 1
We want to know everything about your company
It is essential for us to understand your business in detail: what is your business model and the margins of your services/products and what is your conversion funnel.
Based on this information, we will prepare a plan with an estimated budget, the types of campaigns you should activate and the most appropriate segmentations to reach your target audience.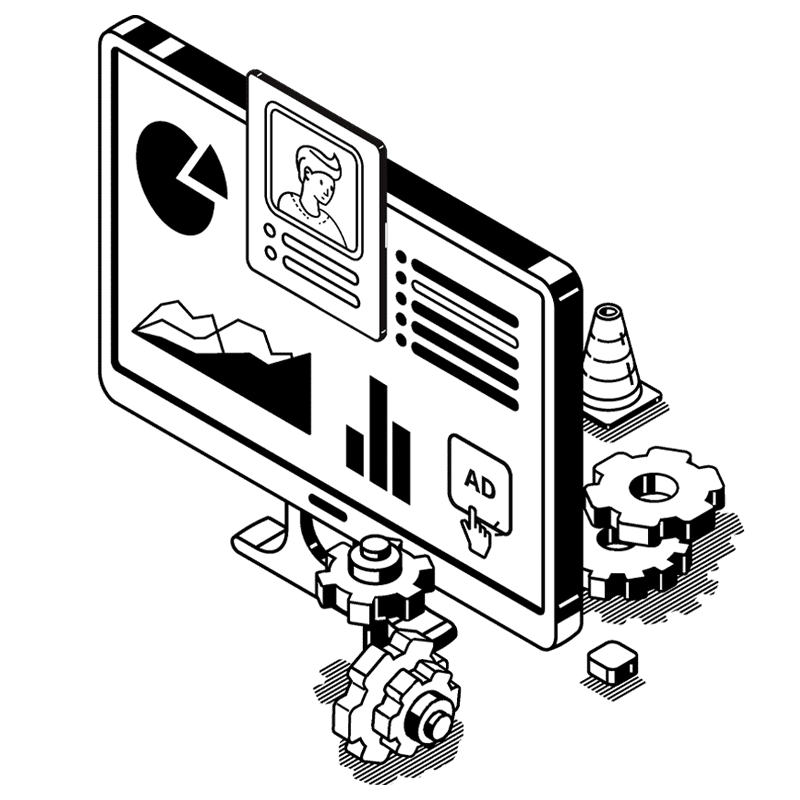 2
Measure, measure and keep measuring...
Not only it is fundamental to plan a good advertising strategy, but it is also essential to correctly measure what the user does after clicking on a Twitter ad and landing on your website.
We handle the technical implementations that are necessary to correctly track all valuable user actions. Our goal is that you can determine exactly the return on advertising investment for your business.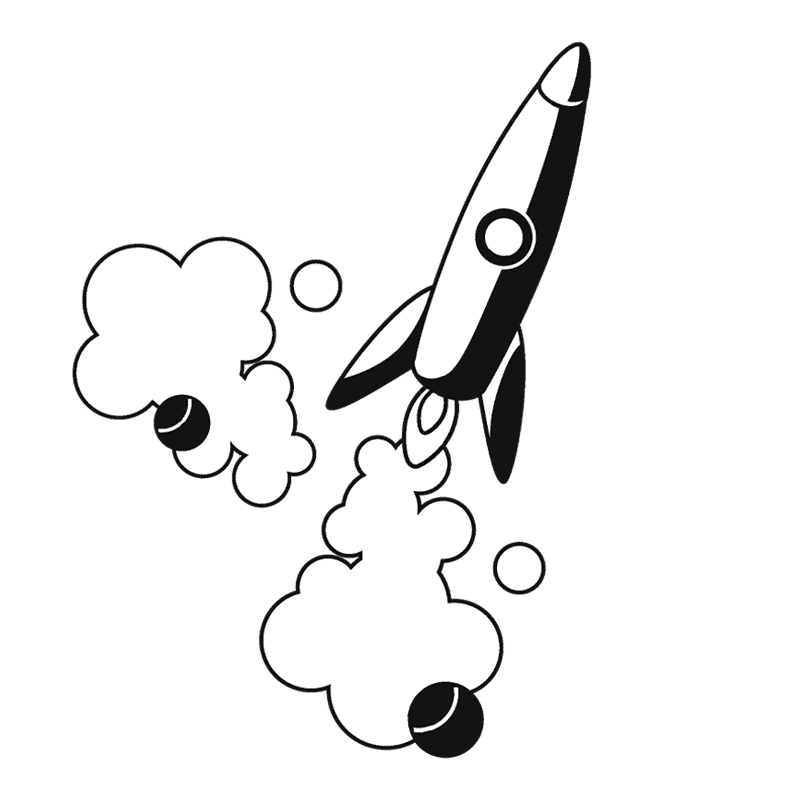 3
Launching Twitter Ads campaigns
Once we know who we are targeting, our objectives and we make sure we are measuring the traffic correctly, we just need to create the campaigns and, once they are ready, activate them so that they can be displayed.
We focus on three key factors: targeting, competitive bidding strategies and creative ads with messages tailored to the audience.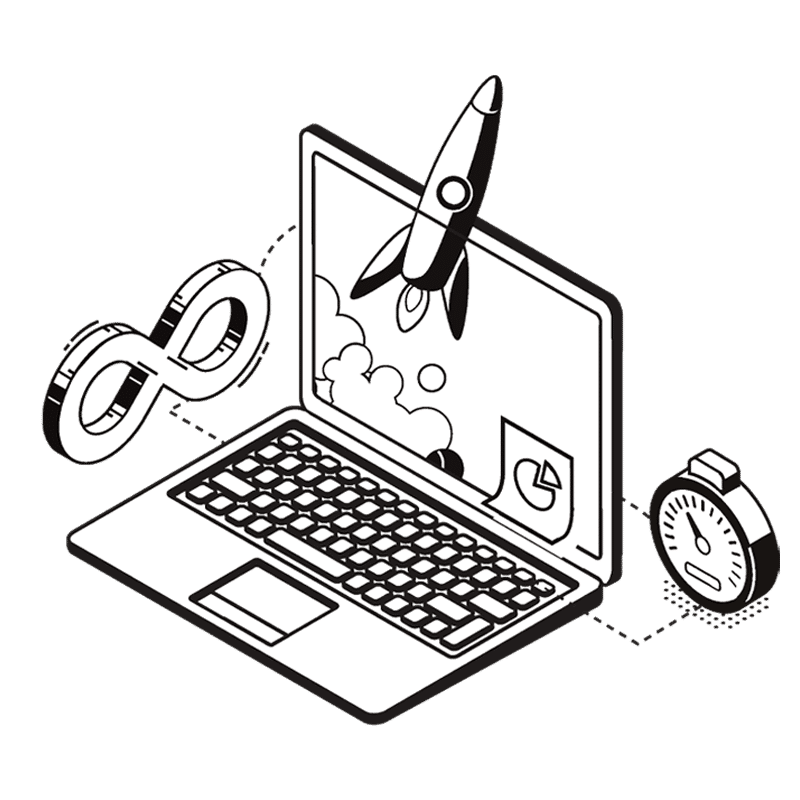 4
Ongoing analysis and suggesting improvements
Once the campaigns have been launched, we analyse the metrics, detect areas for improvement and test new functionalities to optimise results.
You will also have access to our automated reports, and you will be able to check the progress of your campaigns in real time. You will always have up-to-date information on the performance of your Twitter ad investment.