Google Ads Display Campaigns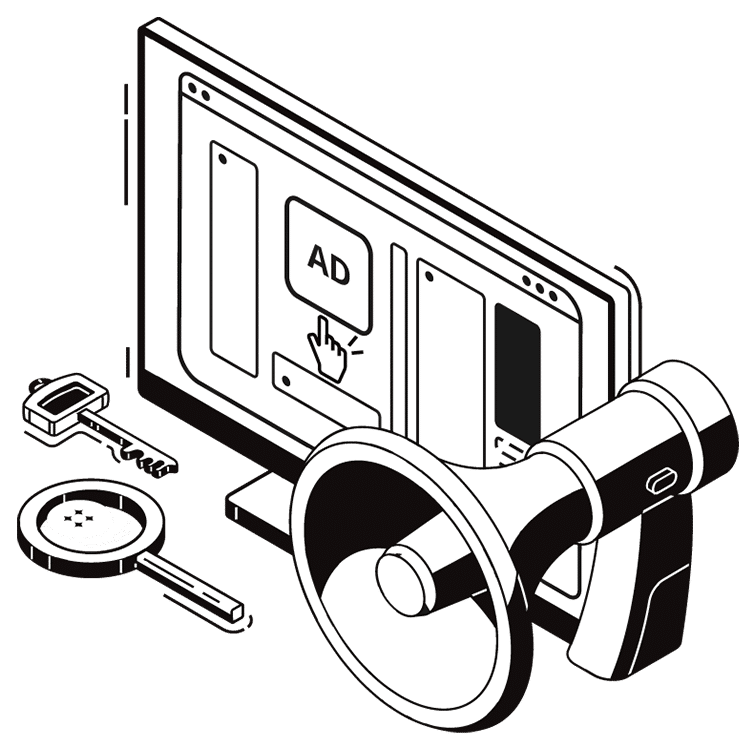 Generate more awareness and outreach or give your conversion funnel a boost with customised display campaigns.
Get more conversions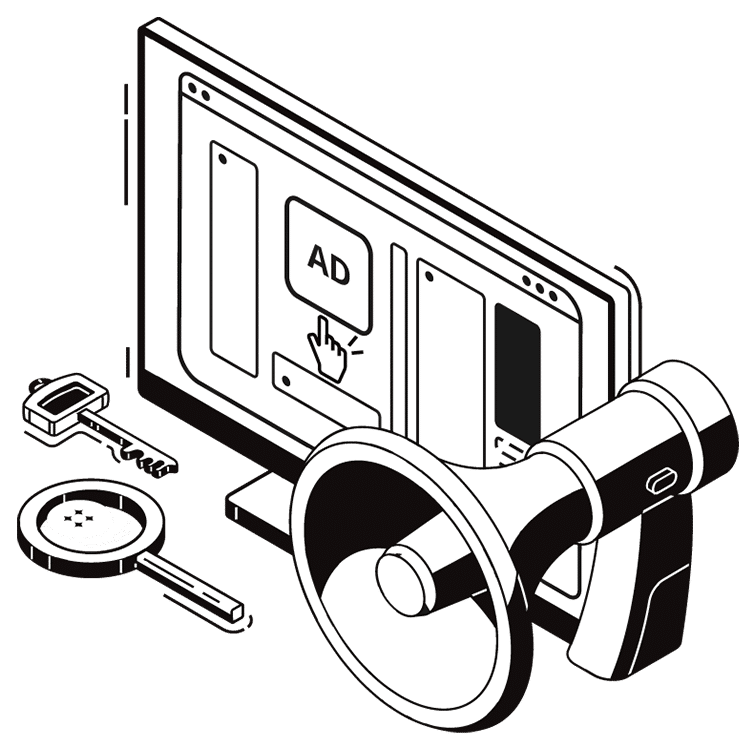 Customised display strategies to convert more
Display Network is ideal for new users to discover your brand from a more graphic point of view, as the ads are images or banners. We design your campaigns according to your objectives and the behavioural data of the users on your website.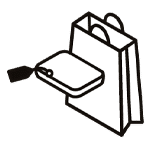 I want the campaign image to match my brand
We go far beyond a simple banner. We think about the best creative, ad format and message to engage your audience.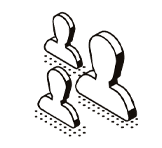 I want to attract new customers and reach a larger volume of users
With advertising in Display you will get the attention of users at a very early stage in the purchase cycle, even before they start looking for what you offer.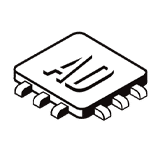 I want to test new ad formats on the display network
Reach potential customers with image, dynamic or animated ads on various Google properties such as YouTube, Gmail, Google Maps, Google Discover and more.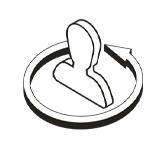 I want to boost my conversion funnel with remarketing
We define the different steps of your conversion funnel to design a customised remarketing strategy that will help you achieve the desired results.
Display advertising solutions that will help you maximise your return on investment
To run effective display campaigns, keep in mind the different stages of the conversion funnel: from the discovery phase, to promote your brand name, to direct sales and membership of your customers.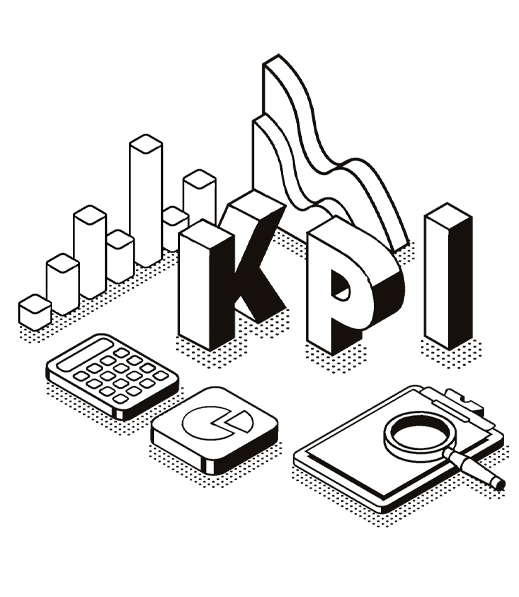 1
Defining your goals
Tell us what goals you want to achieve with your display advertising campaigns so we can help you choose the best ad format, bidding strategy and target the right audience.
Based on these goals, we will define a strategy to make the return on your advertising investment profitable, either by increasing brand awareness, getting quality traffic or leading to a final sale.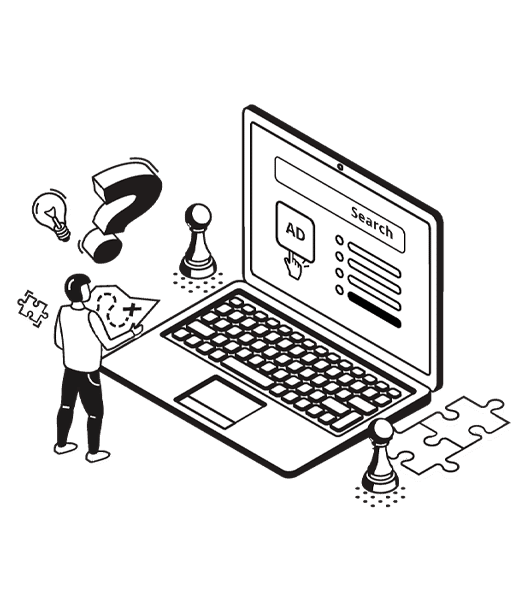 2
Strategy and segmentation
We develop a display campaign strategy identifying who you want to impact with your ads and where: locations, website categories and audiences relevant to the product/service.
We start from the most basic segmentations, such as predefined categories or interests, to more elaborate ones, such as customised audiences with purchase intent or segments for remarketing campaigns.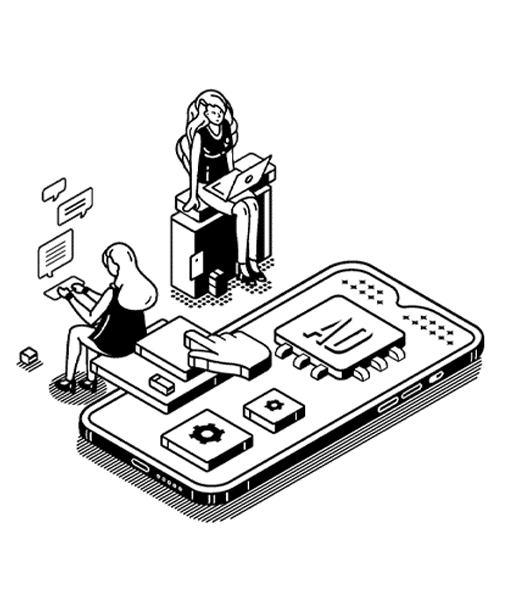 3
Setting up display campaigns
We create the campaigns, making sure that the setup is correct and that the structure allows us to manage bids and budgets efficiently.
At the same time we also take advantage of the automatic solutions that Google and other providers offer us in terms of adaptive ads, automatic bidding strategies or intelligent display campaigns.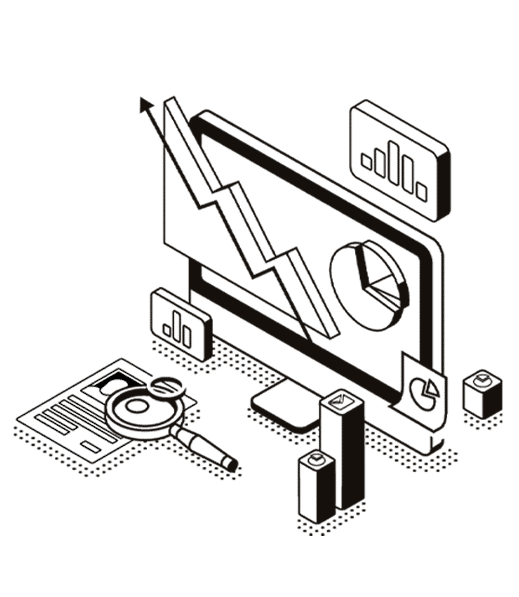 4
Analysis and performance
In Display and also in Search or Shopping advertising, it is essential to analyse the performance of campaigns in order to achieve the expected results.
We monitor results and optimise campaigns on an ongoing basis: we review selected targeting and ad copies, change bids and move budgets to achieve the expected performance agreed with you.