Site migration SEO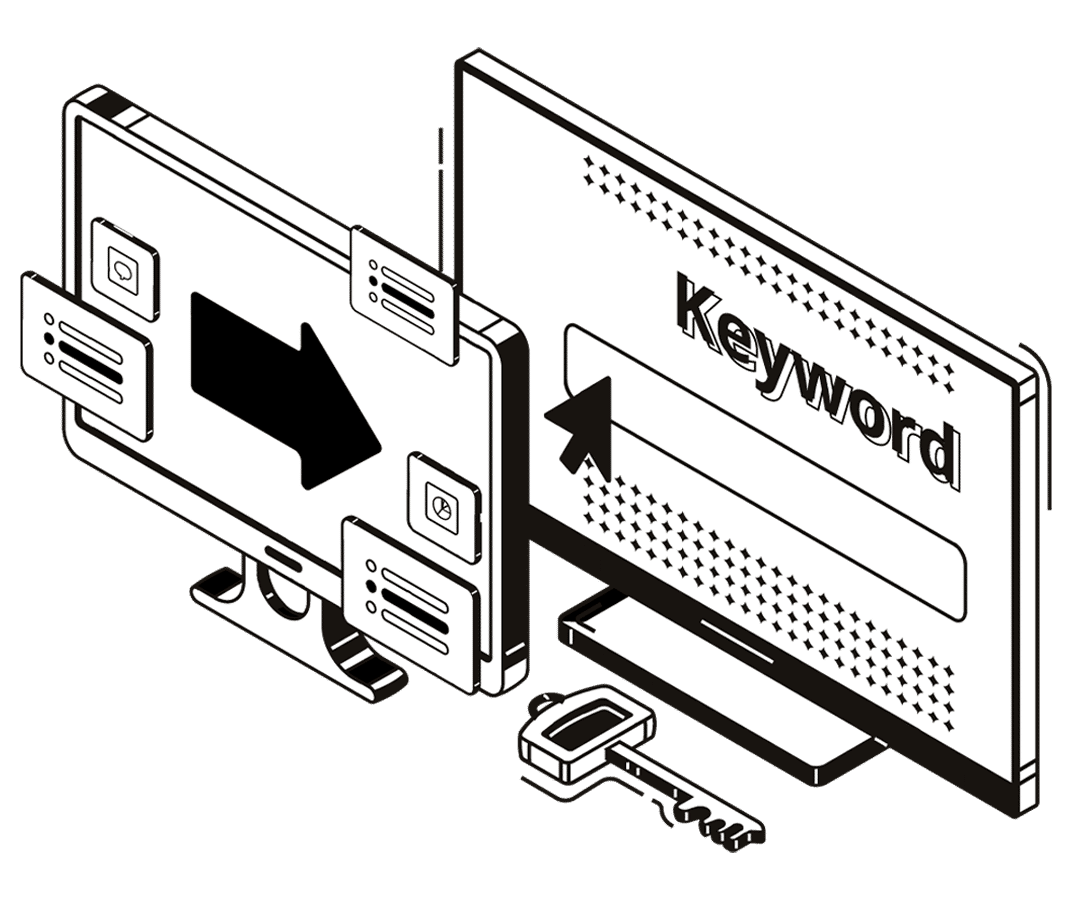 Migrate your website without losing SEO positioning and traffic you have now.
Keep your SEO Rankings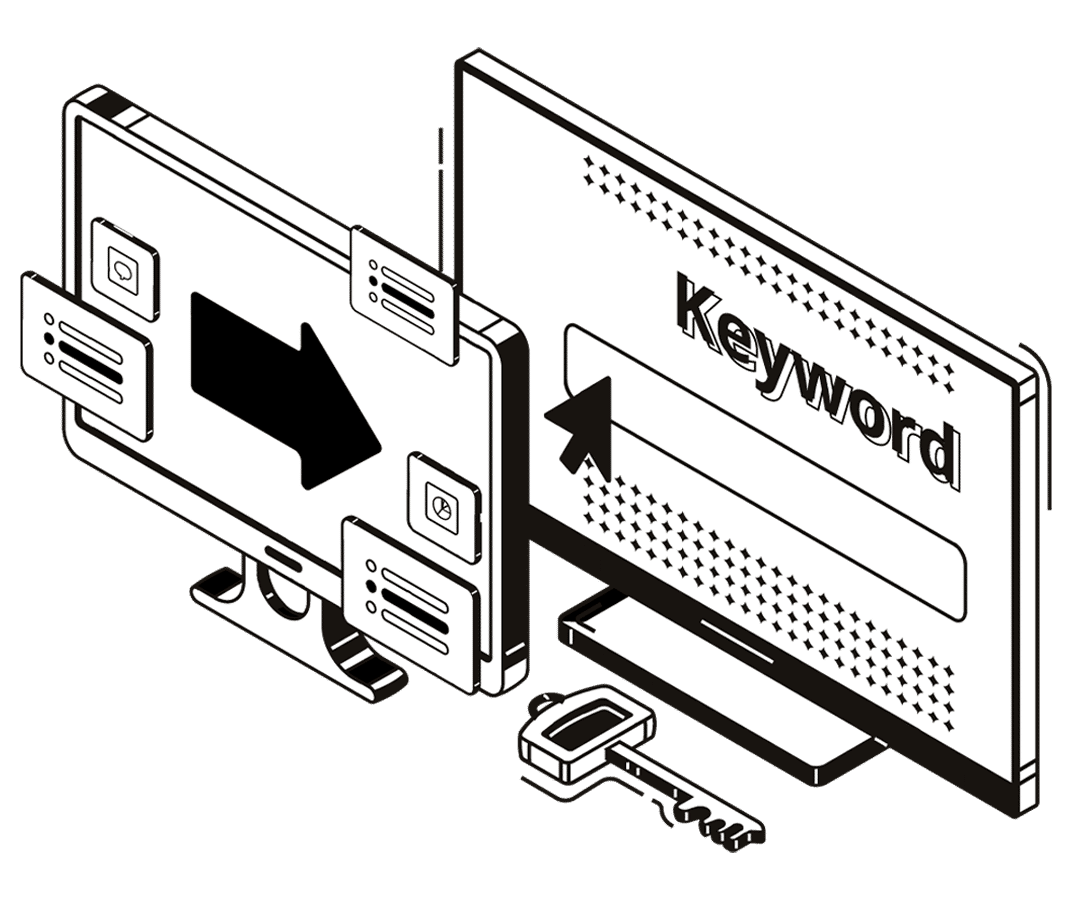 As an SEO agency, we follow you step by step in your website migration
Are you going to update your website? If you are going to change your domain, change the architecture or the syntax of your URLs, etc. you need to carry out a methodical and controlled SEO migration. This will avoid a significant loss of Google rankings and organic traffic.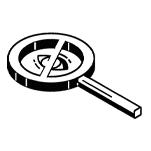 I don't want to drop my SEO ranking
Every website migration can be risky. At Estudio34 we help you to minimise traffic and SEO positioning drop with a strong methodology.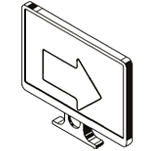 I want an expert SEO migration agency
We have done successful SEO migrations for a wide range of companies in a variety of industries. Practice makes perfect and we have plenty of it!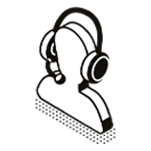 I want quality and results
We adjust to your needs and those of your technical team to ensure good coordination. In addition, we offer a clear procedure from day one to ensure a successful migration.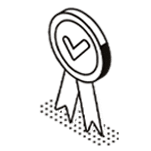 I want a team with experience in various types of migration
Change domain, switch from http to https, change site content management system, modify your URLs architecture... There's no challenge we can't take on!
The key to migrate without losing SEO positioning: the methodology
We have improved our SEO migration methodology over years of experience. We do a pre-migration audit, coordinate with the technical team and monitor every detail.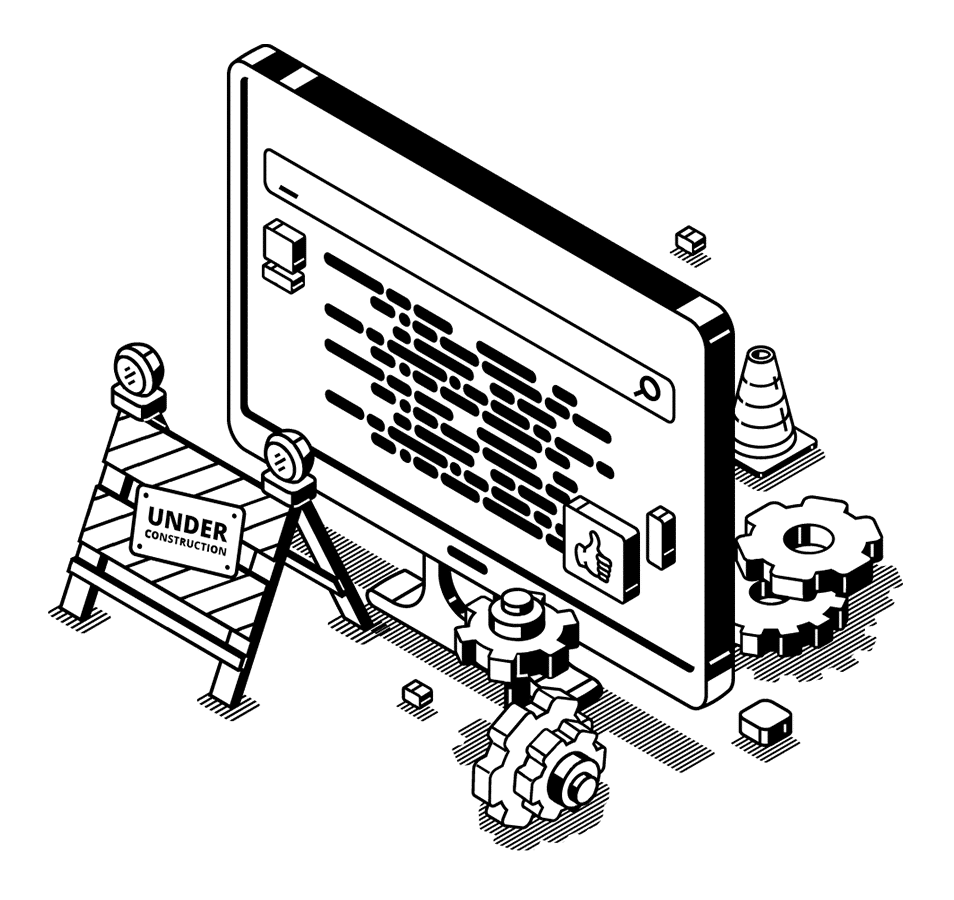 1
Pre SEO Migration Phase
We carry out a basic SEO audit prior to web migration, looking for issues and improvements that need to be addressed. We back up all relevant data, prepare redirects, and coordinate with your technical team. Every detail matters!
We carry out an organic traffic and positioning report to have a clear picture of the state of the website prior to the migration and thus measure its evolution.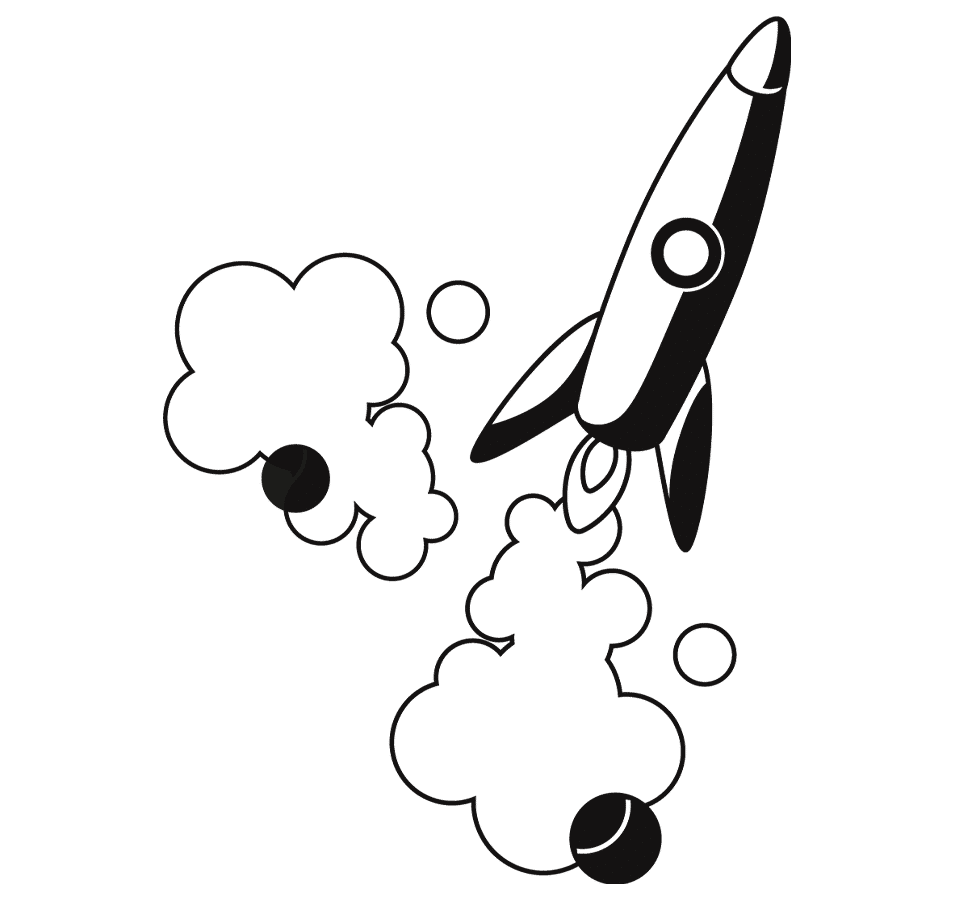 2
Web migration day
We coordinate with your technical team during the launch. We ensure that redirects are applied correctly and monitor any technical issues.
We monitor any errors that may occur and validate new URLs, internal links, canonical tags, etc. We indicate the domain change to Google.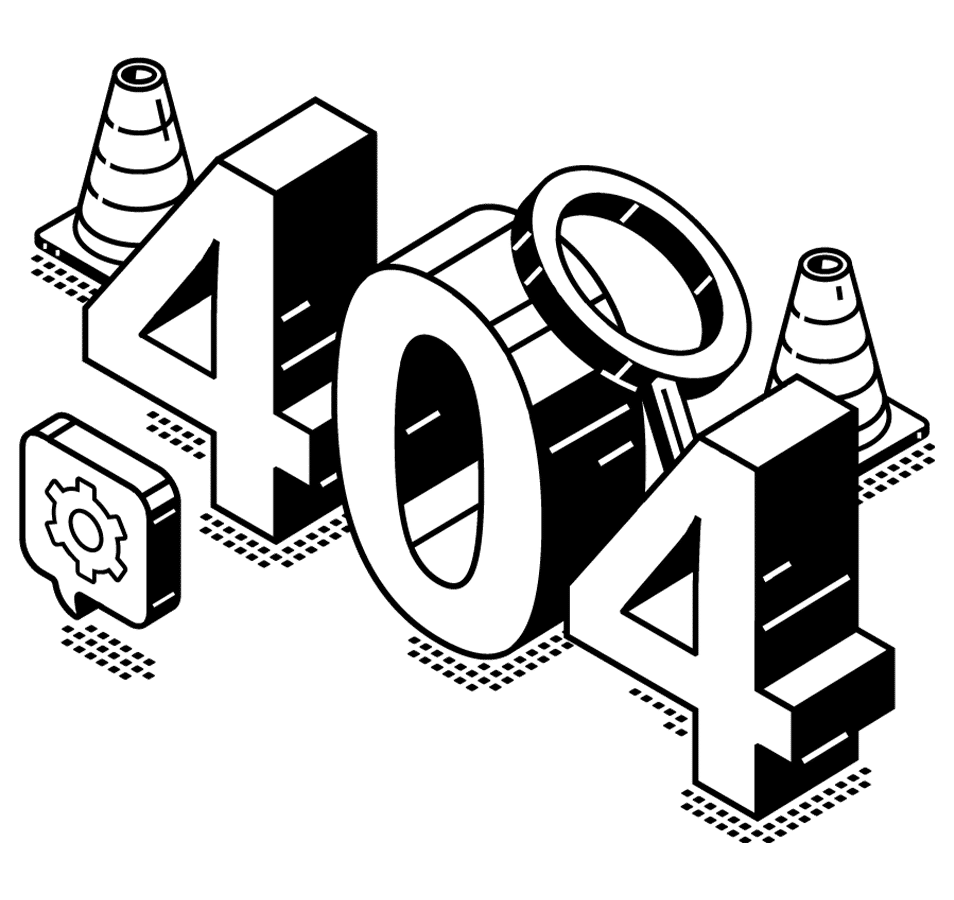 3
Post-Migration SEO Phase
It is essentially a monitoring phase. After having migrated the website, we ensure that no new problems occur and monitor SEO visibility.
We monitor Google rankings, general traffic and organic traffic in particular and 400 errors. We provide a comparative report to monitor the evolution and advise the client according to the situation.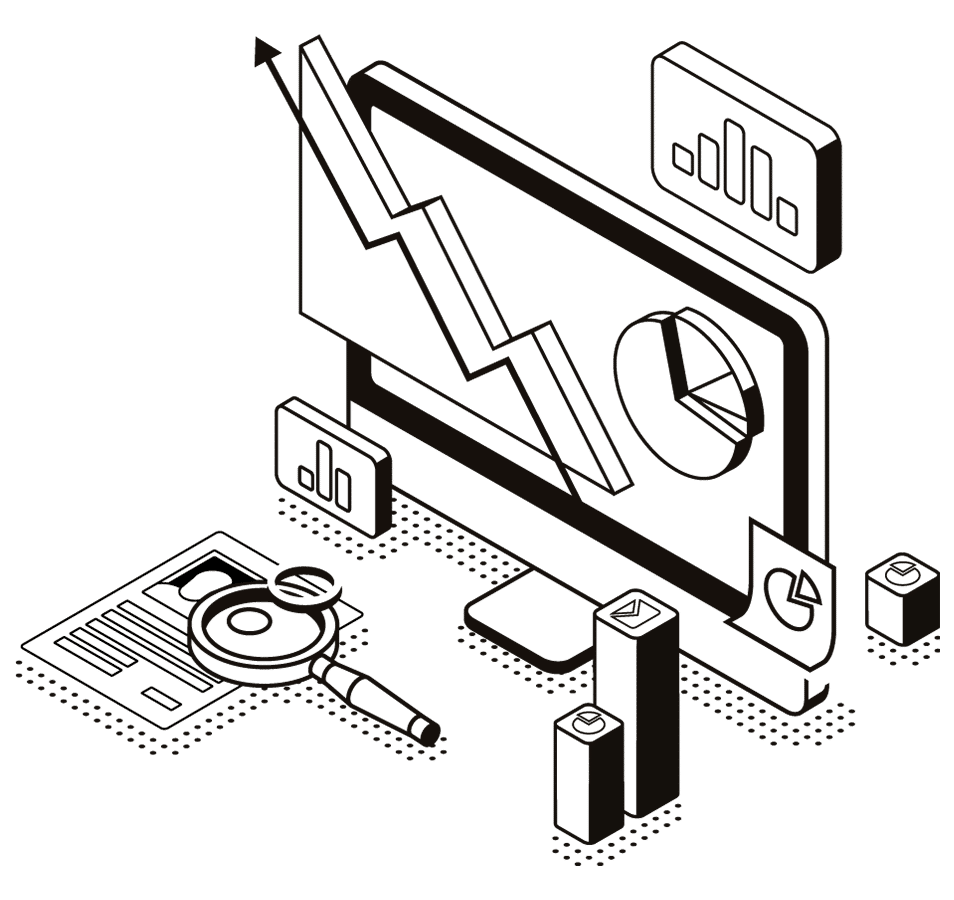 4
Final report
After several weeks of monitoring, we provide a final report that puts the evolution of traffic and positioning into perspective in order to assess the final result of the migration.
In short, it is a task that combines coordination, technical skills and detailed monitoring.
FAQs about Site Migrations