LinkedIn Advertising - LinkedIn Ads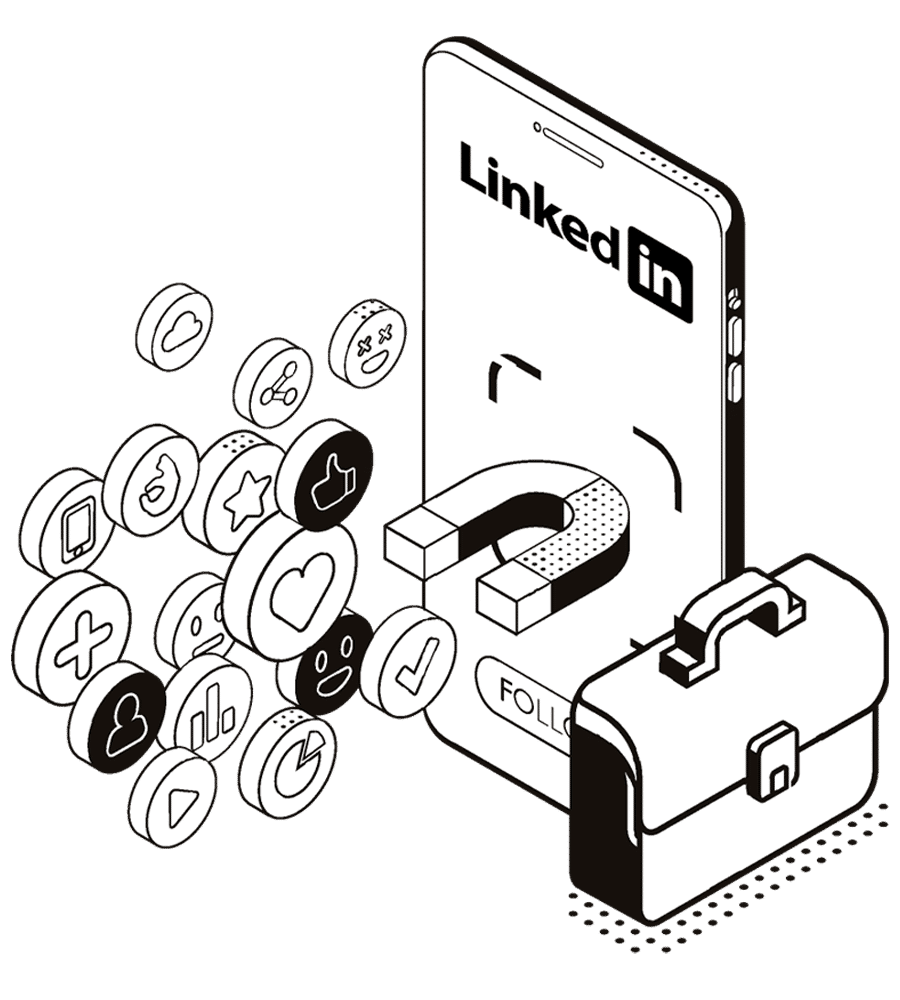 Increase your conversions through ads on LinkedIn, the number one B2B lead generation platform.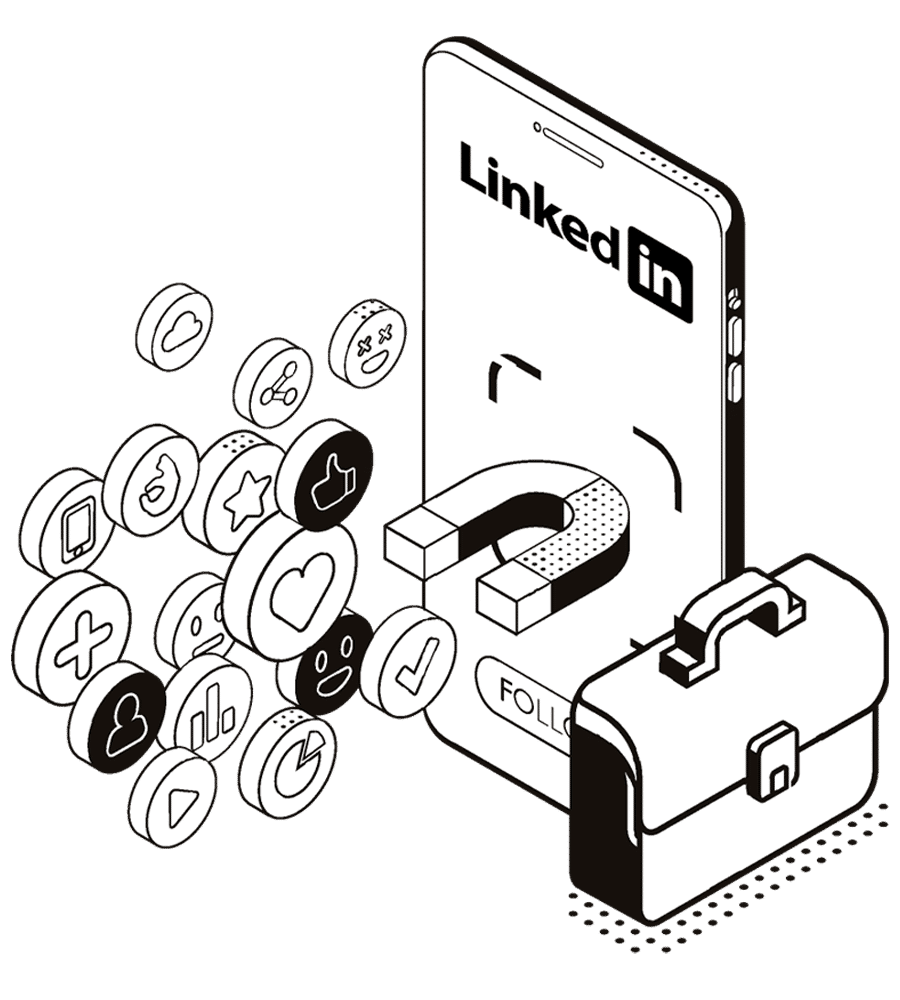 Digital advertising especially appealing to B2B businesses
As a social network for professionals, LinkedIn offers an attractive digital space for businesses that want to increase their online visibility and whose target audience has a specific professional profile.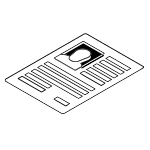 The world's largest digital resume database
Founded in 2003, LinkedIn currently has more than 500 million members which makes it the world's largest digital resume database.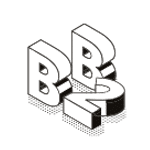 Number one B2B lead generation platform
Being a social network, LinkedIn is the ideal space to advertise your products and/or services and find new business opportunities.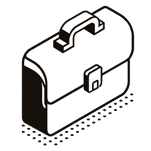 Refine your ads by professional sector
LinkedIn paid ads segmentation allows you to impact the most qualified professionals for your business (sector, company size, position...).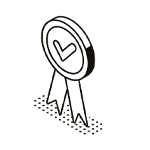 Traffic quantity and quality
The main advantage of LinkedIn targeted ads is not only the number of users that can be reached, but also the segmentation option.
Increase your online visibility with a strategy on Linkedin Ads
At Estudio34 as a LinkedIn advertising agency, we have a team of professional experts in LinkedIn paid advertising. We study your business objectives and create a customised strategy, with measurable results. We work day by day to improve it, following the next steps: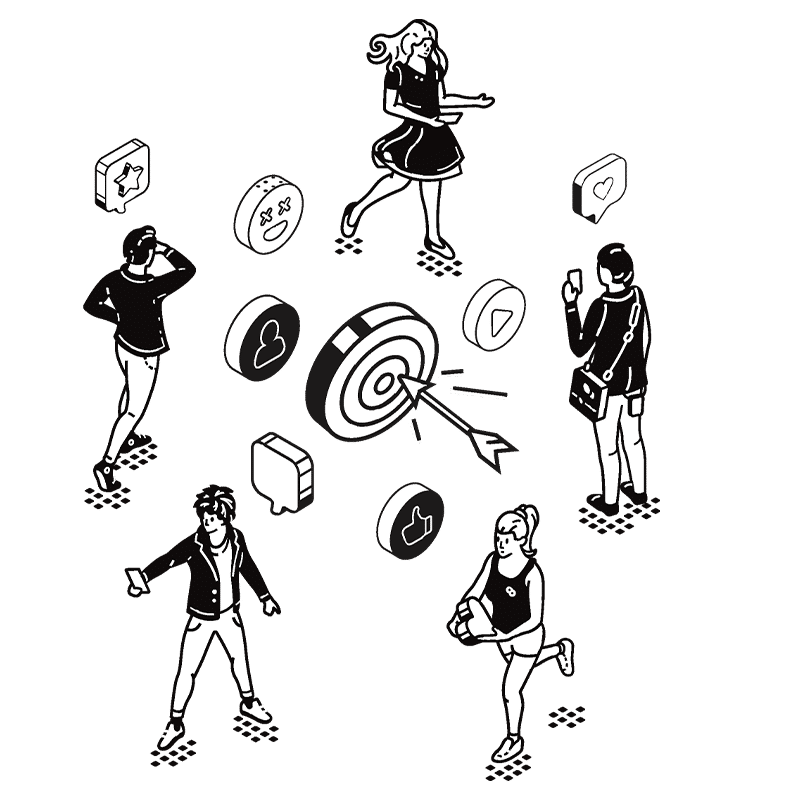 1
Target audience selection
We will define your target audience according to your specifications and outline a LinkedIn ads strategy according to your goals, by defining both the scope of the audience we will reach and the budget needed.
We will segment the audience based on demographic, geographic, behavioural and professional factors (industry, company size, position, function, seniority, interests).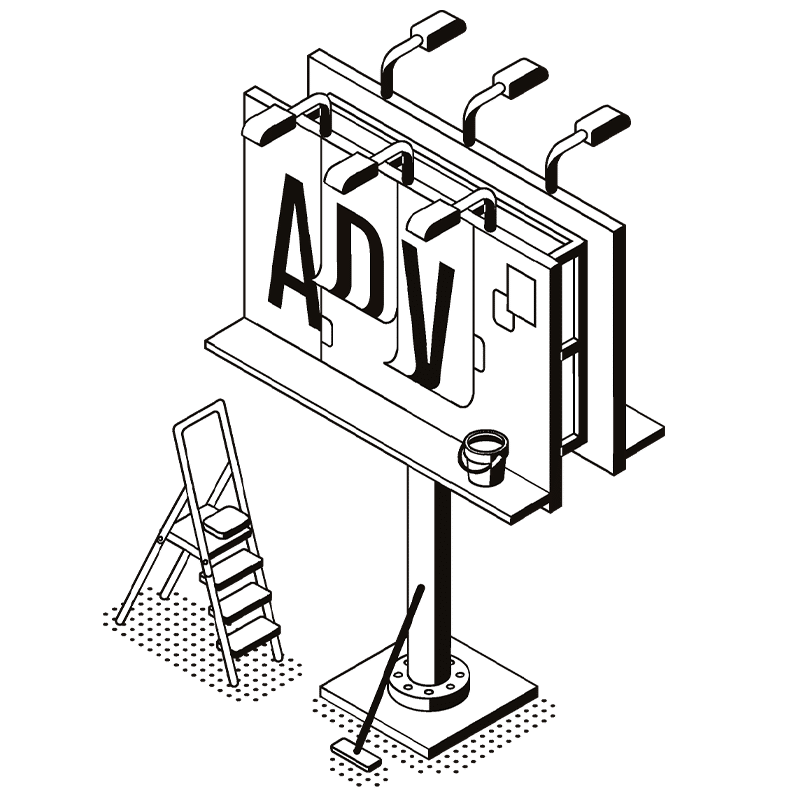 2
Choose the type of LinkedIn PPC advertisement
We will define the most appropriate type of LinkedIn ads always in line with the objective of the campaign and the defined strategy.
We can choose between Sponsored Content, promoted content ads that are displayed in the feed; Sponsored InMail or Conversational Ads, personalised messages; Text Ads,short text and image ads; and Dynamic Ads, all of them customised for your audience.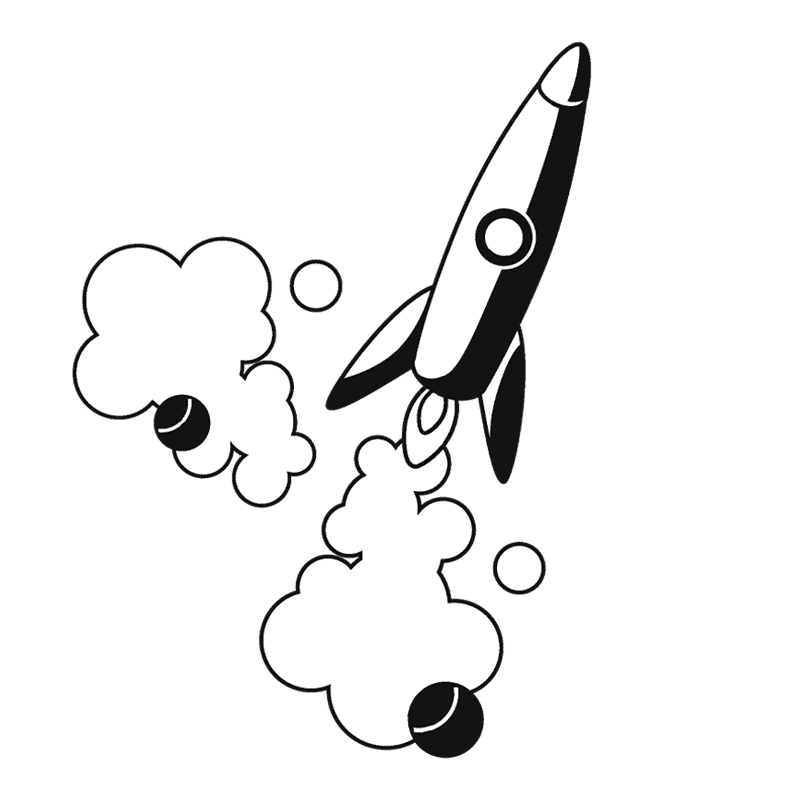 3
Campaign launch
As with all our campaigns, we will ensure that the initial setup is correct and in line with your business objectives.
Once the target audience and strategy have been defined and tested, we launch your LinkedIn Ads campaign and collect the data for further optimisation and improvement of results. We analyse the performance of the chosen audiences to optimise the traffic and increase its quality.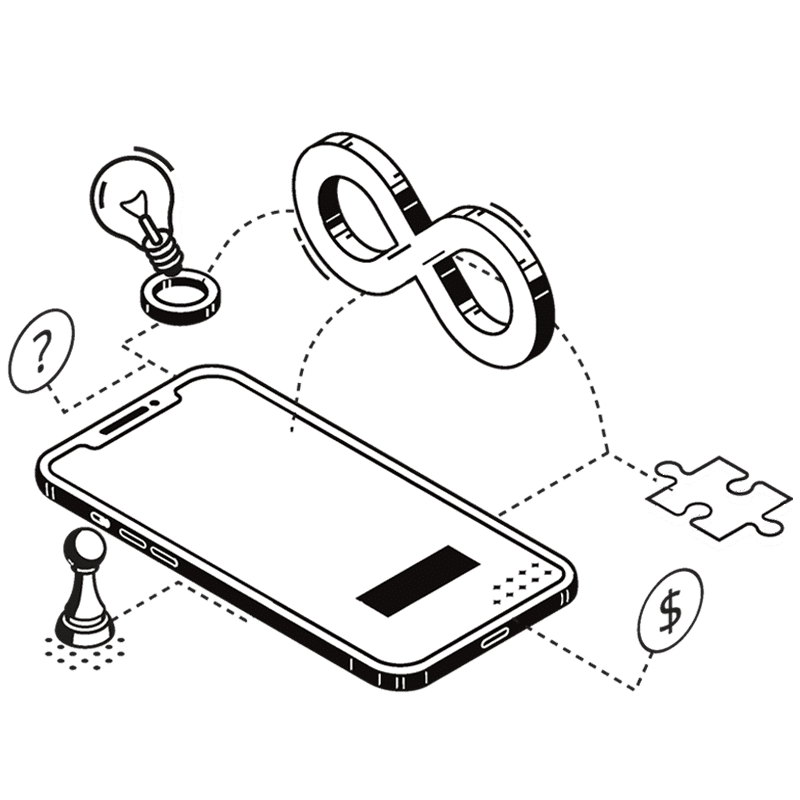 4
Monitoring and optimisation
In addition, we will share with you an automated report containing the real-time results of the campaign so that you have maximum control over the best performing LinkedIn ads.
Depending on the results obtained, we will propose and implement improvements to get the most out of the campaigns and the advertising investment.
FAQS
Who is the target audience for Linkedin advertising?
LinkedIn is the professional social network of the moment. Therefore, LinkedIn advertising is especially aimed at companies that want to increase their online visibility and whose target audience has a specific professional profile.
What should I post on Linkedin as a company?
You should publish content of value to your audience. What is more, LinkedIn Ads offers the ability to promote both video and image content by displaying it in the LinkedIn feed to a specific segmentation of users.
What budget do I need to advertise on Linkedin? How much do LinkedIn ads cost?
The total LinkedIn advertising cost will depend a lot on the strategy to follow, as well as the type of ad. A Sponsored InMail strategy is not the same as a Sponsored Content strategy. In any case, the minimum daily budget allowed by LinkedIn Ads is 10£ per day per campaign, so to advertise on the platform a budget of at least 300-310£ per month is needed. It is important to take this detail into account before you start planning how to run ads on LinkedIn.