Social Media Marketing and Advertising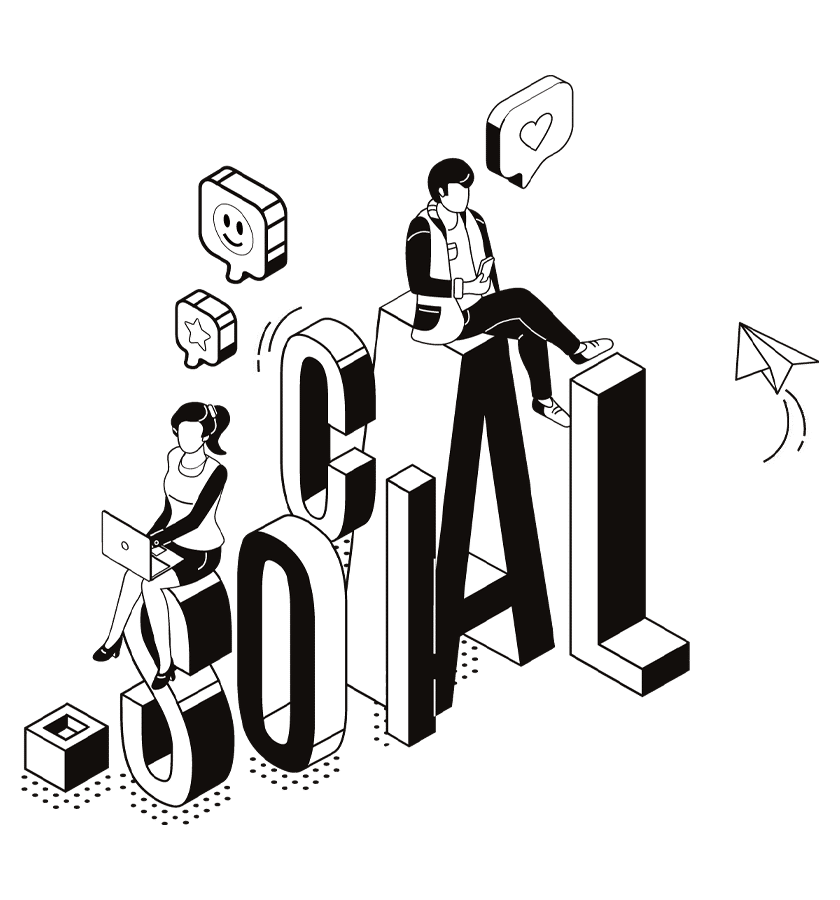 We boost social media as an excellent opportunity to filter, segment and reach our target audience with the most accurate message.
Engage your audience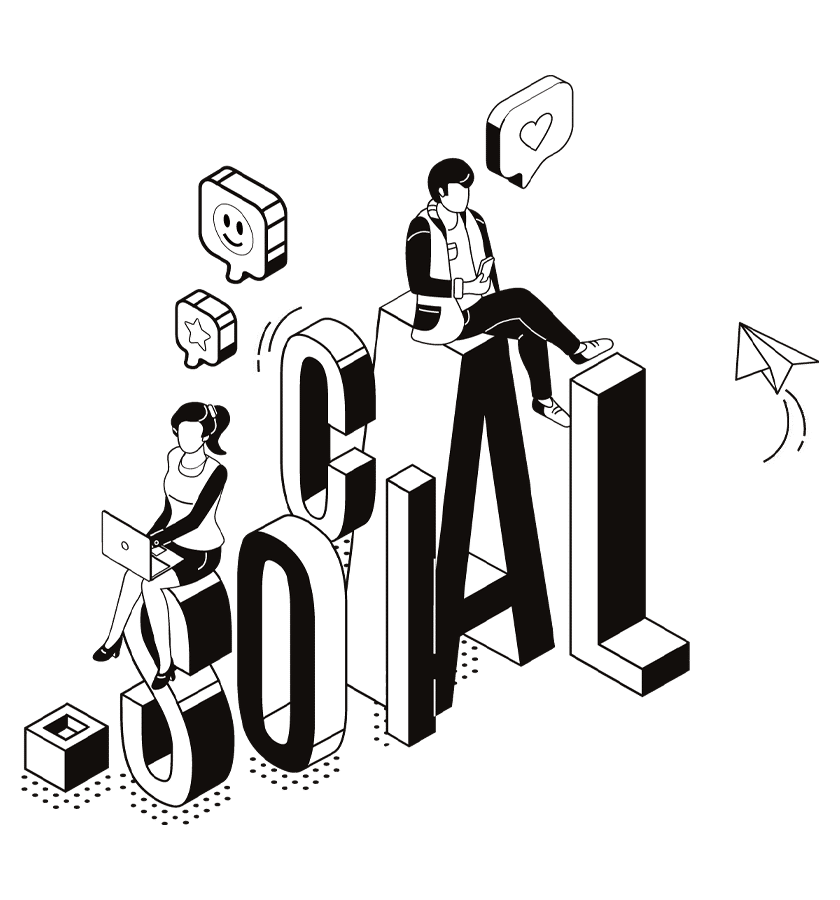 We create customised Social Media campaigns based on the needs of your business and the market.
Nowadays almost all social networks allow you to display advertising on their platforms. This is what we call social media marketing (SMM).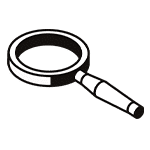 We create campaigns based on clear goals
We define the goals and carefully select the social network that best suits.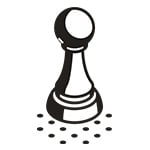 We customise the strategy for each social network
We define your social media marketing strategy based on the channels: typology of campaigns used and importance of each micro-strategy within the overall strategy.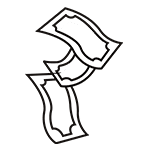 We adapt to your budget to get the most out of it
We stick to the client's budget, although we also make recommendations on the minimum viable investment in each social media marketing platform.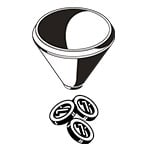 We define full funnel strategies
We define strategies by identifying and covering all parts of the conversion funnel and we analyse the results of the different value actions that occur on the client's website in order to take the appropriate actions in terms of optimisation.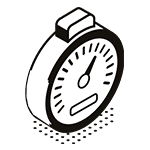 Campaign maintenance and monitoring
We carry out regular user monitoring, which allows us to constantly optimise our social media marketing campaigns in order to always improve their results.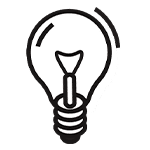 We are constantly innovating
We detect breakthrough opportunities from new functionalities in existing advertising platforms, new ad formats or new advertising channels on new platforms such as Pinterest or TikTok Ads among others.
We increase your community and drive social media traffic to your website
What makes this online advertising channel so attractive is the information that social networks retain about their users and how advertisers can use this data to target their social media ads to their specific audiences.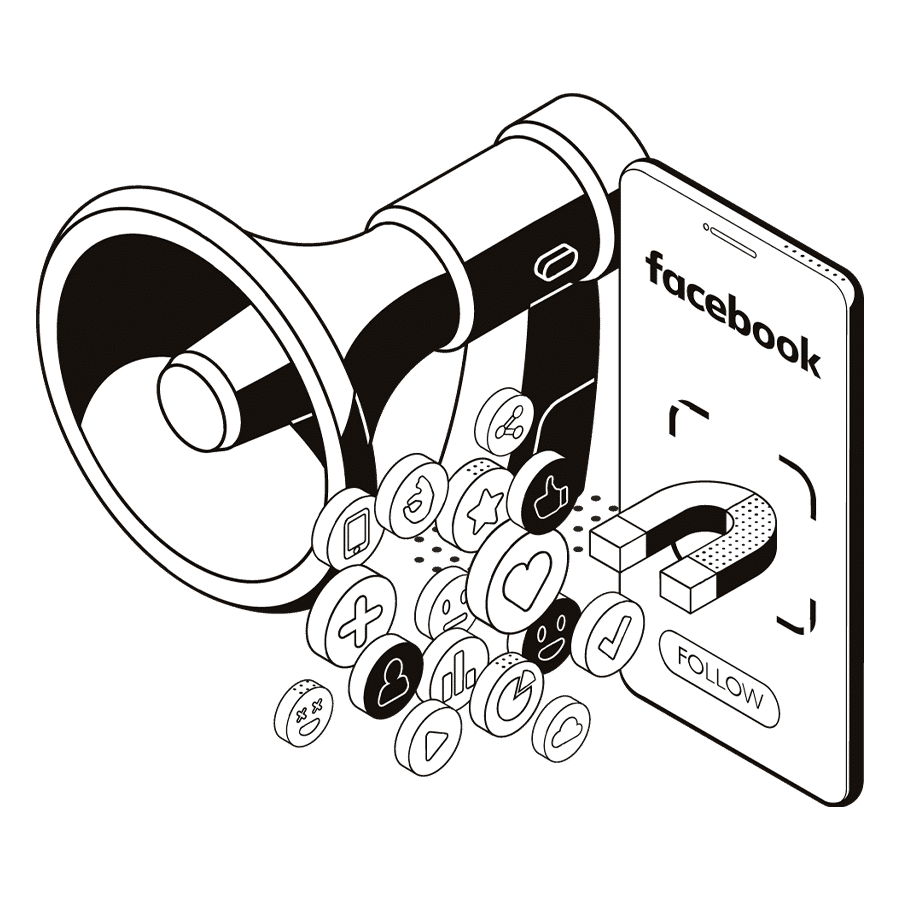 1
Facebook Ads
Facebook Ads platform allows you to create your campaigns with social targeting and also targeting the advertiser's website.
You can also create more advanced remarketing strategies based on your website's cookies, databases or social interactions. This will allow us to improve our advertising with dynamic product ads, based on data feeds or others.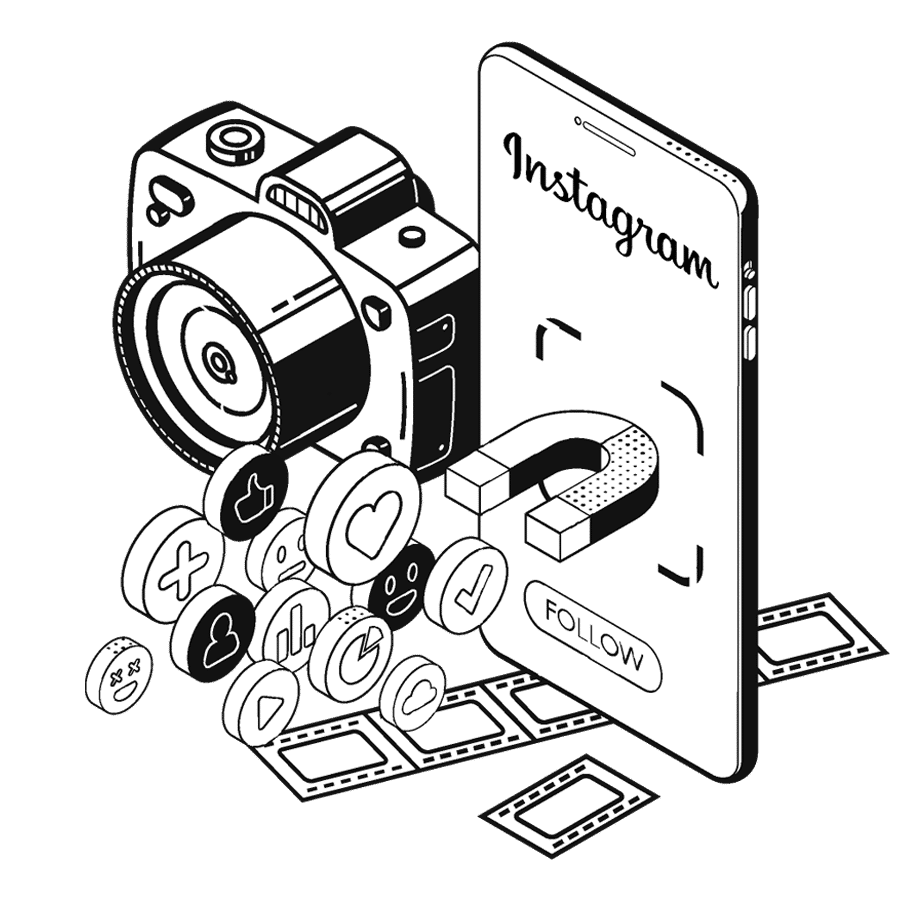 2
Instagram Ads
Instagram campaigns, whether they are videos, images or creative texts, are a great tool to impact your target audience. It allows us to show your ads in the centre of the visual inspiration, keeping a linear but suggestive format.
Instagram is currently one of the social networks with the highest number of users. Advertisements on this platform have an inspirational or need-driven goal. This channel is often powerful compared to advertising on other social media.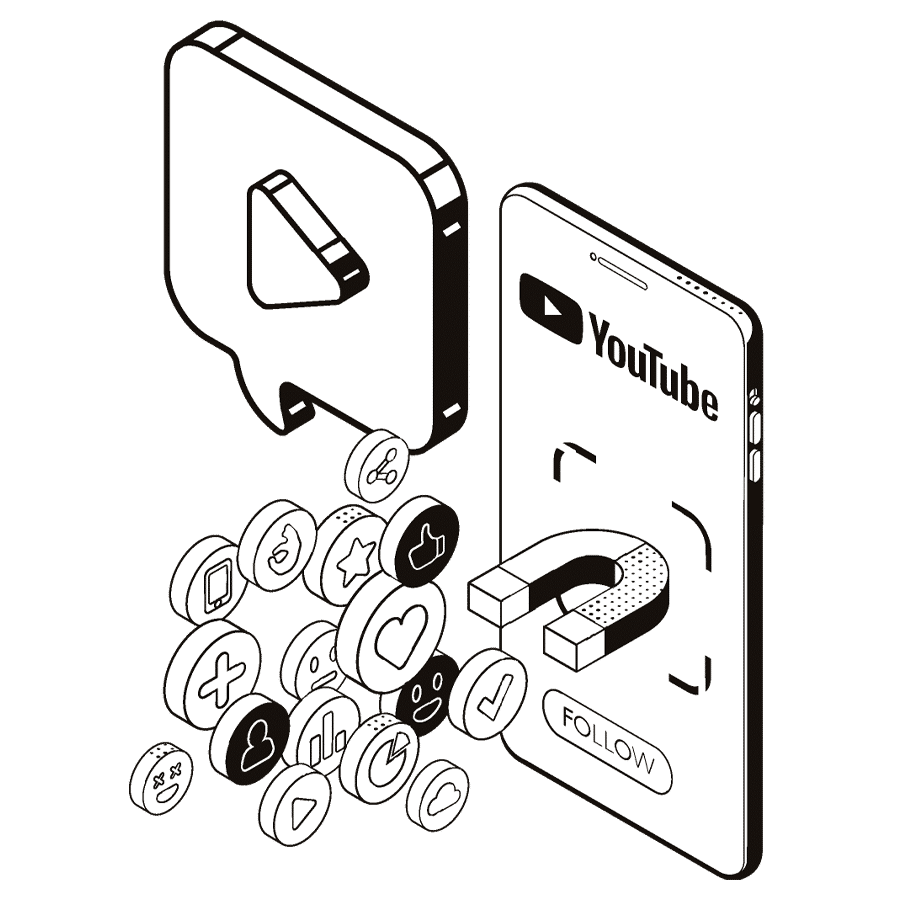 3
Youtube Ads
It allows us to target ads to channels within Youtube or to the advertiser's website. In addition to the large volume of visits, it offers the option to advertise using the video format, and we all know that "a picture is worth a thousand words".
With a range of possibilities, the "TrueView" format will only charge for actual video display. Depending on the configuration, we can show the video in the search results. If you don't have videos, YouTube offers options with graphical display ads.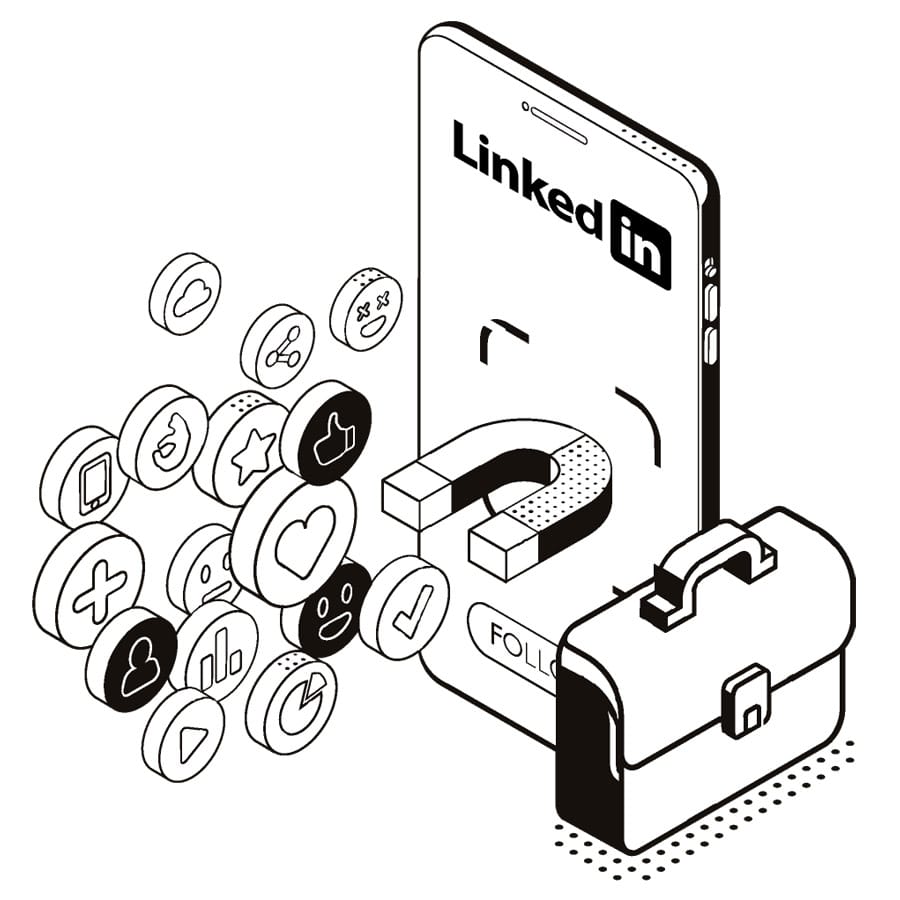 4
LinkedIn Ads
It is the best platform for reaching a professional B2B audience and perhaps in a more segmented way than any other social network. It has recently launched new advertising opportunities: carousel ads or Conversational ads.
LinkedIn ads have quite high costs per click (CPC), but its great targeting power allows to make very profitable campaigns, especially based on leads.
FAQS
How does social media marketing work?
Social media marketing covers all activities related to promoting a brand through social networks. At Estudio34 we are experts in the management of social ads on different networks, including: Facebook, Instagram, Twitter, LinkedIn, Pinterest, YouTube, TikTok, etc.
What is the importance of social media in marketing?
Nowadays, with the high penetration of social networks among the population, it is essential for most businesses to be on these networks to communicate with their audience. Each social network is unique in their use and it is important from a business point of view to choose the right ones. In addition to being present, we can boost and get the most out of them, promoting our brand or business on them to reach the target audience we want under some segmentation criteria.
Which social network is best for me to invest in?
Everything will depend on your business objectives and the audience you want to impact. At Estudio34 we are experts in managing advertising on different social networks and based on your goals and your audience, we will help you find the best option for you.