Bing Ads or Microsoft Adwords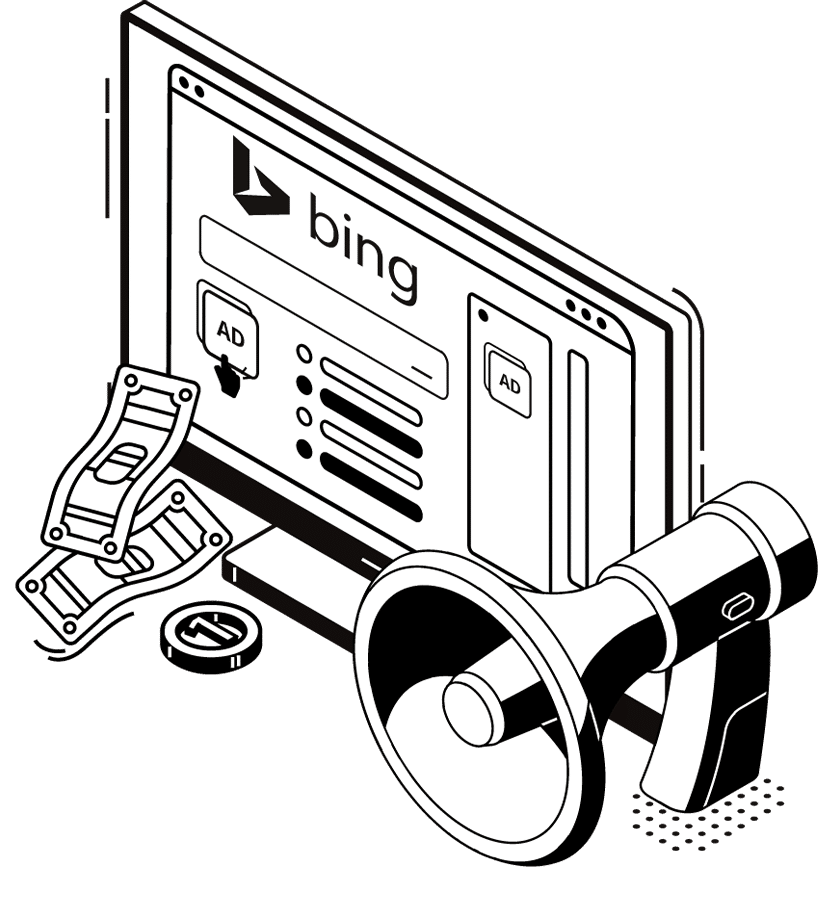 Extend the coverage of your search campaigns with Bing Ads and achieve great results.
Expand your search coverage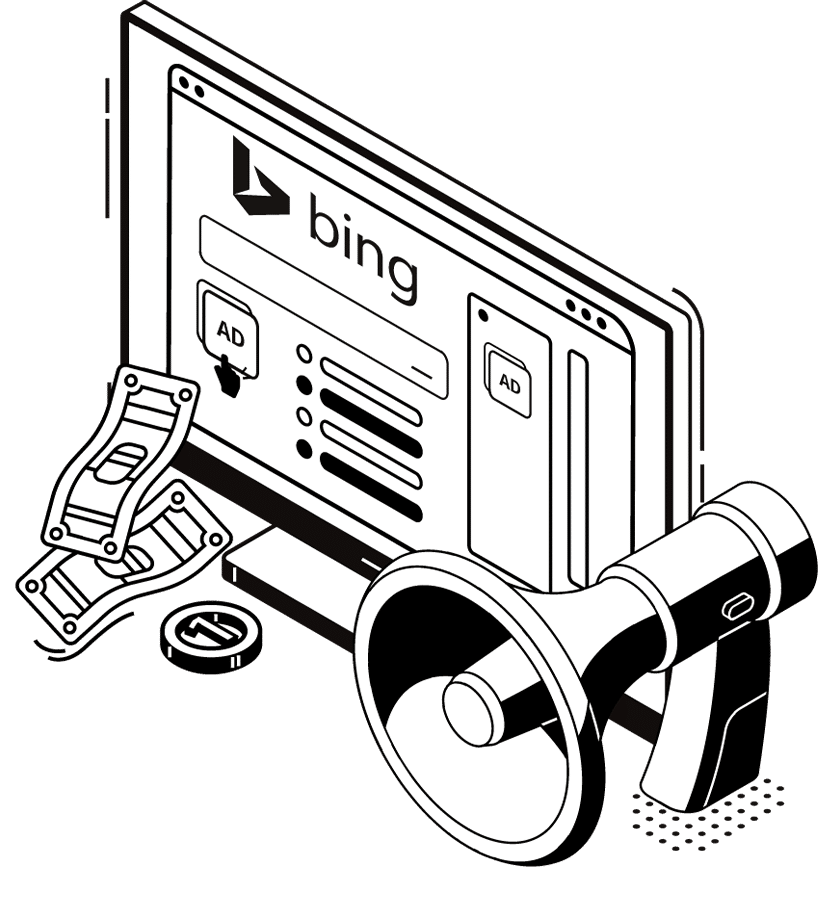 We are a Microsoft Advertising Partner agency and experts in managing advertising on Bing Ads
We have a team of specialists who will make sure that you get the most out of your advertising investment in Bing Ads. Start advertising on the second most used search engine after Google.


Expand your search engine coverage
In the UK, the Microsoft Search Network covers around 20% of searches, which represents 441 million searches per month.


Get more low cost conversions
Bing Ads or Microsoft Adwords tends to be an under-exploited advertising platform for most advertisers, which often results in lower CPCs than on Google's search network.


Display your ad on third party websites
In addition to appearing on the Bing search network, our ads can be configured to appear on AOL, Yahoo, MSN and search partners like Ecosia and DuckDuckGo, among others.


Import campaigns from your Google Ads account
If you are already running campaigns on other advertising platforms such as Google Ads, we can import that channel's strategy into Bing Ads or Microsoft Advertising campaigns.
We use a specific methodology that can be adapted to each of our clients
Each of the clients we work with has a different background and different business objectives. For this reason, at Estudio34 we work with personalised Bing Ads or Microsoft Adwords strategies based on our client´s business goals.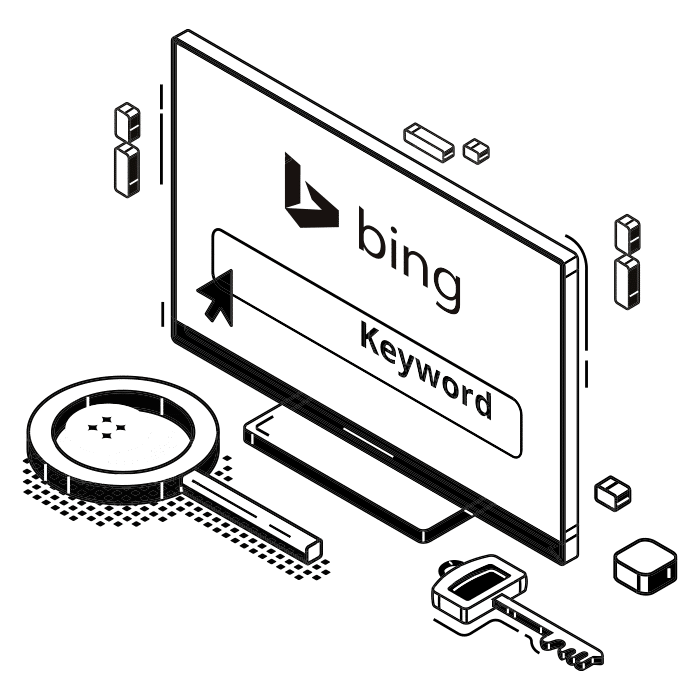 1
Analysis of the client's website and keywords
The first step is to understand the content structure of the client's website and the products/services we want to promote in the search engine. The second step is to make a selection of keywords that we believe may be relevant to the business.
Based on that first selection of keywords, we expand our research in order to find variations and new related keywords that will help us to have a more solid positioning in the market.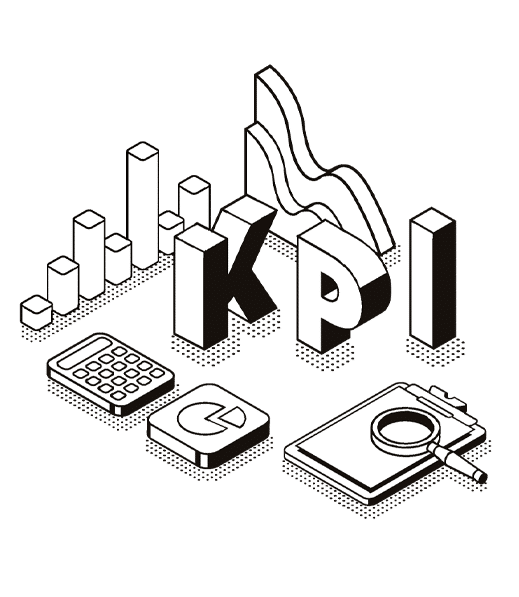 2
Definition of campaign goals and structure
We select the most appropriate keywords taking into consideration factors such as keyword difficulty, client´s current positioning, price, search volumes, etc. and we define a campaign structure based on the client's objectives.
Together with the client we define what are the actions of value that we would like to measure on the website.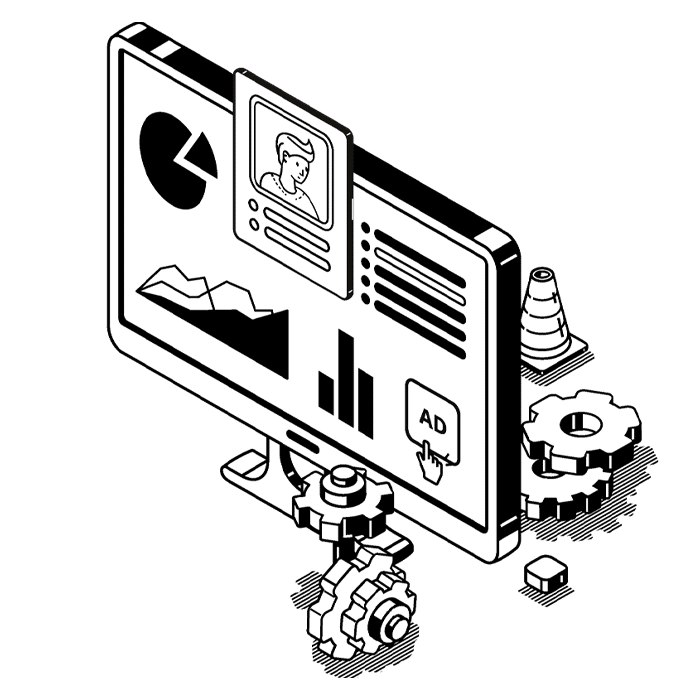 3
Implementation of measurement trackings
The measurement of the different actions of value on the website is essential in any online advertising campaign, since thanks to it we can gather information about the keywords and/or audiences that provide the most value to the business.
Once the objectives to be measured have been defined together with the client, we implement them and test all the actions to ensure that we are going to correctly measure the success of the campaign.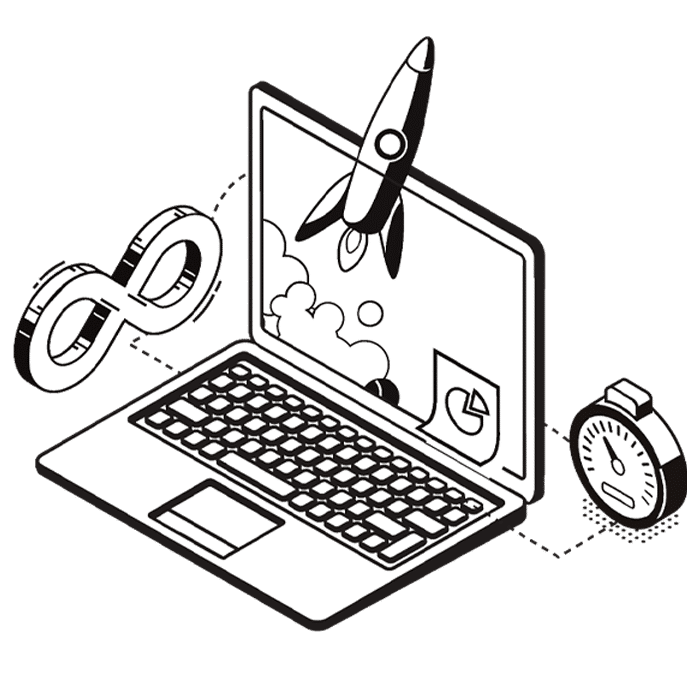 4
Launching and optimising campaigns
We launch the campaigns and start collecting information about the traffic captured by the advertising campaigns on Bing Ads.
Based on this information, we start implementing adjustments and optimisations in order to attract the most qualified traffic and to make the client's investment as profitable as possible.
FAQS
Is it worth advertising on Bing Ads?
The answer is yes. Although the search volumes that we can get are not high, the costs of advertising on this platform are usually lower than on Google Ads as it is less exploited. In addition, we will be able to attract some extra conversions, so it is always a good option.
What search volume can we achieve with Bing Ads?
It will depend a lot on your sector, the type of product/service you want to promote and the country you want to advertise in. The market share of Bing or the Microsoft Search Network compared to Google is much lower, but we can get interesting shares depending on the country. For example:
In Spain, Bing's market share of the total number of search engines is equal to 11%.
In France Bing's market share of the total number of search engines is equal to 15%.
In the UK Bing's market share of the total number of search engines is equal to 20%.
In the United States Bing's market share of the total number of search engines is equal to 37%.