Campaigns and Advertising in Google Ads (Adwords)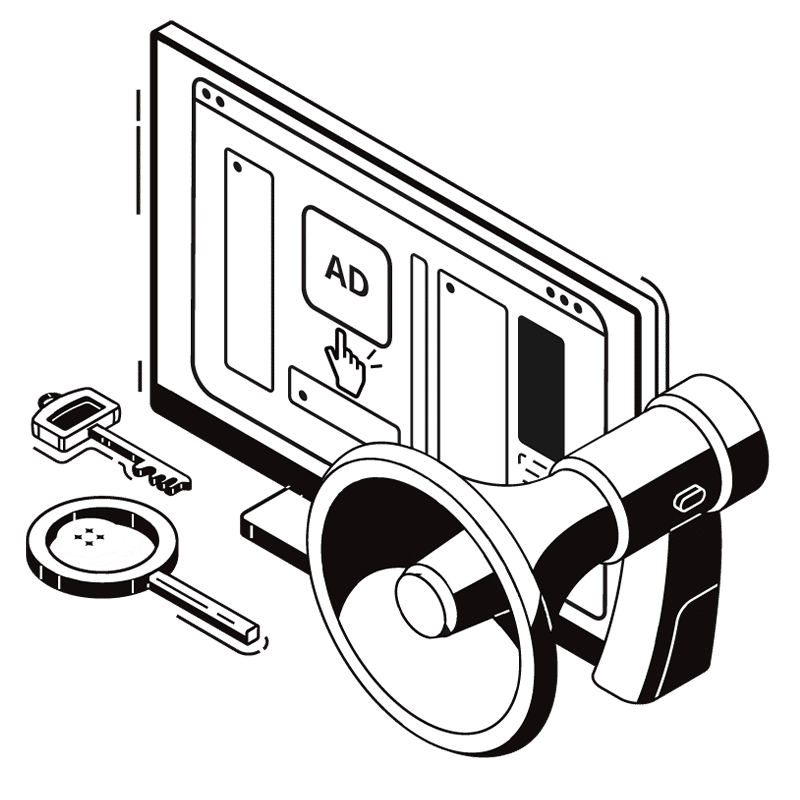 We offer innovative solutions for paid advertising with wide experience in different sectors.
Get more clients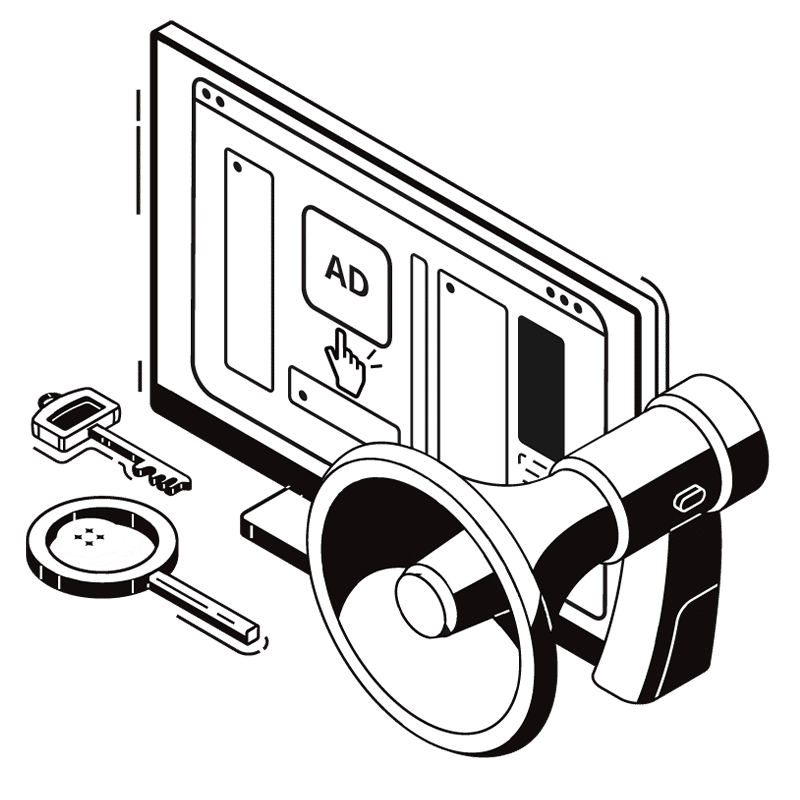 Estudio34 is an agency with experience in Google Ads (Adwords).
Our strategies in Google Ads allow you to advertise on Google instantly generating immediate traffic. As a Google Ads agency in Barcelona, we ensure that your campaign is optimised from the beginning, achieving the maximum return from day one.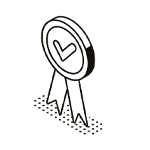 SEM experts
Our agency is specialised in SEM, that is, in Google Ads (formerly AdWords). We are an international team, digital native, with great analytical and creative skills. We make a difference.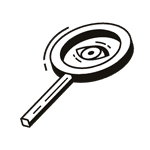 Increase experience in various sectors
We have been delivering innovative and effective paid advertising strategies for a variety of competitive sectors such as retail, education and real estate for years.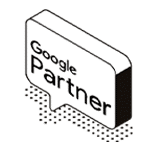 We are official Google Partners
We are in direct contact with Google managers to whom we can ask questions and request priority access to new Google Ads functionalities.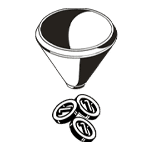 We increase your conversion rate
As the campaign progresses, our goal will be to reduce the cost per click and increase the conversion rate of campaigns to improve your return on investment.
An effective methodology to create a campaign in Google Ads.
In Estudio34 we follow some specific steps when we create a campaign in Google Ads. These steps are key to reducing cost per click and increasing the sales or leads of our campaigns.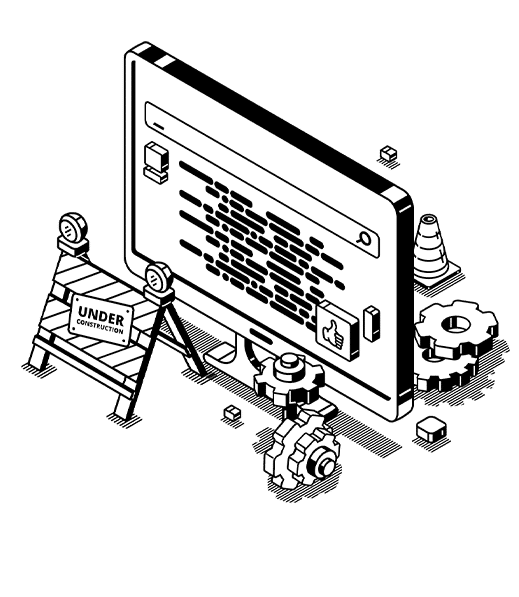 1
Google Ads account and web analysis
If the client has already created campaigns in Google Ads before, we carry out a detailed audit to detect areas of improvement.
We also analyse the website structure, the conversion funnel and check if the conversions have been correctly tracked.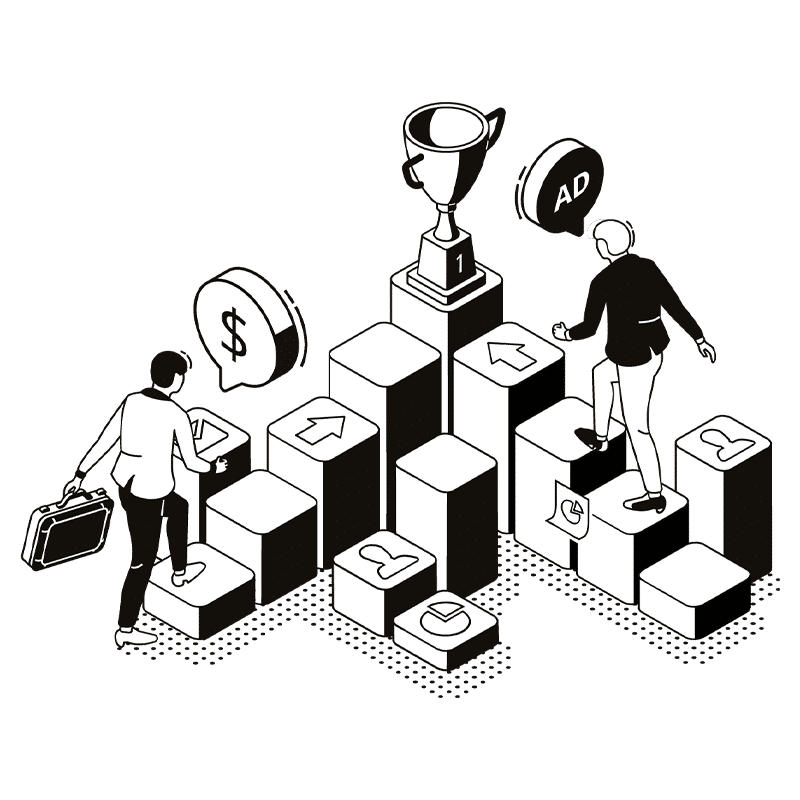 2
Market comparison
It is essential to review online actions that competitors are taking to detect business and growth opportunities.
To do so, we will carry out a market analysis and a keyword analysis, to calculate the average CPC and the most profitable and competitive keywords for your company.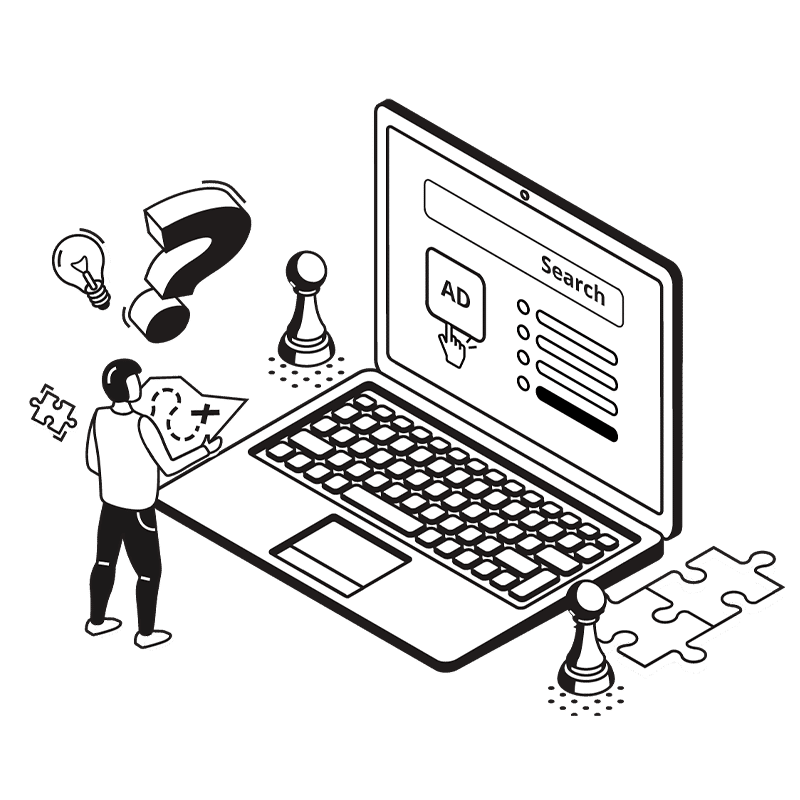 3
Strategy and creation of the Pay Per Click campaign
Once the right keywords for your business are identified, we will proceed to create the structure of the campaigns and plan the investment.
It includes categorisation of keywords (AdGroups), writing ad text, selection of landing pages, adjustment of CPCs and budgets, geo targeting and conversion tracking.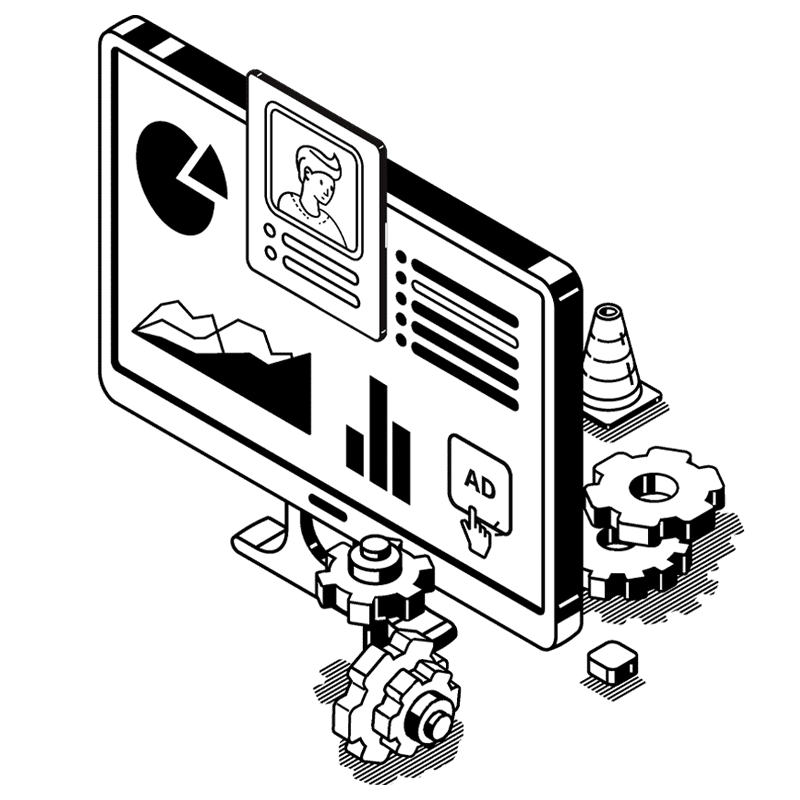 4
Testing and activation of your Google Ads account
During the first few days, the campaign will operate in a test mode that will allow us to identify the best performing campaigns, keywords, ads, and landing pages.
Once identified, we review CPCs and budget bids again to make the most of the investment and suggest improvement actions to scale results.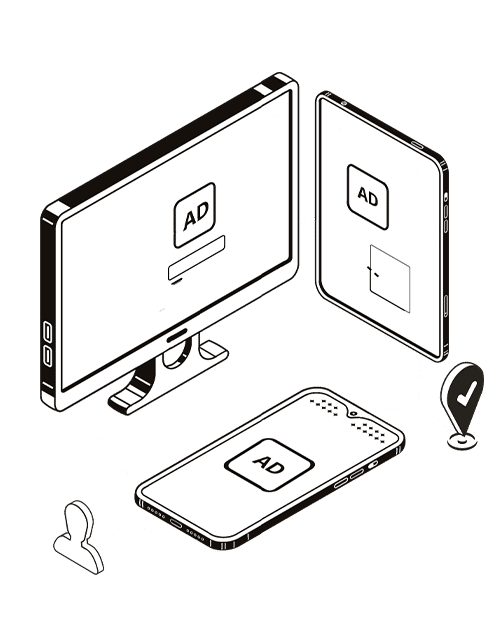 5
Remarketing strategy
To get the most out of your Google Ads campaign, the final key is remarketing. It allows us to have an impact on users who have previously visited your website but did not convert.
We create remarketing lists with users who have performed a valuable action on your website and we launch the campaign according to your goals.