Facebook Ads - Management Services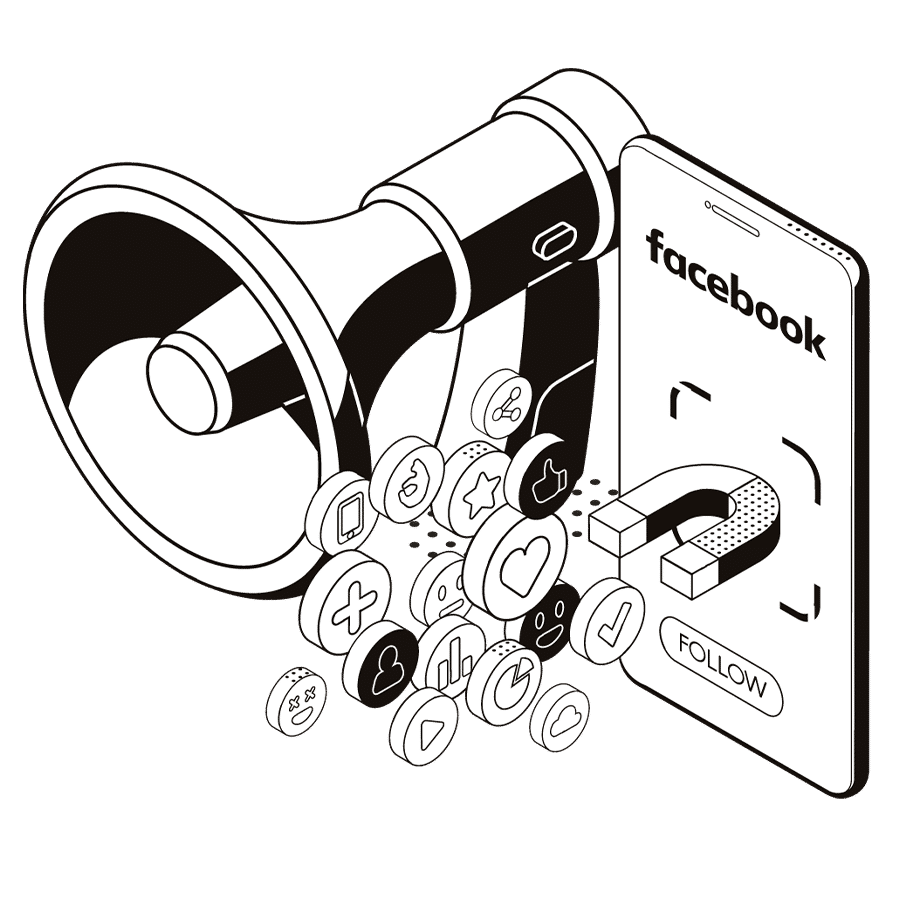 Reach your future customers using Facebook and display your ads on platforms such as Facebook, Instagram, Audience Network and Messenger.
Impact your audience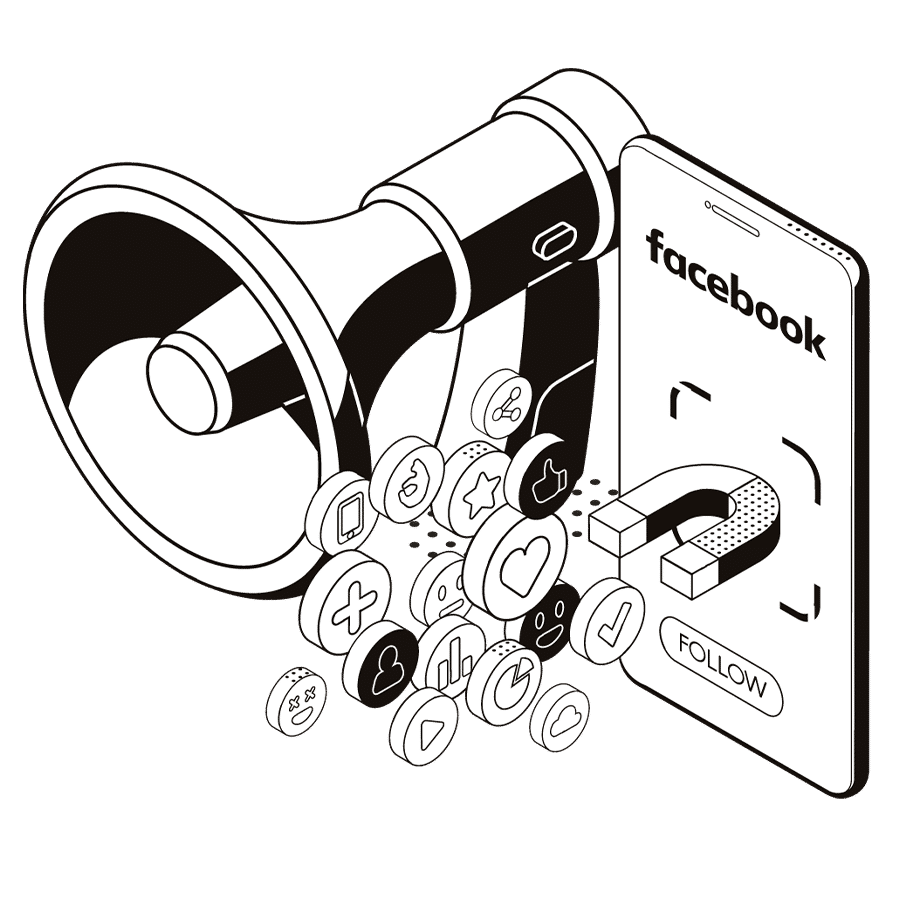 Show your ads to an audience compatible with your products or services.
What makes Facebook Ads particularly attractive to advertisers it's its ability to segment ads by location, age, gender, languages, and most importantly, a wide range of interests, browsing behaviour, and other demographics.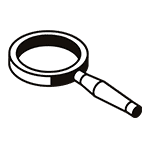 Create campaigns with specific goals
Facebook Ads allows you to create campaigns in line with your business goals: conversions, web traffic, reach, likes on the Fan Page, interaction with the content...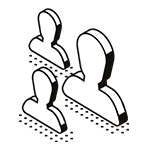 Reach users that are similar to your current customers
This powerful Facebook ad targeting tool allows you to create audiences whose profiles are similar to those of your most valuable users so you can grow your business.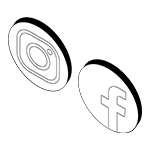 Run your ads in multiple placements
By using Facebook Ads platform we can display our ads on both Facebook and Instagram, Audience Network and Messenger.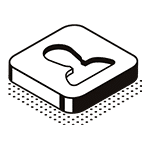 Reach your target audience
On average, users spend on social networks one hour and a half a day. Facebook Ads, as a part of a Facebook Ad campaign, allows us to reach that audience thanks to multiple placements.
We create personalised Facebook advertising strategies with measurable results
At Estudio34 we are an expert Facebook Ads agency, our team will study your business goals, create a personalised strategy with measurable results and proactively work to improve them.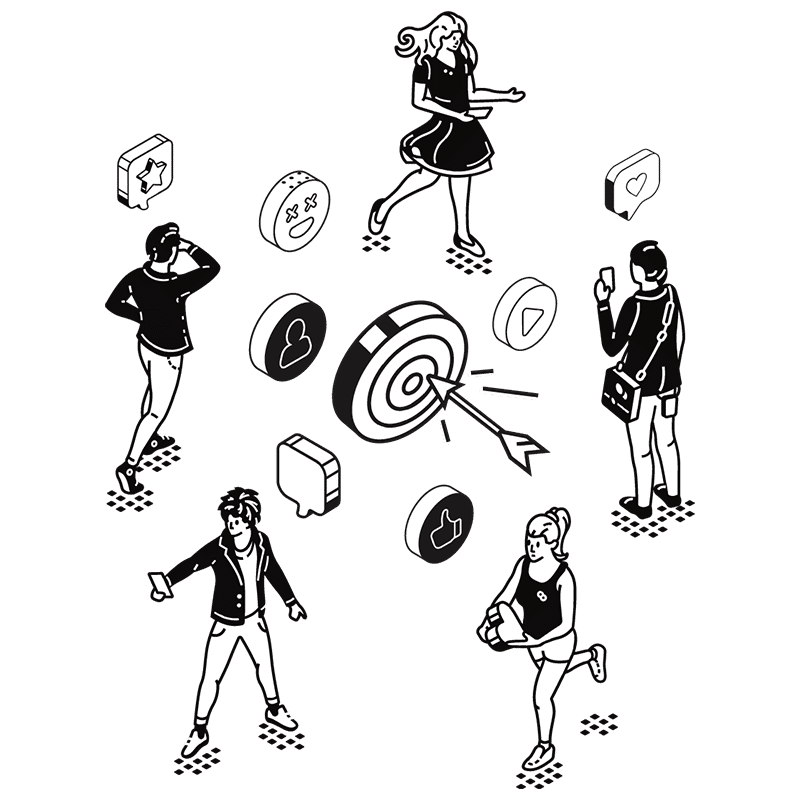 1
Definition of the target audience
With the specifications regarding your target audience in mind, we will outline the strategy of your Facebook Business ads campaign, by defining the targeted audience reach as well as the necessary budgets.
Se ha habilitado la compatibilidad con lectores de pantalla.
In addition to attracting new users, we can work on remarketing strategies by: impacting users who interacted with your content on Facebook or Instagram, users who have visited your website or users from your databases.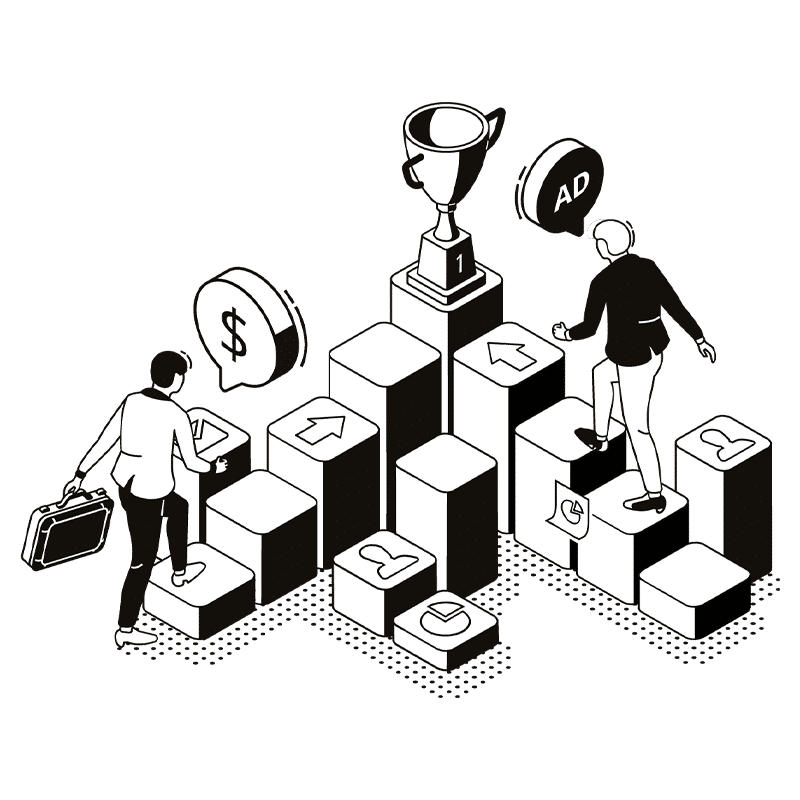 2
Selection of campaign goals
- Conversion: Facebooks conversion ads are designed to encourage users to take specific actions like making a purchase, etc.
- Lead generation: with lead generation Facebook ads, you can get a large volume of leads by using forms integrated in the ad.
- App downloads: promote your app and get more app downloads.
- Catalogue sales: show your products and get more sales.
- Business traffic: boost visits to your physical stores.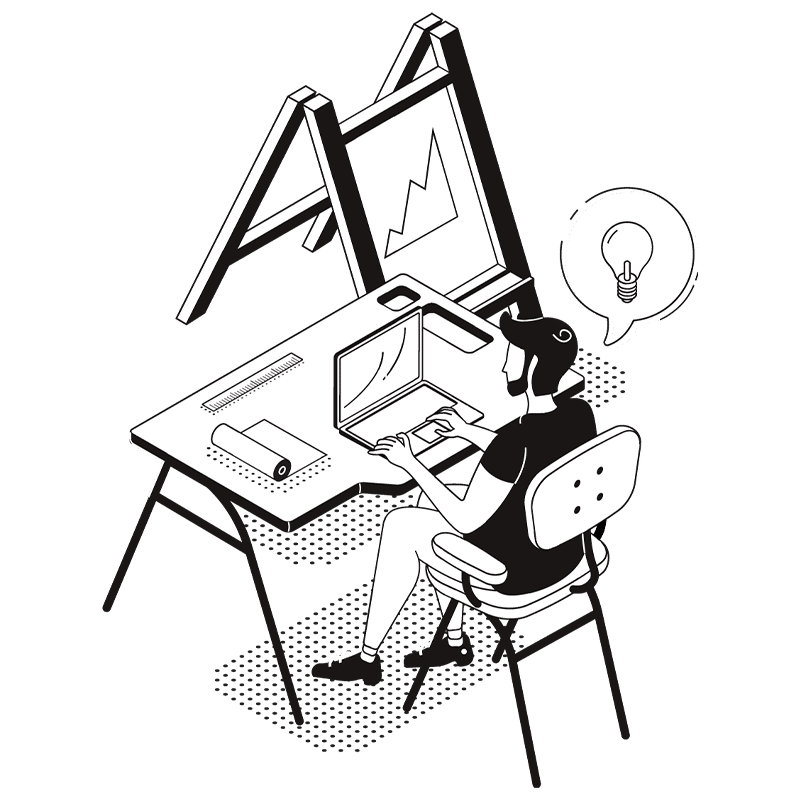 3
Facebooks ads design
After having analysed the competitors´strategies, we work with our clients' marketing team in order to create original ads, with high levels of interaction and conversion.
There are several Facebook Ad formats available: Facebook video ads, image, Facebook carousel ads, canvas, stories... We test different content options and creative formats in order to find the winning combination.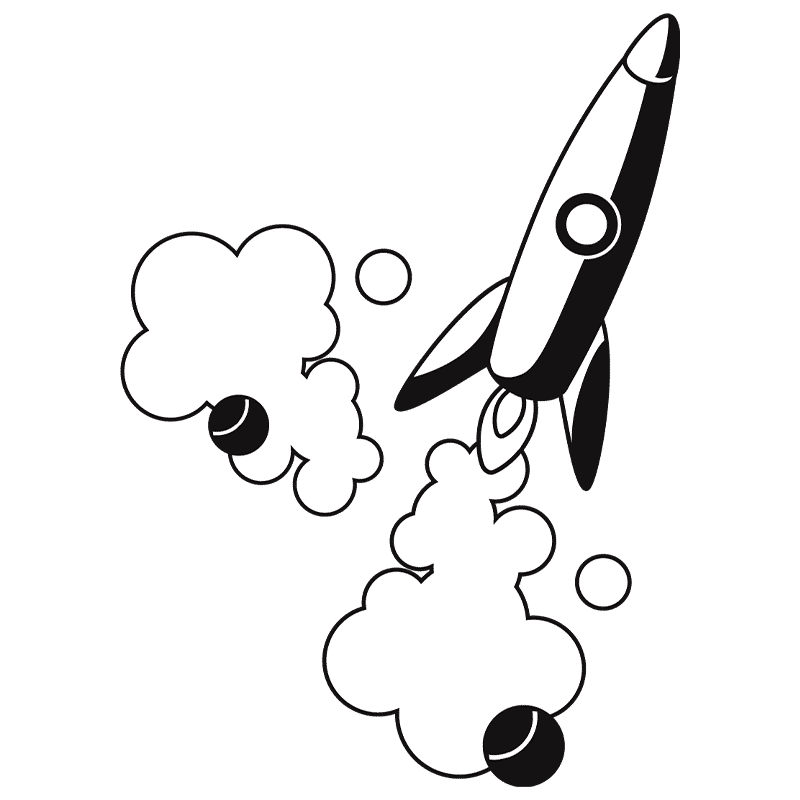 4
Launch, monitor & optimise
In all of our campaigns, we make sure that the initial configuration is correct in order to guarantee accurate results tracking. Once tested, the campaign is launched and once the first set of data is obtained, we optimise the campaign accordingly.