Link Building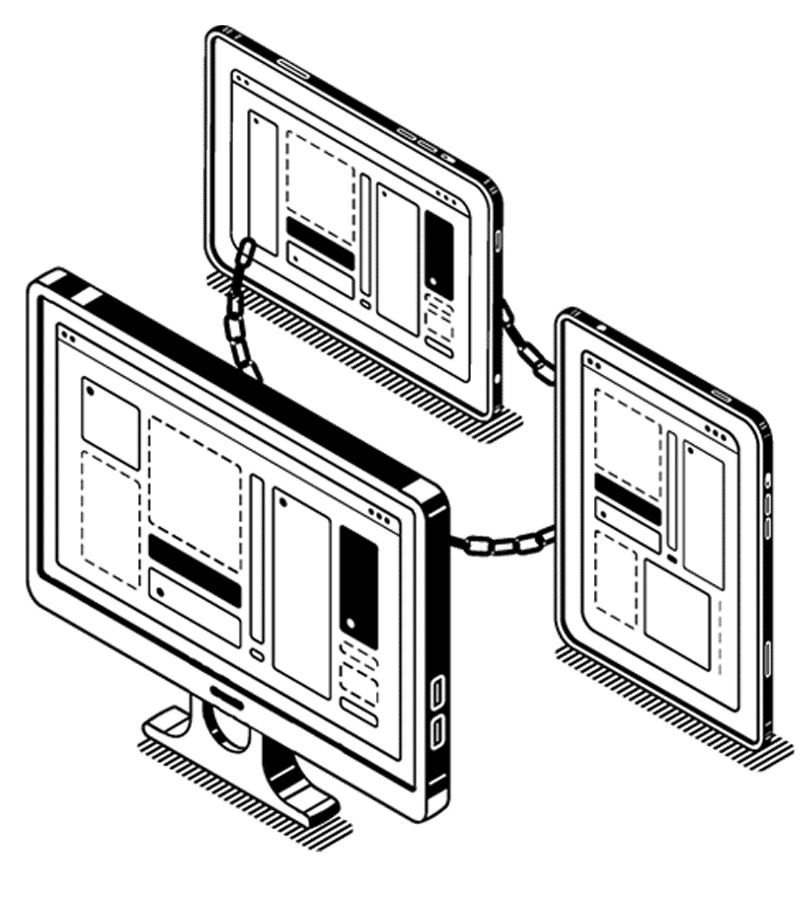 We create and develop effective link building strategies to obtain quality links, both nationally and internationally.
Increase your visibility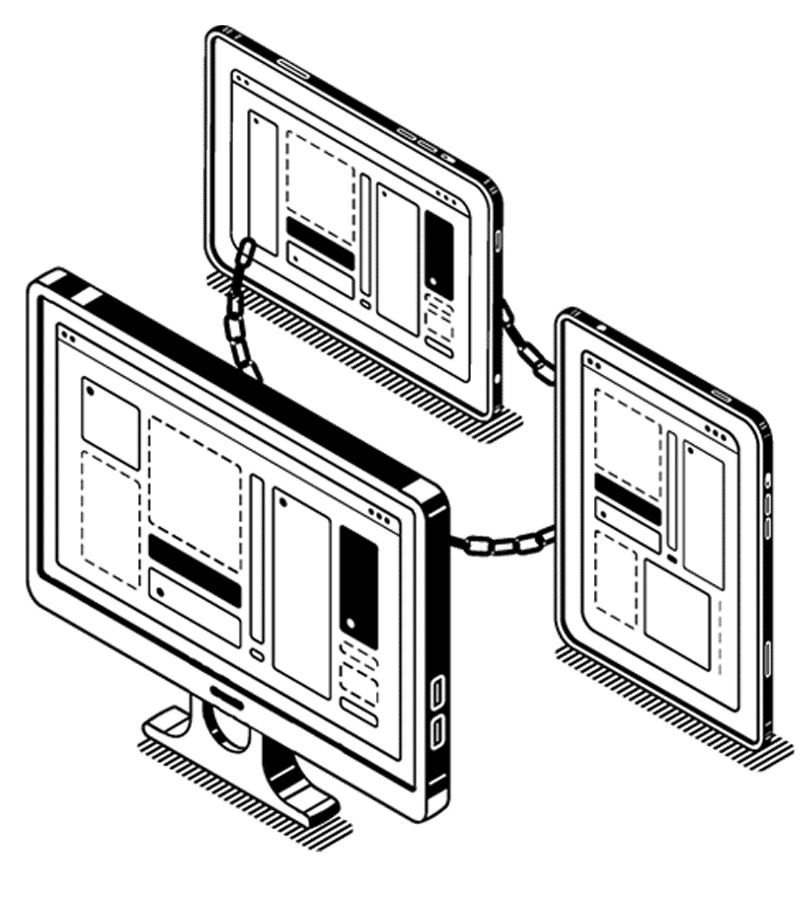 We create link building strategies to boost the visibility of your website
Link building and link baiting are SEO techniques used to increase the quantity of incoming links from third-party websites to your web page. The number of links indicates to Google the level of relevance a website has and will influence the organic ranking of your web page.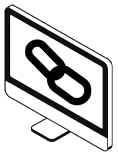 I would like to get quality links
We only work with relevant media and blogs that meet our technical requirements and therefore Google requirements.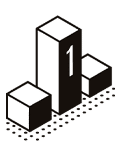 I would like to be on the first page
We focus the strategy on the needs of each market, and we focus on landing pages that generate benefits for both our client and their SEO strategy.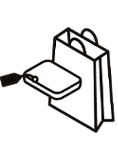 I would like to improve the visibility of my brand
We create strategies to increase incoming links from third-party websites to the client website in order to increase SEO visibility.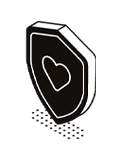 I want to recover from a penalty
Illicit link building techniques have been practiced for many years and many websites have been penalised for this.
Our link building methodology that ensures improvements in SEO rankings
It is important to have a quality link strategy to avoid penalties that negatively affect the organic results of your website. We work with our own methodology that allows us to improve your search engine positioning in a progressive, organised way and based on clear objectives.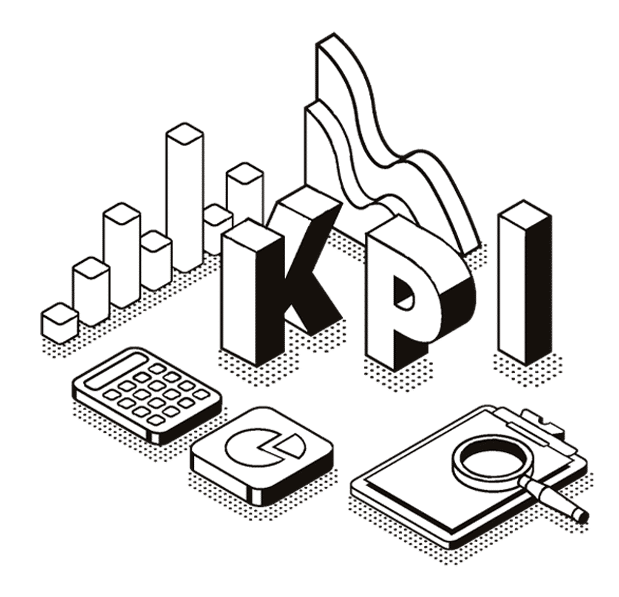 1
Goals
The main goal of link building is to speed up the positioning of specific keywords in a controlled and scaled way.
We carry out a brief analysis of the most relevant keywords to your business, and then select the ones we will work on in the strategy.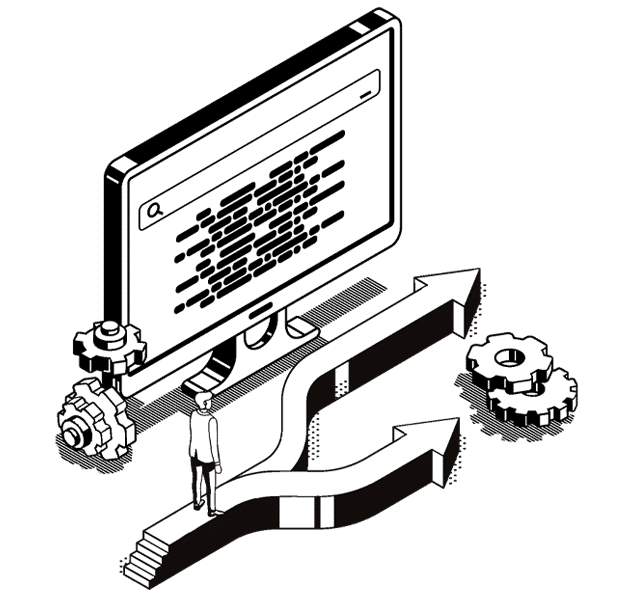 2
Methodology
We create link strategies focused on improving your SEO positioning in Spain and in international markets such as LATAM, Germany, UK, USA, Italy and other countries.
In addition, we work with a wide variety of industries: fashion, travel, health, decoration, children, motor, business, marketing or economy. We have no limits!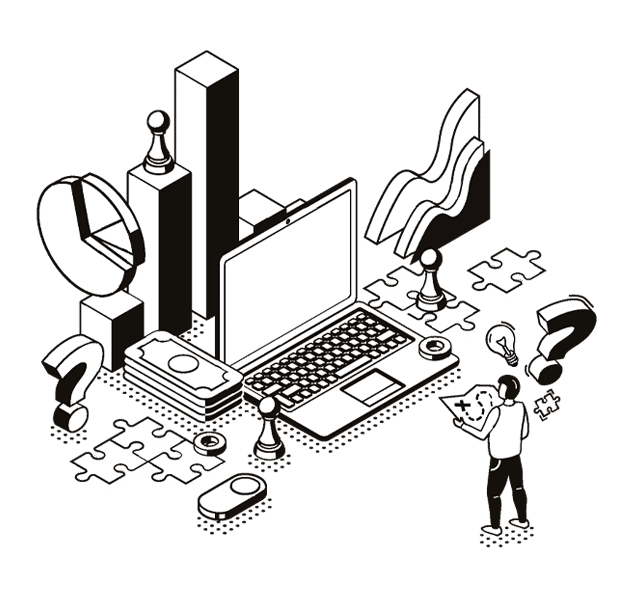 3
Step by step
If you decide to count on us, we will set up the steps to follow in a strategy totally focused on your needs, market and industry.
We will define the strategy to follow, identify relevant media and bloggers, select those that meet our quality filters and establish a real relationship with them. We will implement the strategy and analyse the results obtained.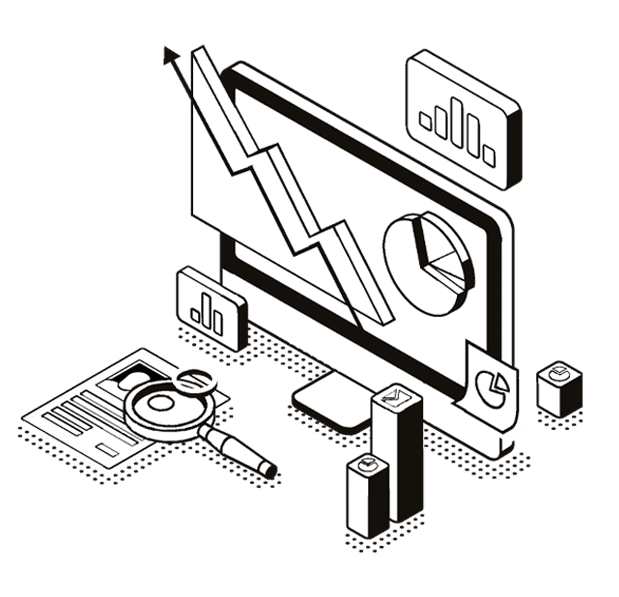 4
How will we measure success?
We measure the results of the strategy with the increase of keywords on the first page of search results, and the increase in traffic to the pages optimised for these keywords.
At Estudio34 we carry out other more innovative link strategies that offer excellent results, due to their creative and expansive aspects, as is the case with content marketing.
FAQs
How can I improve my SEO link building strategy?
To create a strong and solid link building strategy it is necessary to analyse the current situation, along with exploring opportunities focused on the industry and its market. At Estudio34 we can offer you a team of linkbuilding experts who will analyse in depth the needs of each client and create the most ideal strategy.
What is the difference between link building and link baiting?
At Estudio34 we focus our strategy on natural links, a crucial factor for Google to consider you as a valuable domain, and we work on this naturalness through two types of link strategies. On the one hand, link building is a proactive strategy that allows us to create a database of media and blogs in the industry that meet our quality requirements, as well as to obtain quality links from third-party websites. On the other hand, link baiting is a more reactive strategy: it consists of creating quality content that gives value, and letting third-party websites link to this content in a natural way.