Advanced Web Analytics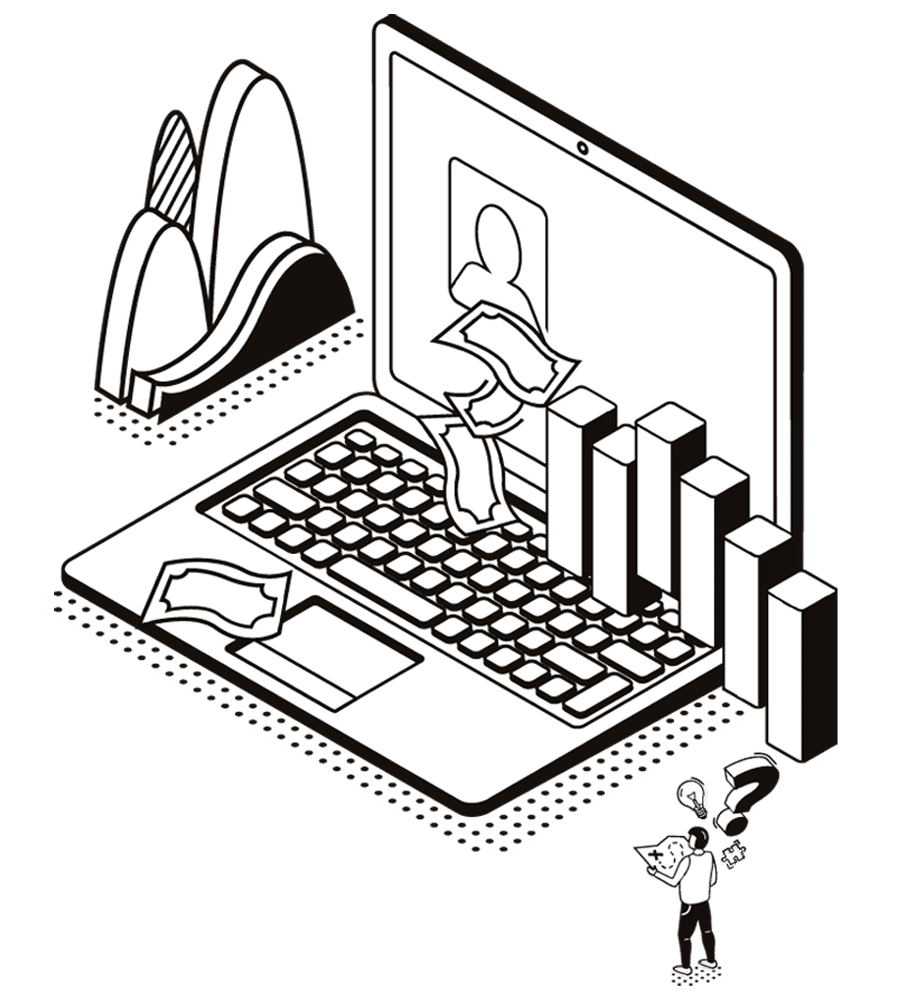 Collect and interpret data properly to make the right decisions and manage your digital business correctly.
Interpret your data correctly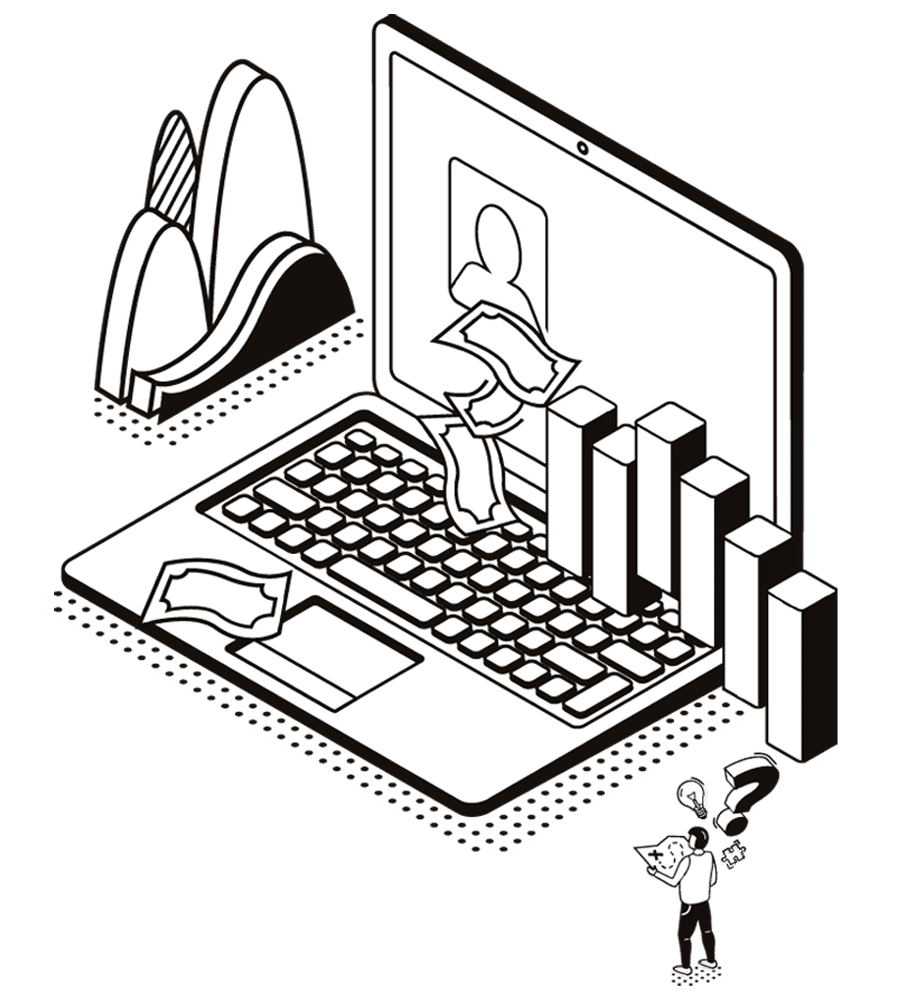 We transform data into valuable information for your business
Web analytics has its fundamental purpose in a question that looks easy: what do users do when they land on your website? A question that very few companies know how to answer with numbers, data and accuracy.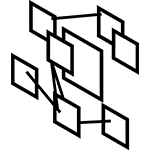 I want reliable data
If you think data is not entirely accurate or real and you don't know why or how to fix it, a web analytics audit will help you understand.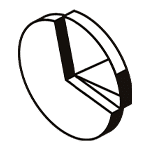 I want to interpret my data correctly
If you do not know which KPIs are relevant to achieve your business objectives (or how to implement them), you need to define a web measurement methodology.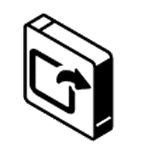 I want to share data and speed up decision-making process
If you want to speed up your decision-making process, you need customised reports. We can help you plan and develop dashboards.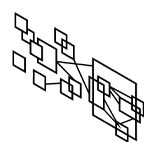 I want to make the most of big data
If you need to analyse high-volume data to understand your customer lifecycle, we can help you by applying the right kind of analysis.
Web analytics is the basis of all business strategy
At Estudio34 we are experts in web analytics. We love data. We like to interpret it and study it… Because we are aware that they are the basis of any business strategy. Therefore, our process is meticulous and is made up of the following phases: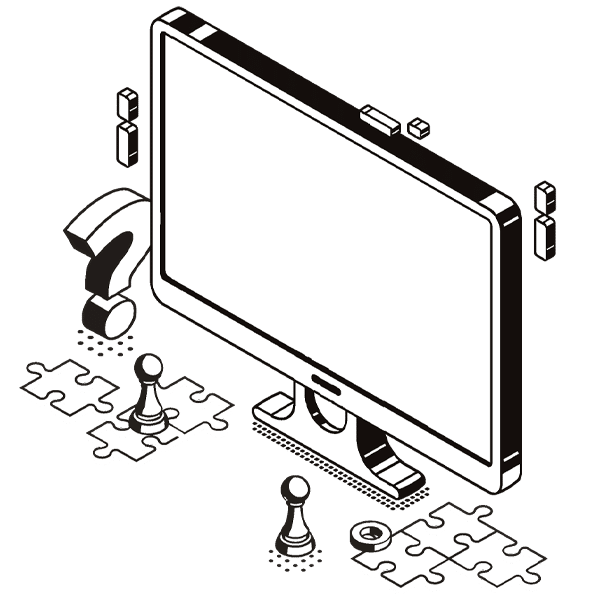 1
Web analytics audit
We make sure that Google Analytics is properly set up. To do this, we perform an audit with more than 50 checks that handle 5 major blocks: code, configuration, data integrity, measurement and conversions.
In addition, in this phase we identify the business goals and clearly define which micro and macro conversions are relevant to achieve the objectives.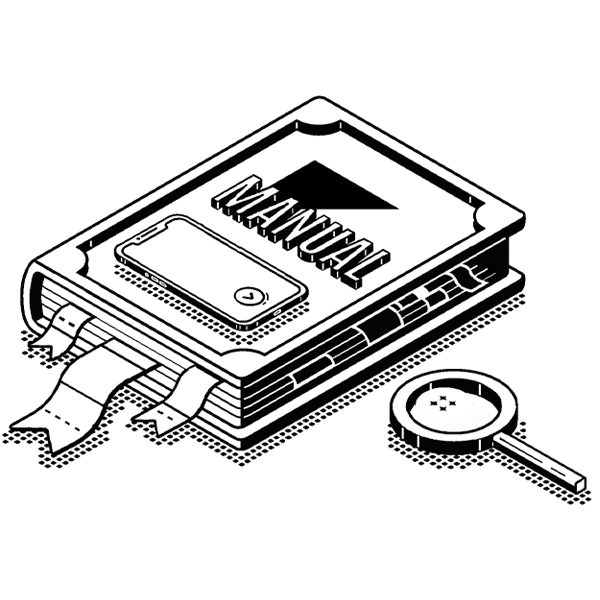 2
Q&A
At Estudio34 we not only advise, but also accompany you throughout the entire labelling process. We help to implement the most appropriate technical solution and verify that the data collection is correct.
Moreover, thanks to our expertise in Google Tag Manager, if required, we prepare the necessary code to collect all kinds of data in order to send it to the numerous tools (Google Adwords, Google Analytics, Facebook...) with maximum autonomy.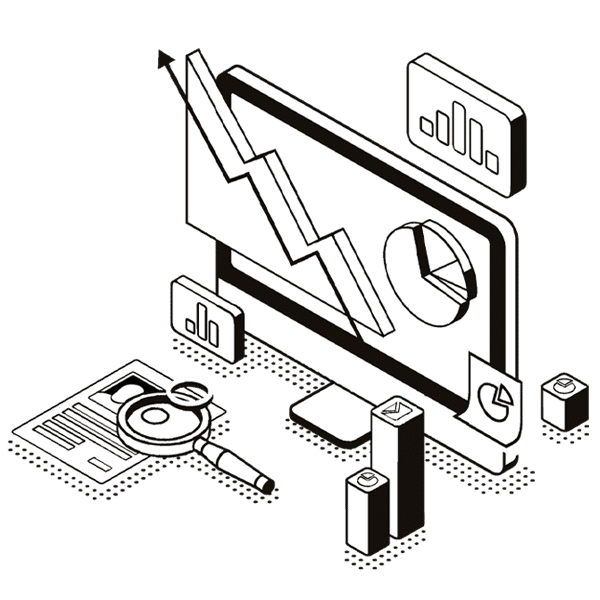 3
Customised web analytics reports
Many analytical agencies go directly to this phase, we work on the reports after the web analysis discussed above.
We create customised reports with the aim of detecting business opportunities. To do this, we use numerous web analytics tools: data mining, programming, analysis and visualisation.