Pinterest Advertising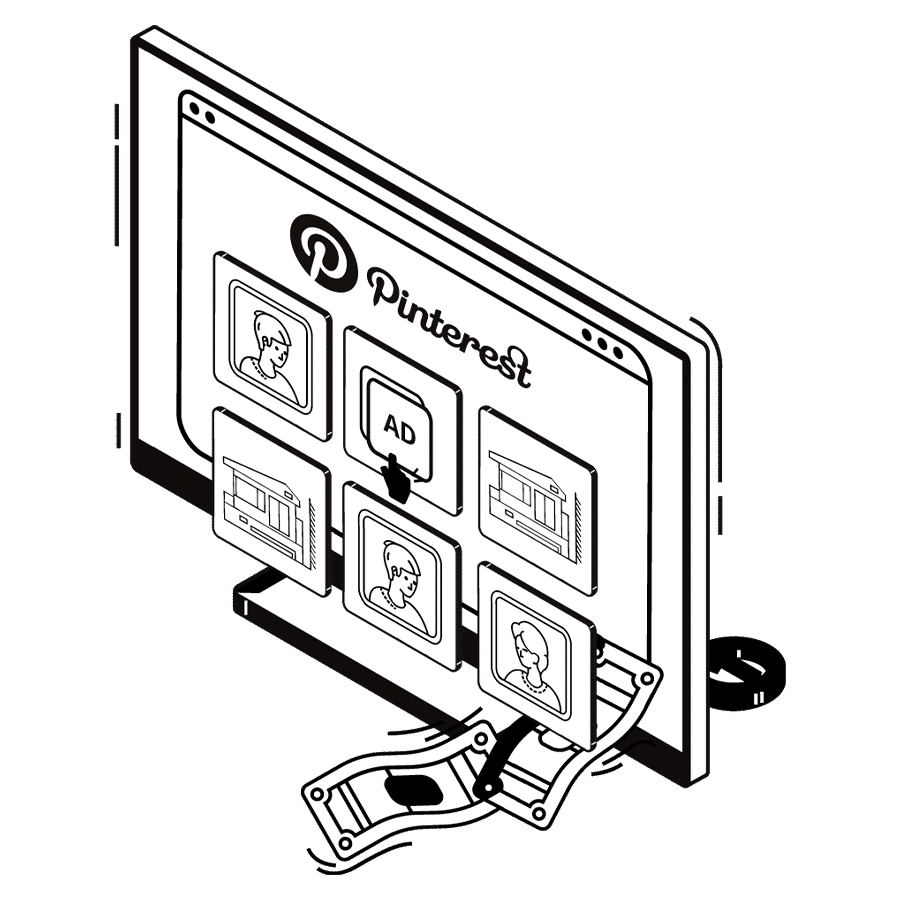 Take your Pinterest advertising strategy to the next level with expert help.
Impact your audience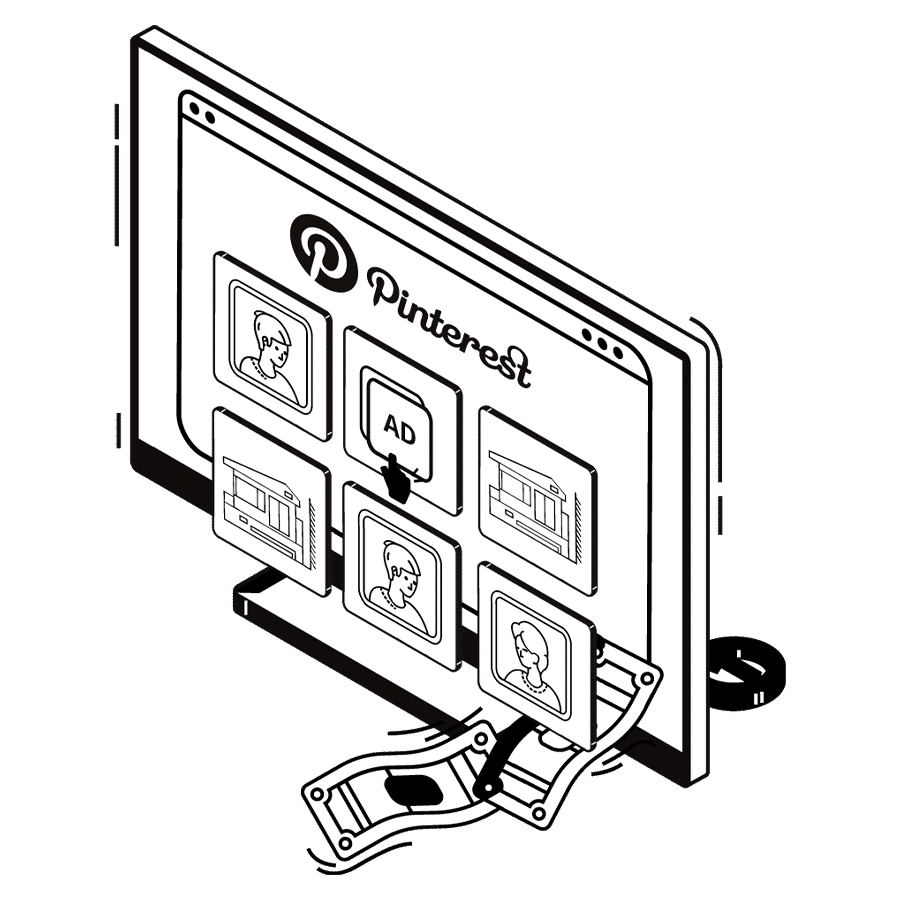 Make the most of Pinterest Ads
This inspirational social network par excellence gives us the option to reach out to potential users through Pinterest Ads.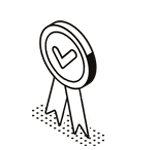 Extensive experience in Pinterest Ads
At Estudio34 we are at the forefront of advertising and we have years of experience working with different advertising strategies on Pinterest.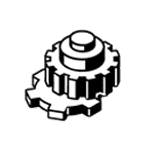 Technical Advice
Monitoring different aspects is crucial to optimise our investment in this advertising channel. We accompany you in this task.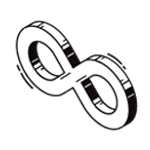 Continuous Optimisation
If there is a product, service or category that converts below the website's average conversion rate and you don't know why, a usability analysis will reveal it.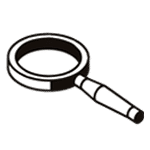 I am launching a new product or service and want a user-friendly design
Be clever! Before launching a campaign, design your conversion-oriented page that will be adapted to the behaviour of your users.
How to advertise on Pinterest with a winning strategy?
We accompany you throughout the entire process, from strategy definition, its implementation, optimisation and data collection to the final strategy evaluation.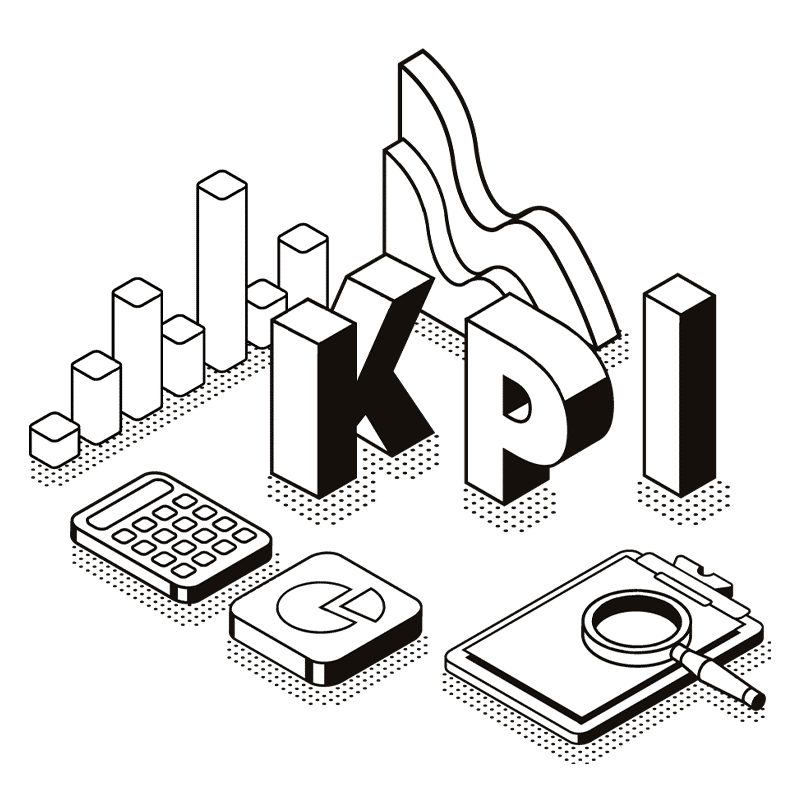 1
Defining goals for Pinterest Ads
What do we want to achieve with our Pinterest Ads investment? From brand penetration and brand awareness to product sales: our business objectives will define our campaign structure.
By analysing the previous data of your business we help you to understand if Pinterest is the right advertising network to achieve your goals.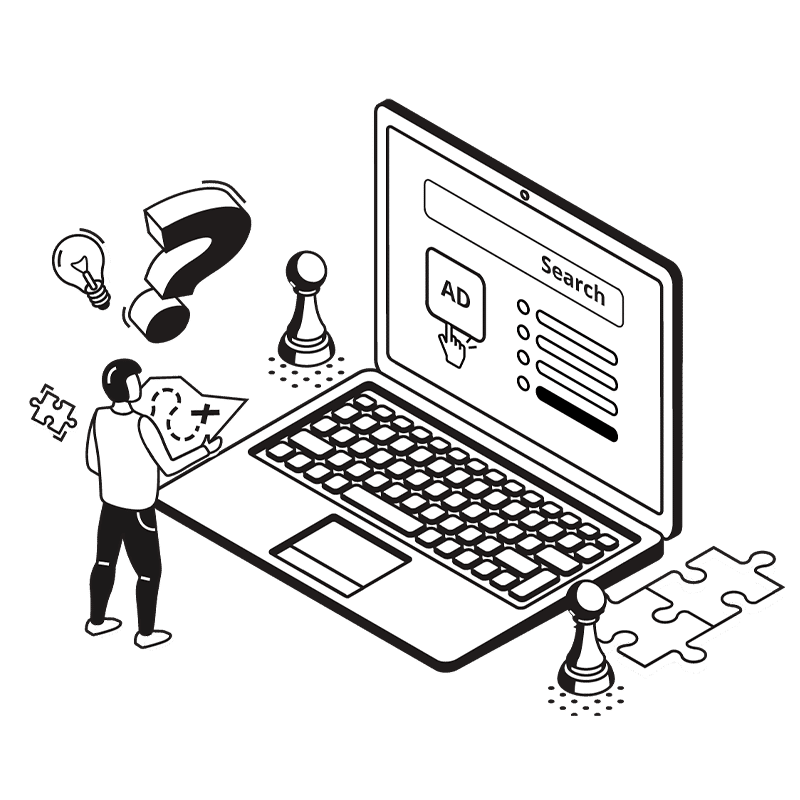 2
Strategy definition
Not sure how to advertise on Pinterest successfully? We can help you. We will define a 100% personalised, unique and goal-oriented strategy for your business.
We will implement the strategy that will be approved by you and by the Pinterest Ads support team, with whom we have direct contact.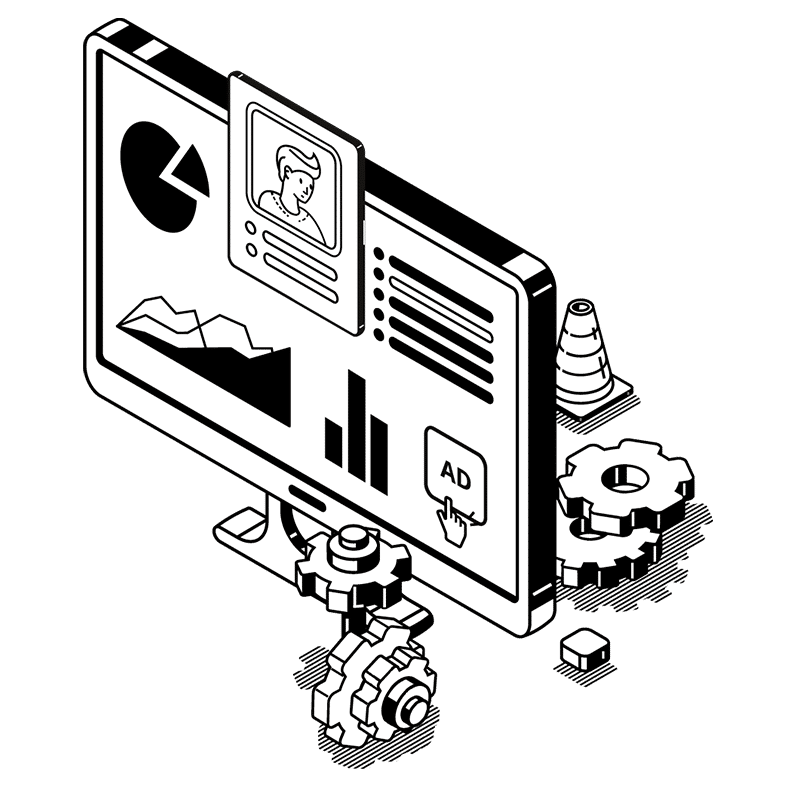 3
Measuring and tracking results
We activate the Pinterest Ads tracking pixel as well as conversion events to monitor all actions of value.
We accompany you in the process of implementing and testing the tracking on your website, to make sure that everything is measured accurately.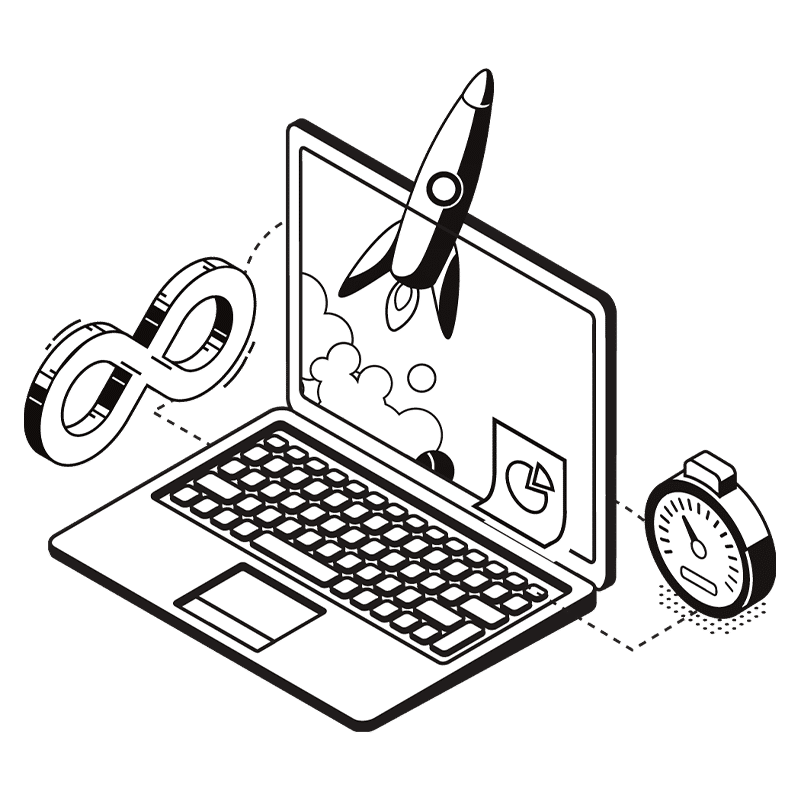 4
Campaign launching and optimisation
We launch campaigns, monitor and optimise them on an ongoing basis, so you get the most out of your investment.
How do I know that my Pinterest campaign is performing well? We will create a 100% customised report so that you always have the data regarding the performance of your campaigns at your fingertips.
FAQS
How does advertising on Pinterest work?
Pinterest's advertising platform offers us different ways to segment our campaigns: by your audience's interests, by demographic criteria, by keywords that users use to find featured pins, from your customers' listings, or actalikes (which are users similar to the audiences you have defined).
What ad formats exist on Pinterest?
The ad formats on this platform are becoming increasingly varied. We have the option of displaying standard image or video ads, sequence ads or image carousel or even collection ads, among others.
What kind of advertising can we work with on Pinterest?
The advertising options on the platform are very varied and will depend a lot on campaign goals and/or what we want to achieve. These are the most important objectives we can work with:
– Generating brand awareness or video views.
– Attracting more traffic to your website
– Generating a higher volume of conversions and/or sales of products from your catalogue.