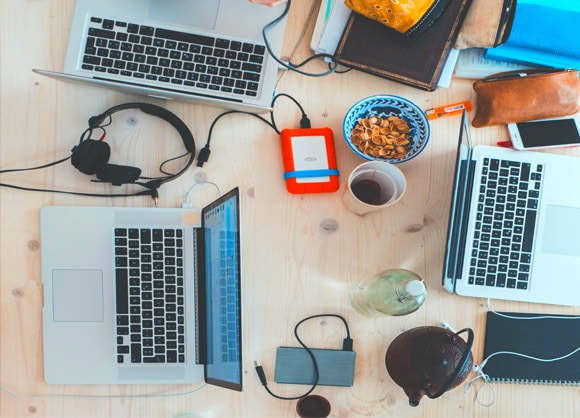 Welcome to Estudio, welcome home
We are much more than just another SEO and PPC management company. We are committed to the success of our employees, we want them to develop their skills, enrich their careers and most importantly we want to make them feel at home.
This is how we manage to create a sense of belonging to the Estudio34 family which, in turn, is extrapolated to our clients thanks to the dedication of our team and the spirit of continuous improvement that characterises us.
As a creative team we continuously strive for innovation through existing and emerging digital and technological tools which are a must nowadays for every SEM and SEO company. We are a benchmark agency in digital marketing, advertising and web analytics thanks to revolutionary and renewed strategies that allow us to achieve excellence and success in each of our projects.
Mission & Vision
We are digitalization, a response to the needs and demands of society. We want to be that revolution and renewal of digital culture through commitment and a critical eye. We don´t want to be one of many online marketing companies.
Our MISSION is to achieve excellence in each of our projects through effectiveness, innovation and perseverance.
What is our VISION? We strive to shape a better future by leveraging digital acceleration in order to achieve greater projection and increase sales for our clients.
What is our RAISON D'ÊTRE? Estudio34's culture is defined by non-conformism. Our restless soul leads us to the continuous search to break away from normality and change the 'status quo', not only because we like to question everything, but because non-conformity and the desire to make a difference allows us to achieve great results, as a PPC & SEO company but also as a team of great professionals.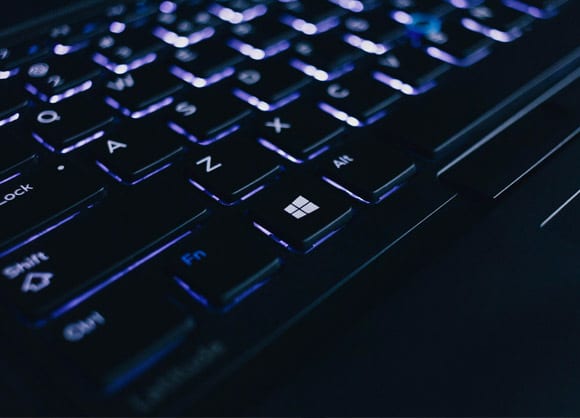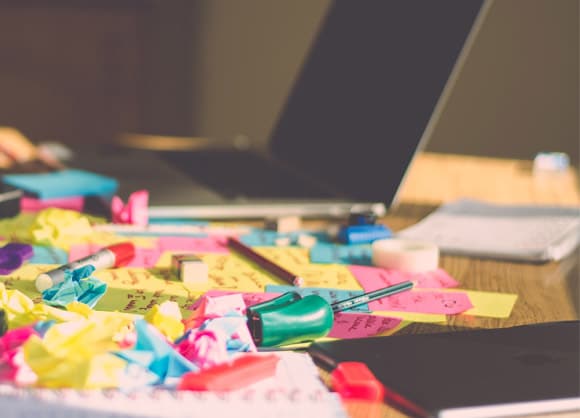 Our VALUES
Our values as a SEO and PPC management company are the cornerstone of our organisational identity, they guide us in our day-to-day work and in our decision-making process for our client´s projects. They also make us different from the rest of the online marketing companies. These are our five core values that define us as people and professionals:
Quality: we are responsible and perseverant. We always strive for excellence through innovation in order to shape a better future.
Collaboration: we promote collective talent and teamwork.
Integrity: we are transparent, humble and ethical both personally and professionally.
Passion: we not only strive for excellence at the intellectual level, but we also commit ourselves with love and heart to the projects we are working on.
Diversity: we are inclusive; we embrace diversity to enrich ourselves professionally and personally.
¿What do we do?
We are not just another SEO and PPC management company in Barcelona, our methodology allows us to differentiate ourselves from other online marketing companies. Considering the requirements of every project, we create senior, customised and tailor-made teams for our clients.
We devise and implement strategies based on the client's lifecycle in which we combine different channels to meet the goals of every project as well as to achieve the maximum profitability.
We deliver clear digital strategies as well as innovative solutions that enable us to challenge the competition and become an extension of our clients' teams.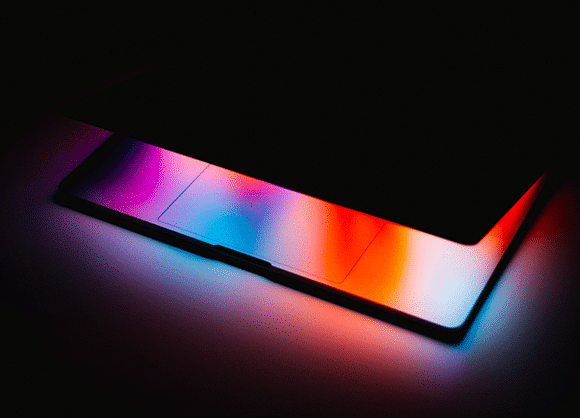 Follow the
red

and you will get to Estudio34