Google Shopping Campaigns - Merchant Center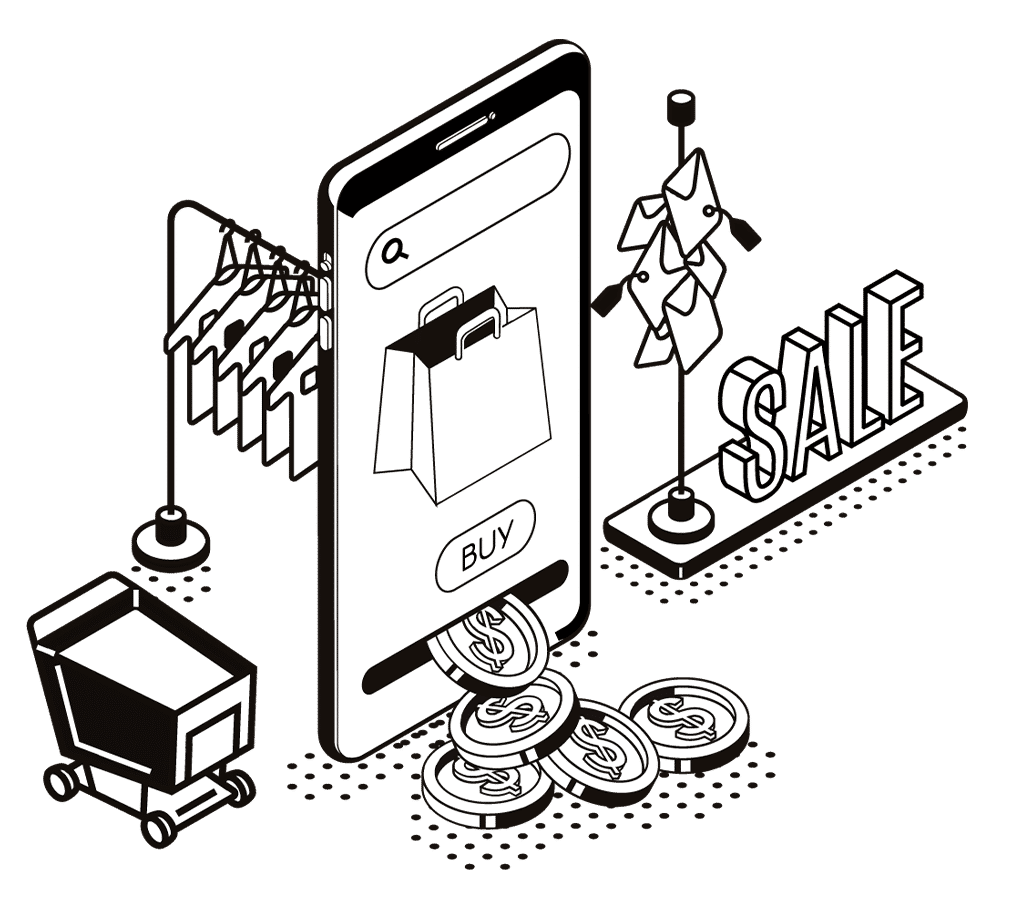 Maximise the profitability of your Google Shopping campaigns. Get the most out of your advertising investment.
Boost your eCommerce sales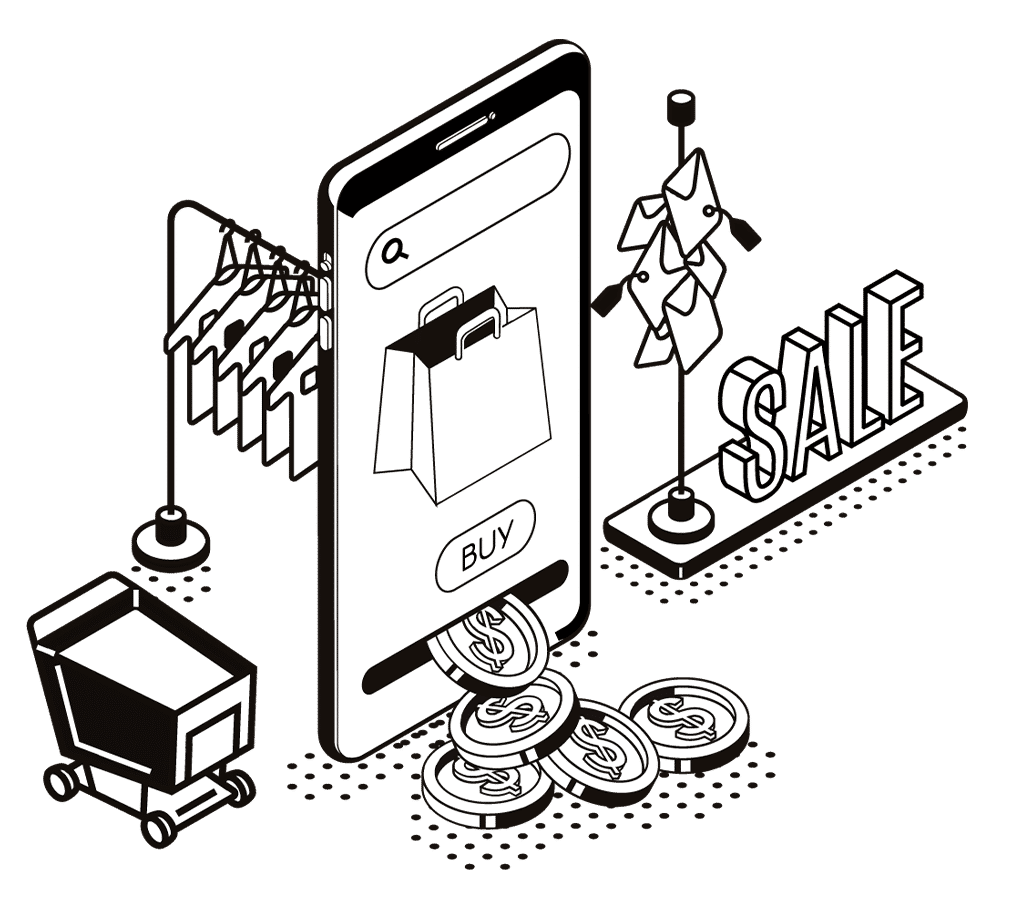 Google Shopping is the most profitable strategy for an eCommerce
Google Shopping offers the opportunity to show hyper-relevant ads for your products. Reaching the most significant users the moment they are searching for your products, showing them your products through ads with images, price information and shipping costs, on Google's results pages.


Reach your users at the crucial moment
Show your products in the specific moment your potential consumer is making a query.


Display the most relevant information for the user
Create super relevant ads, with images, prices, shipping costs and seller reviews.


Optimise your investment to get more sales
100% ROI-driven campaigns focused on maximising return on investment and driving more sales.


Get new users at lower CPA rates
Optimise your campaigns to acquire new customers, minimising cost per acquisition and increasing profitability.
How do we set up Google Shopping campaigns?
At Estudio34 we create a professional Google Shopping strategy designed according to the needs and expectations of each client.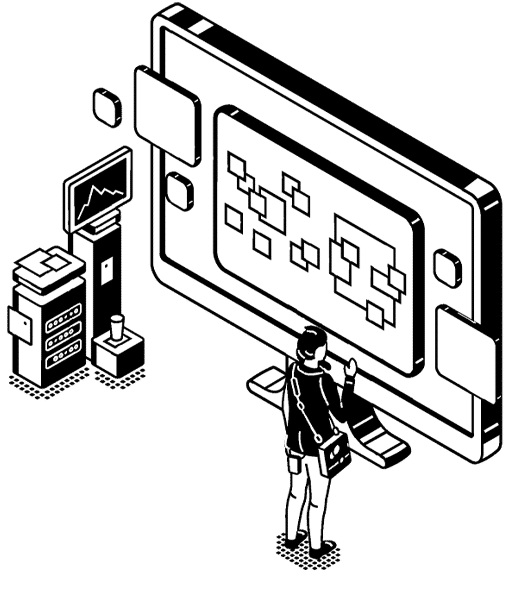 1
Technical configuration of the data feed
We create the Google Shopping data feed, dynamically collecting the internal information of your eCommerce and programming its retrieval so that the information is always 100% up to date.
We make sure that both conversions and all value actions are perfectly gathered up, so that we can take data-driven decisions.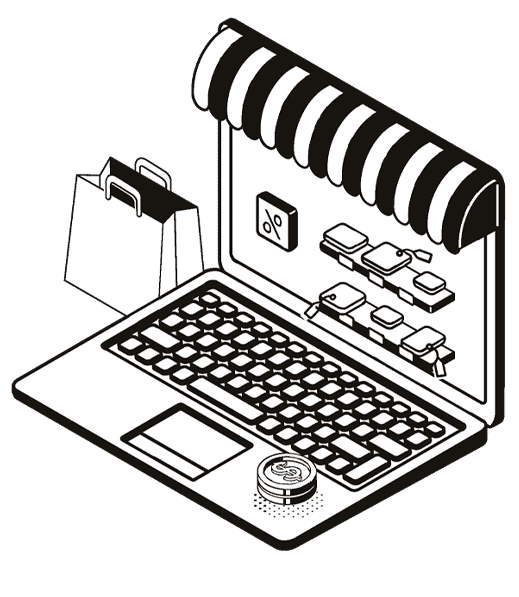 2
Semantic optimisation of the data feed
We work on the Google Shopping feed to maximise it, improving the relevance of our ads and optimising profitability. With our feed editor we improve titles, descriptions and attributes to optimise our results in Google Shopping.
We check that all fields have the appropriate values: prices, stock, personalised labels, etc. In addition, we will consider options for automatic synchronisation and periodic updating of information, either through microdata or complementary feeds.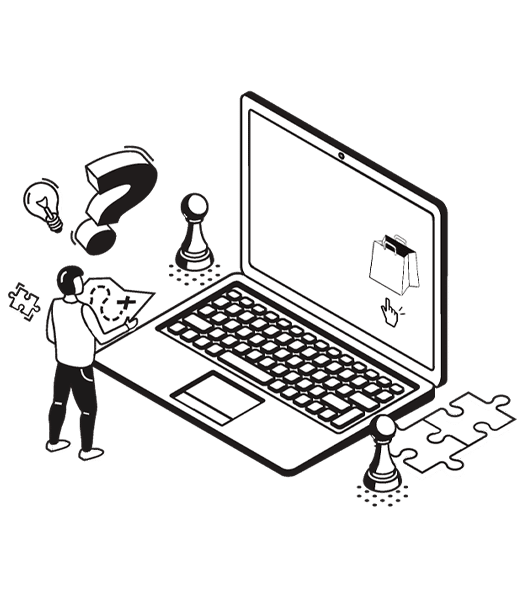 3
Strategy development
We will define the best strategy for Google Shopping always oriented to the client's business goals. Based on internal categorisation and customer typology, we will create a mix of campaigns aimed at maximising return on investment.
We will define the best optimisation and bidding strategy, so that the system has enough data to take full advantage of the algorithm and accelerate the learning process along with the profitability of your Google Shopping campaigns.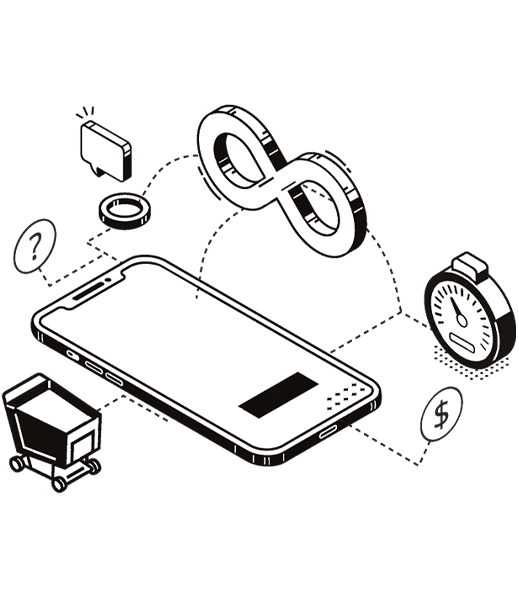 4
Daily optimisation of the Google Shopping campaign
There are two key factors: targeting and bidding. We will optimise them both and review search terms, to identify the less relevant ones and halt them. We will also show new opportunities for optimising product pages.
In addition, we will run a differentiated bidding system at ID level, where custom tags will be key to identifying trends and creating product groups.
FAQS
What is Google Shopping?
Google Shopping is a service that allows customers to compare prices and gather products with Google.
What are the benefits of Google Shopping?
It drives more qualified traffic to an online shop by having more visibility in Google search results. In turn, it improves the number of conversions and their profitability by attracting new customers.