SEM App Acquisition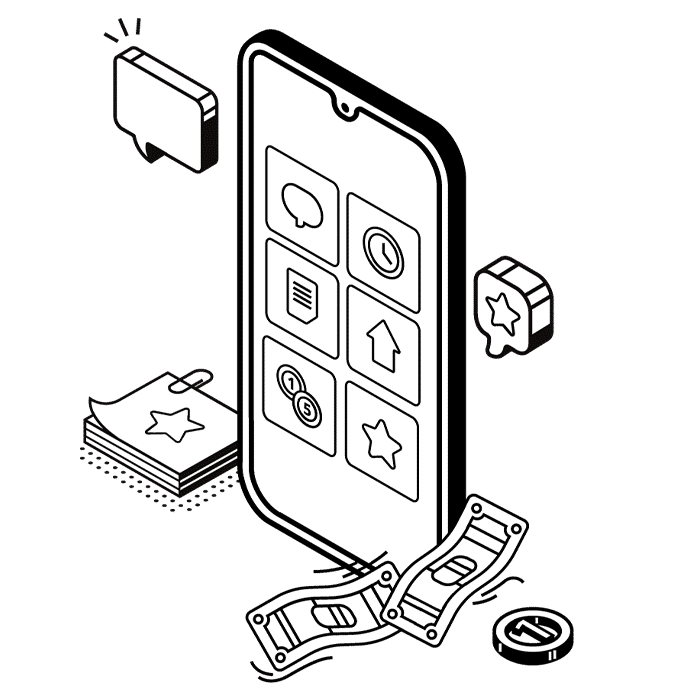 We can help you with customer acquisition strategies for your app. Get new quality users for your business.
Get more app users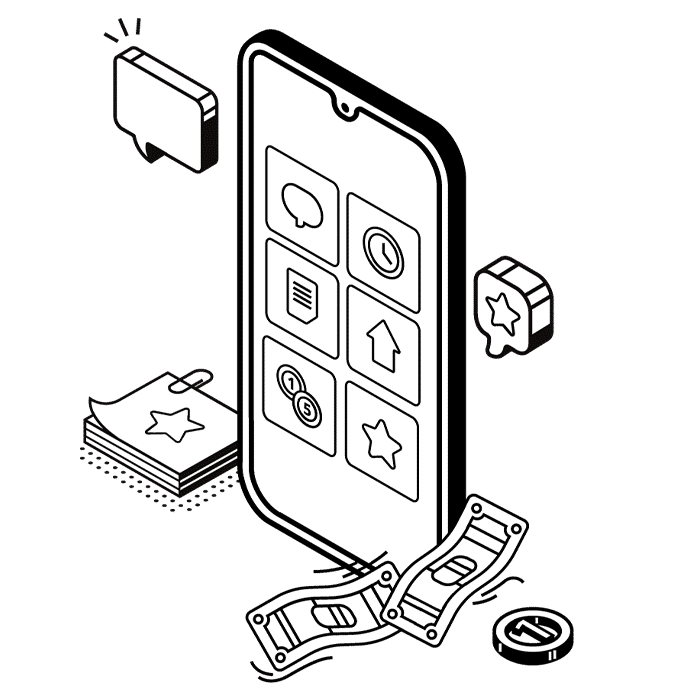 Our keys to winning strategies and increasing your app downloads
Measurement, definition, technical configuration and constant optimisation are key to achieving the objectives of a mobile app. At Estudio34 we help you take your customer acquisition strategies to the next level.


We measure new users and value actions in the app
Whatever your measurement partner is, we help you set up value action tracking in your app and apply that information to your acquisition campaigns.


We define the best strategy
We select the best channels to reach your app target and design a tailor-made strategy 100% suited to your business.


We support you in the technical configurations
Data interpretation and technical configurations are key to app user acquisition campaigns.


We optimise customer acquisition strategies
Don't focus your user acquisition only on cost per setup. Optimising based on user value is key to maximising your return on investment.
Methodology for app customer acquisition strategies
We support you throughout the whole process. From the definition of objectives to the evaluation of results, including the measurement, implementation and optimisation of user acquisition campaigns.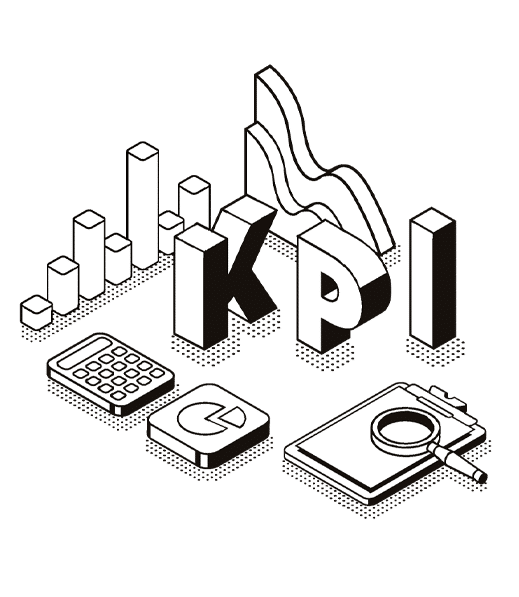 1
Defining goals
Defining goals
Do you want to get more users? How many? Do you know what your ideal CPI is? We help you answer all these questions to get the best results for your business.
It is hard to make a living from app downloads only. We need to get valuable, loyal users who take valuable actions in our app.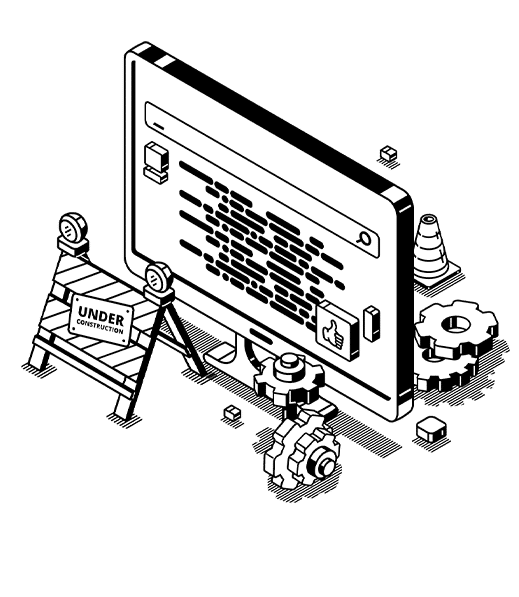 2
Technical implementations
To measure each step in the conversion funnel and be able to know what users do after downloading our app, we will need to do some technical analysis, supported by measurement partners.
Also, it is key to pass this information to the advertising platforms, so that it can be used for optimisation and thus achieve the best results.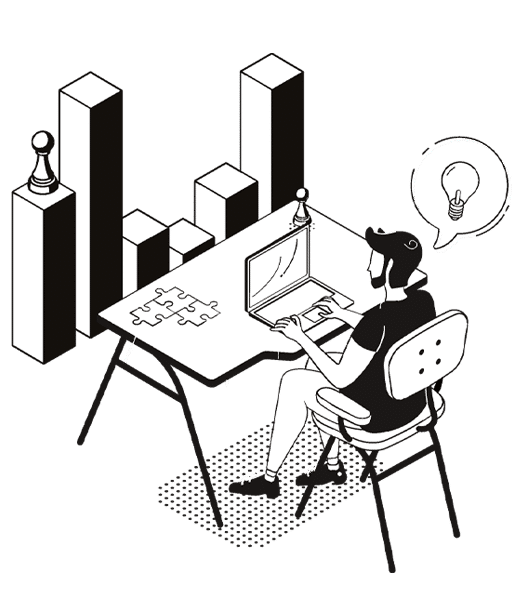 3
Strategy development
Based on the goals of your app and after measuring it, we will have all the tools to design a winning strategy that adapts perfectly to your business needs.
The mix of channels and investment can be crucial in achieving a better return on investment.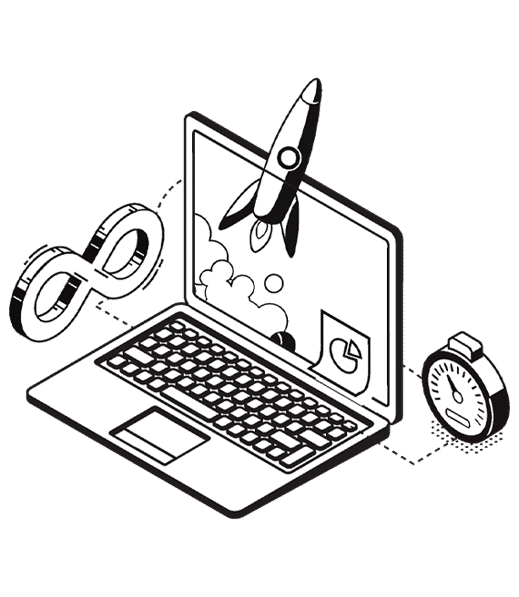 4
Ongoing management and optimisation
Testing is key to customer acquisition strategies. It is a cyclical process of hypothesis - testing - validation - conclusions that will lead to the best results.
Channels, campaigns, creatives and messages are determining elements that will lead us to different results. We work together so that they are always aligned and meet the same purpose.