We advise you on how to sell your products on Amazon in the UK and other countries
Carrying out an appropriate strategy in this marketplace will give visibility to your products in the markets with the highest demand and thus increase your sales.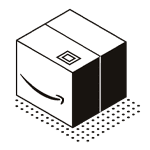 I want to start selling my products on Amazon
Perfect! Amazon can be complicated at first, but as an expert agency in Amazon platform we explain the existing options depending the control you want to take of your account and the capabilities of your business.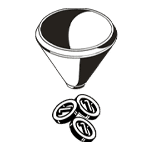 I want to increase my sales on Amazon
We use the most advanced Amazon tools available on the market that allow us to design a tailor-made strategy for your business: Amazon Ads, Amazon SEO, etc.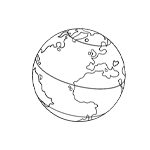 How do I know in which markets my products will sell best?
Thanks to the market research we carry out beforehand, we identify the markets with the highest demand for your products as well as the markets with too many competitors.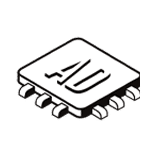 Which Amazon seller profile should I have to promote my products?
There are many ways to sell on Amazon, all depends on the capacity of your business and the control you want to have over your shipments. The Seller profile, for example allows you to optimise your ad campaigns.
Sell on Amazon, the world's leading sales platform
If you want to sell your products on Amazon, it is essential to optimise your product pages and to create a successful Amazon ads campaign for each country.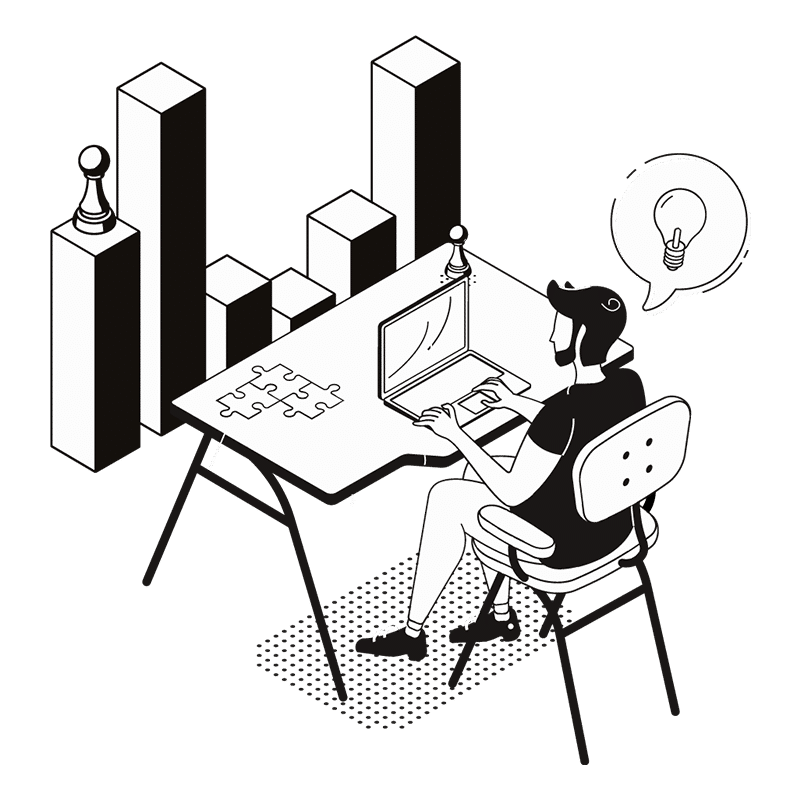 1
Market research
Thanks to a market research we select the countries with the highest demand for your products. This way we detect the business opportunities that you may be missing out on.
Thanks to Amazon and third-party tools, we analyse the search terms used in this channel. Then, we choose the most relevant ones for your business and optimise them further.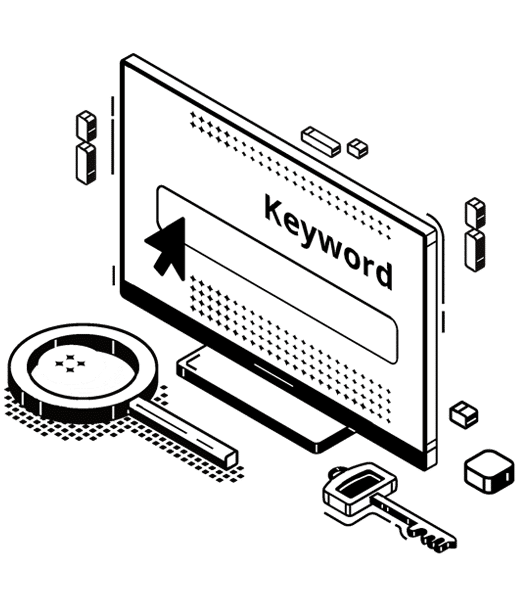 2
Keyword research and products pages optimisation
Optimising the key elements of your products with the results of the previous keyword study is crucial to increase your visibility on Amazon.
As your Amazon agency, we advise you on how to get more product reviews and speed up purchase frequency, another important factor to improve the positioning of your products.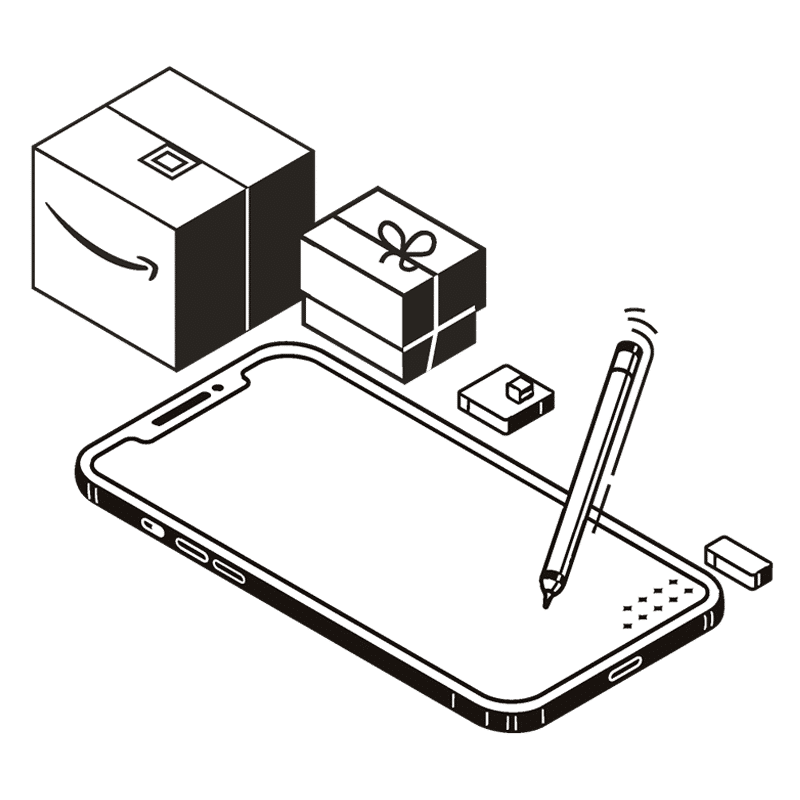 3
Creation of ad campaigns
We design a well-structured winning strategy using all types of campaigns and the latest features available on Amazon.
Once the strategy is implemented, we launch the campaigns, monitor them, test and optimise performance on an ongoing basis in order to reach targets.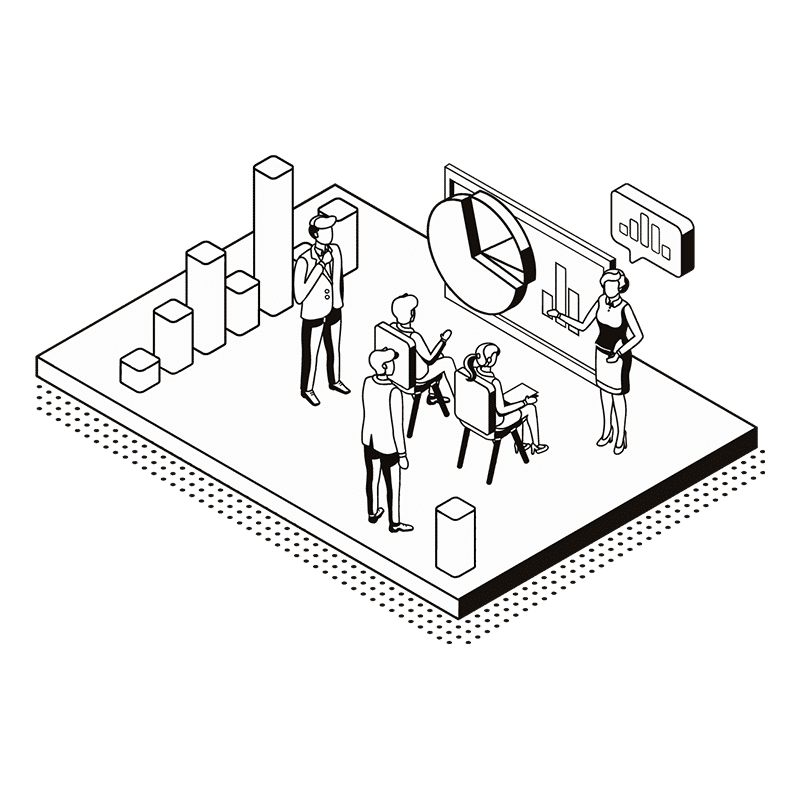 4
Continuous advice
Using the data from the reports, we suggest tactics to sell more on Amazon such as discount coupons, taking advantage of your competitor´s stock drops, your own price fluctuations, etc.
We are your Amazon agency, with a dedicated team that monitors the performance of your Amazon account on a daily basis using an analytical and mathematical approach.