ASO Mobile Marketing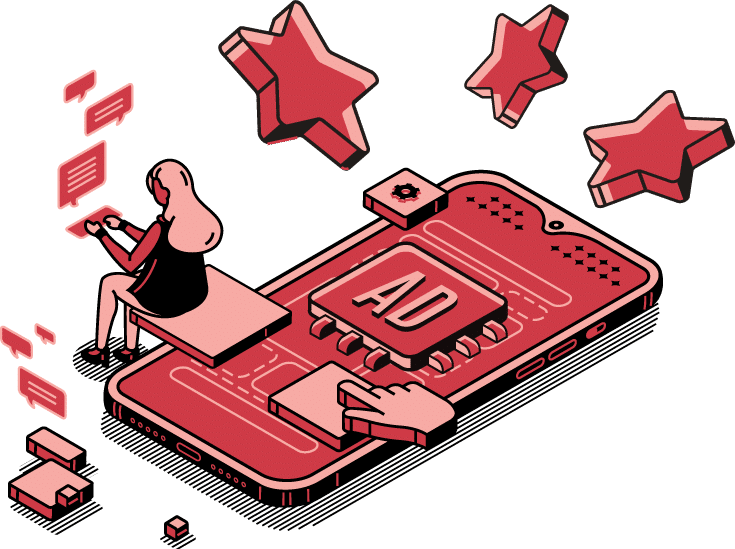 Increase the visibility of your mobile application on the different app stores and increase the number of downloads.
Get more downloads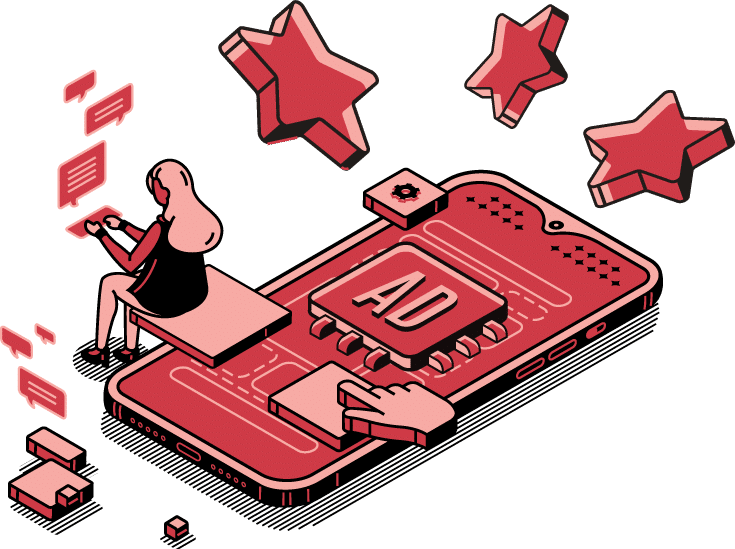 Making your application visible is one of the great challenges nowadays.
Unlike SEO and SEM, the partial success of an ASO strategy includes a mix of paid advertising and organic optimisation working together harmoniously in order to increase the download rate.

We give you more visibility in Stores
Many users look for apps in stores on a daily basis and this his how the vast majority of them discover new apps. Don't be invisible!

We combine several channels to boost your app
At Estudio34 we have a multidisciplinary team that allows us to make the perfect combination of paid advertising and organic positioning.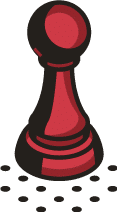 We design tailored ASO strategies
We have developed multiple app store optimisation strategies for applications on the App Store and on Google Play.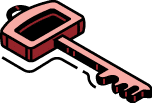 We take into account the key ASO factors for the mobile optimisation
They may vary slightly for iOS app optimisation or Android app optimisation. In both cases, our ASO strategies are a combination of on-site and off-site optimisation.
Increase the visibility of your app on app stores with our ASO strategy.
In order to improve the positioning of the app, our ASO services include strategies that combine paid advertising with organic optimisation. They are the following: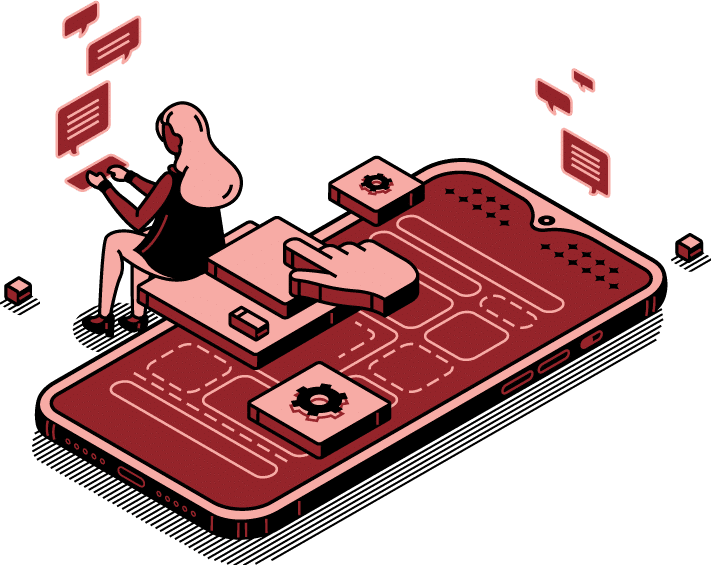 1
Onsite optimisation
As an ASO and mobile SEO agency, we do app keyword optimisation, we look for the best keywords and analyse your main competitors.
As a part of our mobile SEO optimisation services, we optimise titles, descriptions and images with the best-analysed keywords.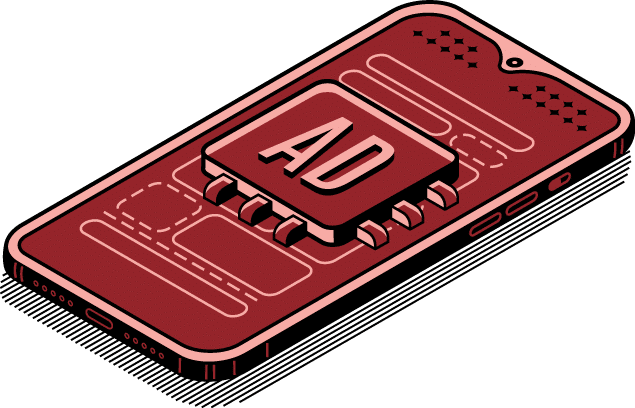 2
Mobile paid advertising
We will create a specialised paid advertising campaign for apps to increase their download rate.
We will use SEM search engine marketing ads as well as ads on the main social media platforms: Facebook, Youtube, Twitter and LinkedIn in order to encourage the users to download the application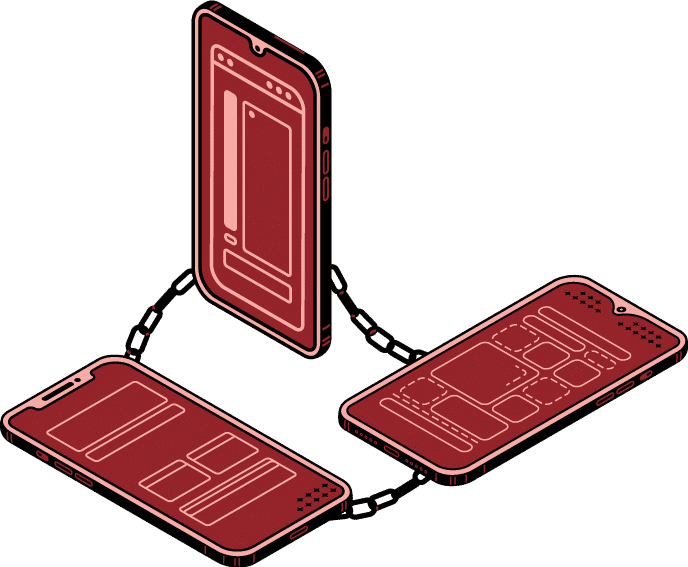 3
Link Building
We will build links from third party websites towards your Play Store page to increase your visibility and to improve your app store search optimisation.
Link building is one of the factors that can make a difference in your app store search engine optimisation strategy, especially for strategies whose main goal is to improve the app positioning on the Play Store (Android).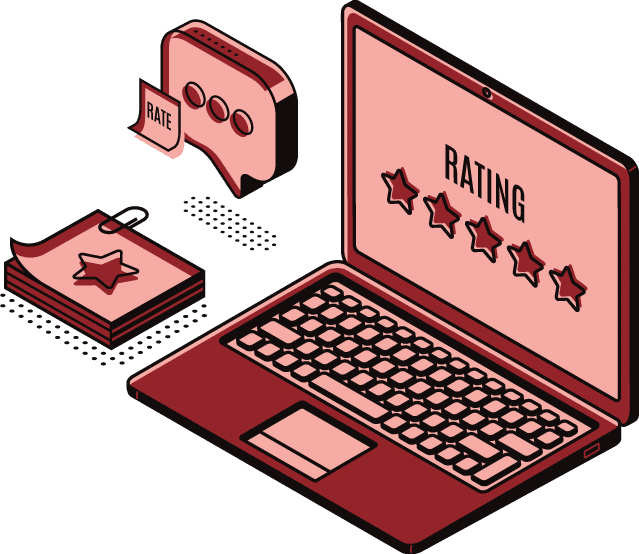 4
Analysis and assessment of the reviews
We will monitor its progress and make sure your reviews are numerous and positive.
A high number of positive reviews will make a difference in your ASO strategy.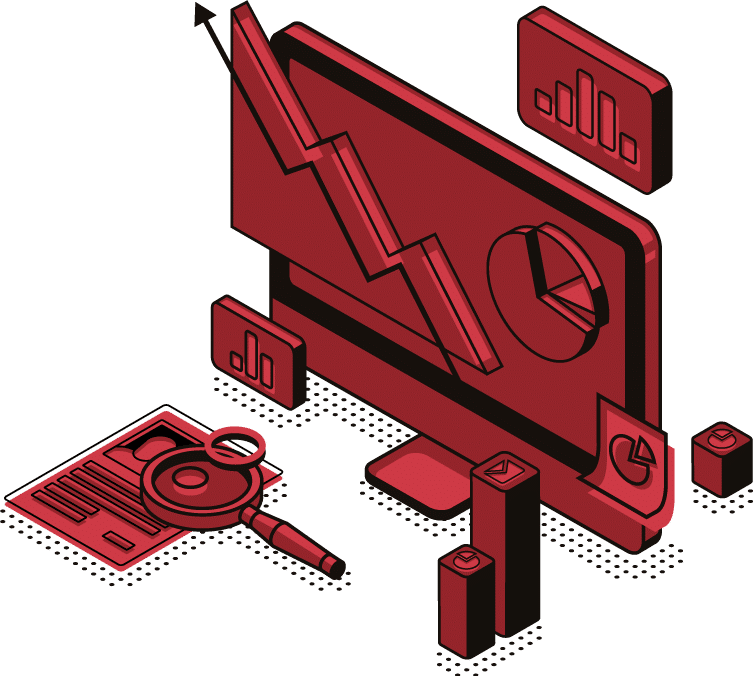 5
Reports
We will send monthly reports with information about the evolution of the positioning process and the activity of your competitors.
These monthly reports allow us to keep you informed about the progress of your mobile app during the positioning process.
FAQs about ASO
What is App Store Optimisation (ASO)?
ASO (App Store Optimization) is the mobile application optimisation process applied to improve the positioning in search category results on app stores such as Google Play, App Store and Windows Store. The main objective is to achieve a better position of your application in the app rankings and, thus, to increase the number of downloads and installations. This can be achieved thanks to an initial mobile SEO audit which is an important part of any app store optimisation process for companies.
Why is App Store Optimisation so important?
Mobile traffic has grown by leaps and bounds in recent years. Several studies have revealed that users can spend more than 80% of their time using mobile applications and that a 60% of them find the apps through searches on the app stores. Therefore, ensuring that your app is visible and easy to find on app stores is critical to its success. In order to achieve this goal you must have a good ASO strategy. For all these reasons it is essential to know how to do app store optimisation.
What factors should I consider in the ASO?
The best known factors that affect positioning are on-site factors that can be modified in the app's development console and over which you can have a direct impact. There are also some off-site factor that can´t be controlled in a direct way but that can be influenced with a global strategy.
Increasing number of installations and downloads.
Number of reviews.
Value of reviews.
Number of uninstalls.
Frequency of use.
Inbound links: web pages that link to your app page.