SEO Positioning Spain & Multilingual Strategies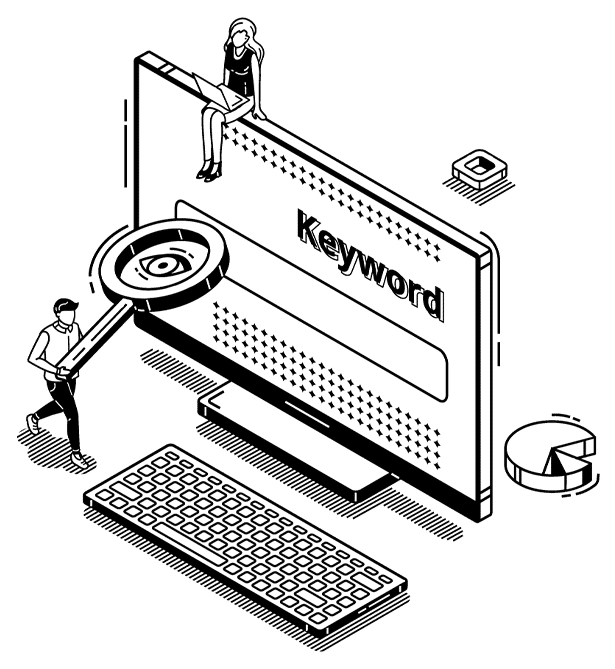 As an SEO agency in Barcelona we offer innovative international SEO solutions.
Increase your organic traffic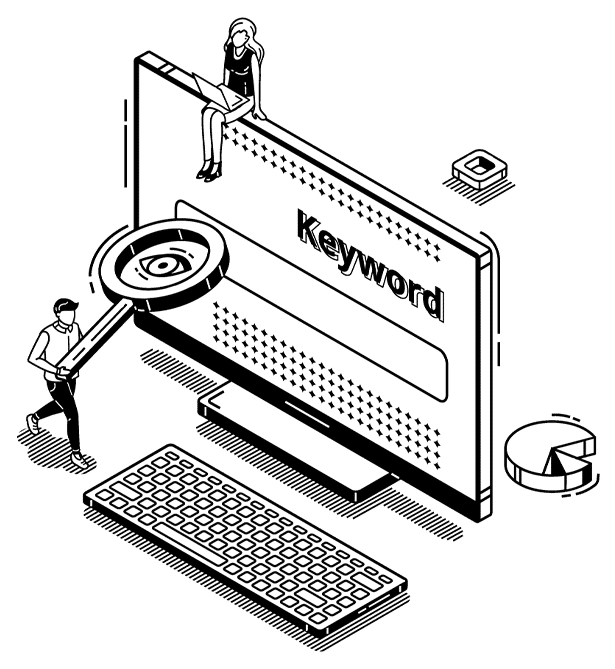 We optimise your website to increase traffic and organic conversions.
Our SEO services consist of optimising your website to improve its organic positioning in search engines in international markets, the UK/US/Spanish landscape.


Technical SEO experts
In many cases, technical problems prevent a website from ranking in search engines. To understand the problems and their possible solutions we must conduct a technical SEO audit.


Effective keyword strategies
Keyword analysis is one of the pillars of a digital strategy, as it drives goals and possible results. We offer native speaking consultants with understanding of the target market.


SEO linkbuilding
We create strategies to increase incoming links from third-party websites to the client's website in order to grow SEO visibility.


Real goals monitoring
How will we measure progress? We track strategic keyword rankings, the organic traffic they provide and the conversions achieved.

Multilingual capabilities
A team with 7+ years experience in online marketing that speaks Spanish, Catalan, English, German, Italian, French.

Thorough knowledge of the UK/US/Spanish search landscape
We have ample experience helping businesses expand in to European countries such as: Spain, Germany, France, Italy and Portugal, and the US.
Our own methodology to increase SEO rankings and conversions in multiple markets
We work with our own methodology that ensures that we improve your search engine positioning in a progressive and organised way, based on clear objectives.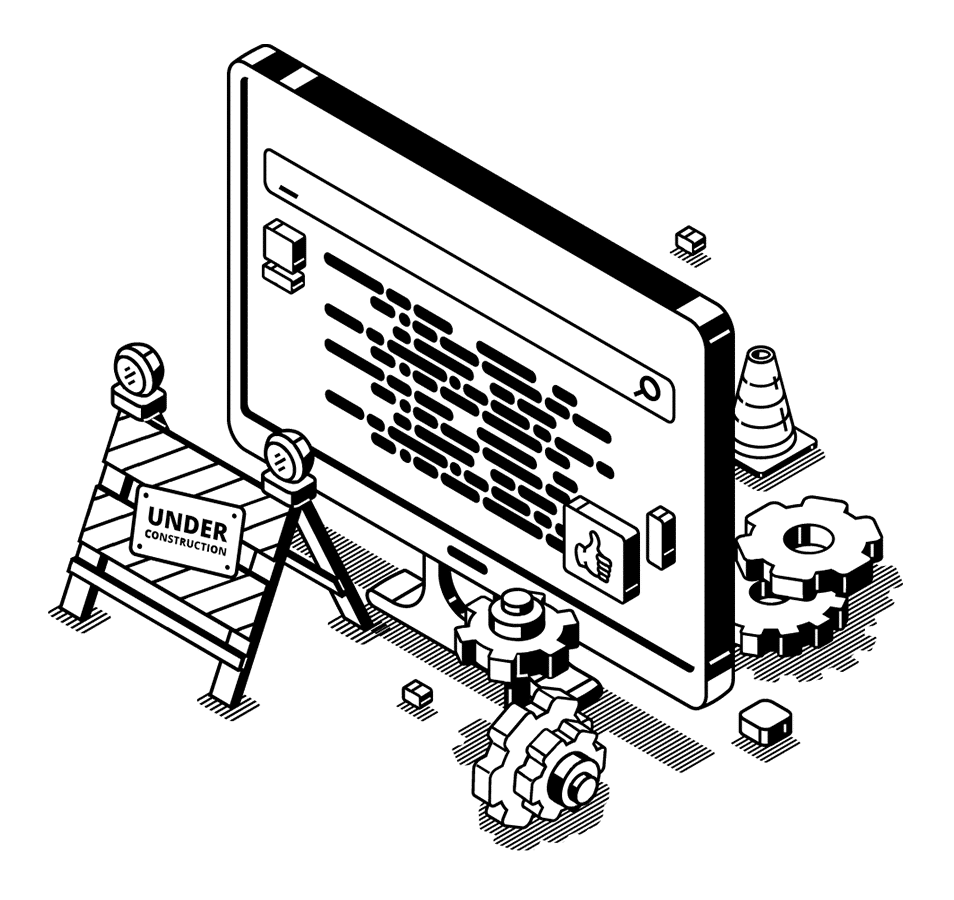 1
International SEO site audit
Goals: detect technical problems and implement solutions. When engaging in a multilingual strategy, different technical areas have to be considered to avoid poor indexation in local search engines.
Methodology: we will test over 200 stress points to identify technical SEO issues. We review areas like: Domain use for international purposes, IP redirects, "splash pages" for country selections, hreflang, and more.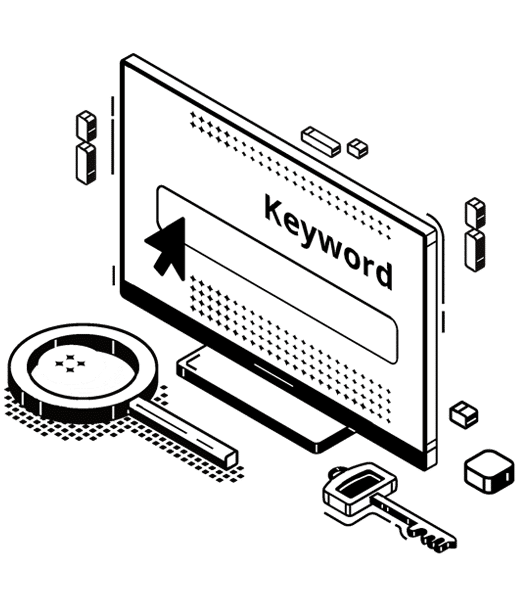 2
Keywords and Country Competitor Analysis
Goals: identify the best local keyword opportunities for your website's international SEO strategy.
Methodology: we will analyse your current rankings and your competitors' as a starting point to detect all relevant keyword opportunities for your business. We will then make a selection of keywords to work on in our SEO strategy.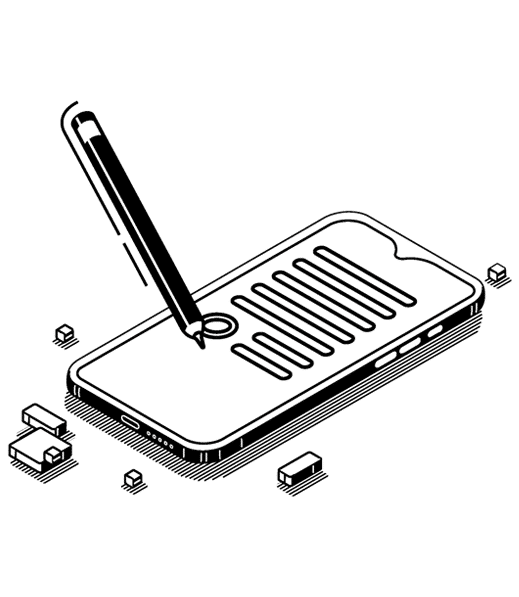 3
Onsite optimisation
Goal: implement web optimisation according to the keyword strategy agreed in the keyword analysis.
Methodology: we will create the metadata in local languages. We will check the text of existing pages based on SEO guidelines and create content for pages without SEO content.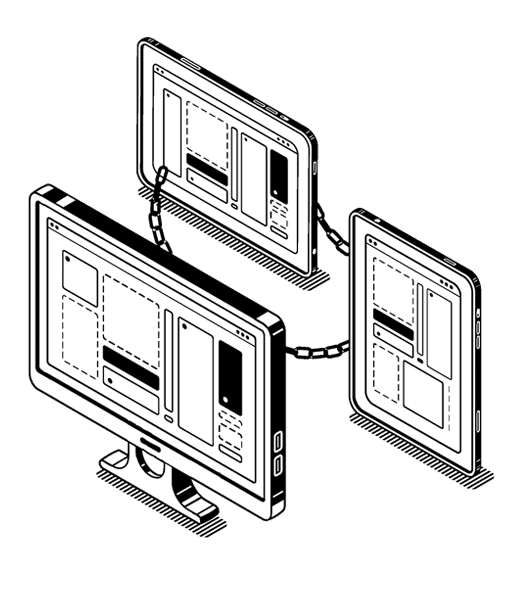 4
Link Building
Goal: to accelerate the positioning of specific keywords in a controlled and scaled way. We acquire the highest quality links at the lowest cost.
Methodology: on a monthly basis we will identify link opportunities with independent local websites and blogs that do not belong to networks and have a minimum domain authority. Thereafter we will provide monthly link reports.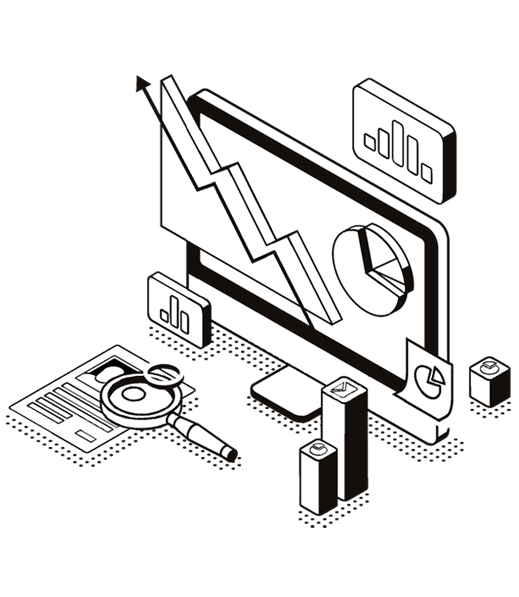 5
Monthly monitoring reports
We will provide monthly reports specifying the achieved results in SEO campaigns and linkbuilding. That includes the progress in your website positioning for the selected keywords and how this translates into organic traffic and business with conversion statistics.
Depending on the results, we will make the required changes to get the best out of our strategies and ensure a good return on investment.