CRO Conversion Rate Optimization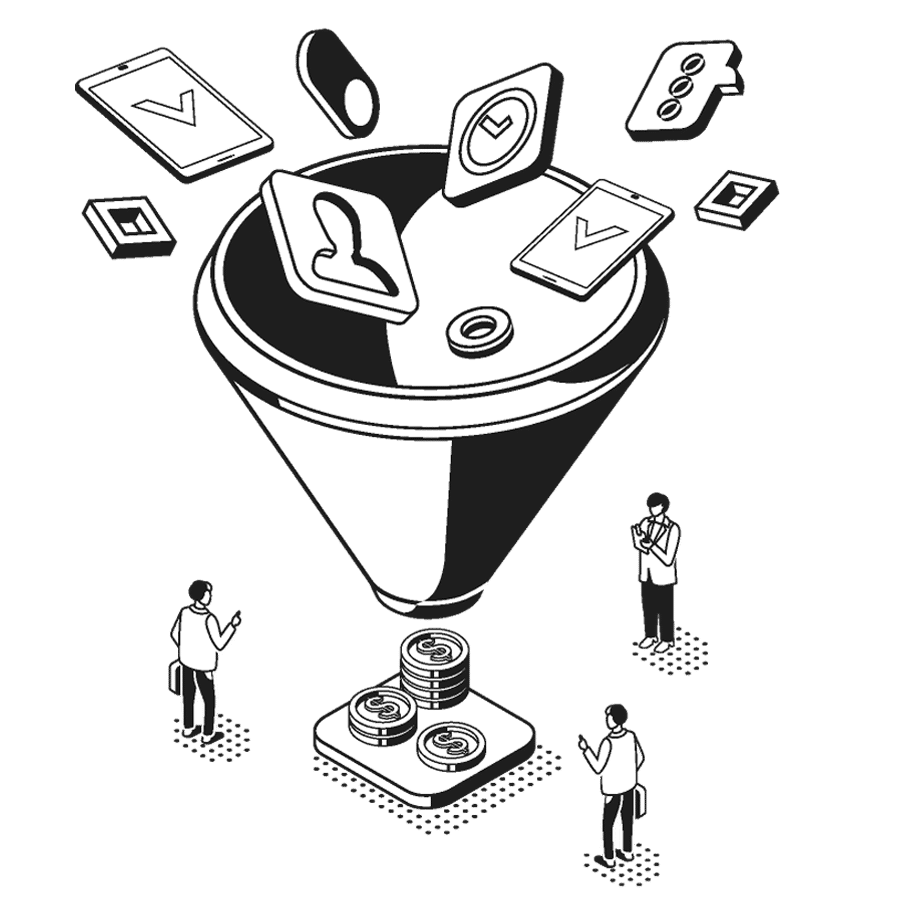 Improve the usability of your website in order to increase sales.
Increase conversions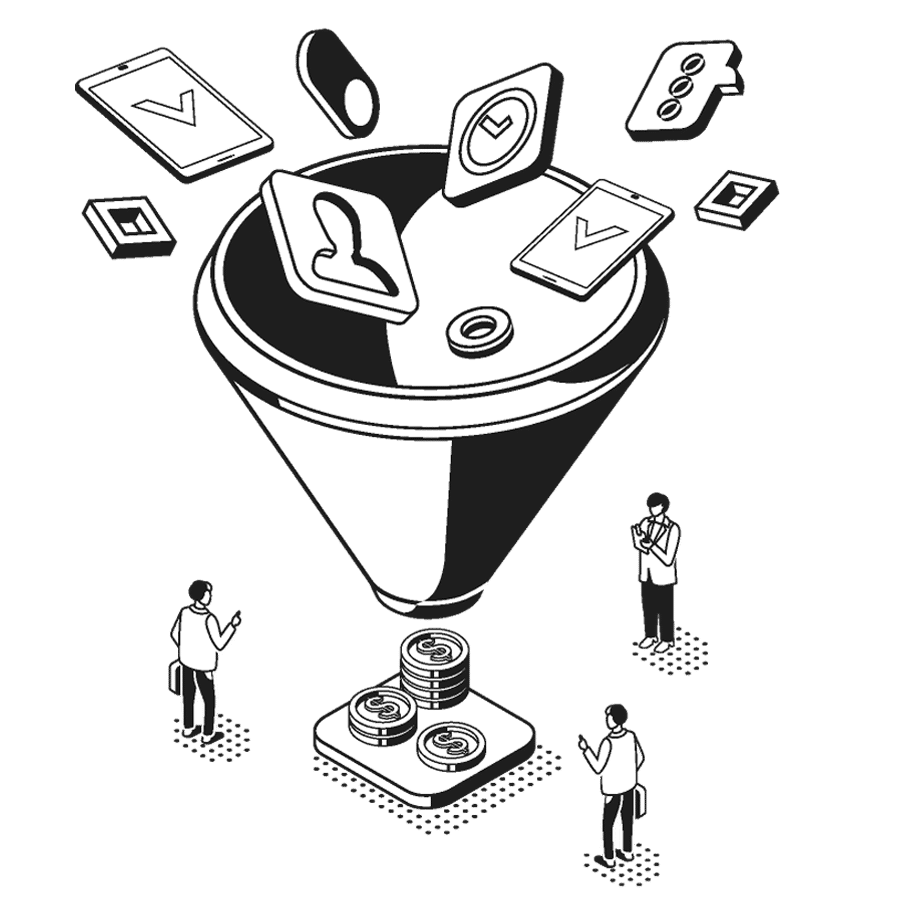 We suggest UX improvements to boost the profitability of your traffic.
Conversion rate optimisation (CRO) focuses on optimising the conversion rate. We analyse the user experience (UX) on your website to identify possible interaction problems and suggest design improvements with the purpose of increasing your conversions.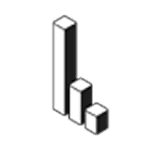 I want a conversion rate of at least 2-3%
The average conversation ratio of an e-commerce is of a 2-3%. If your conversion rate is below that, you need to optimise it. In return, you will get more sales for the same investment.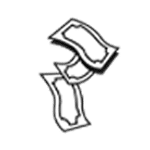 I want to increase the profit margin
If the profitability margins of your product/service are tight, you need a higher conversion rate. You could also make channels of payments like Adwords profitable.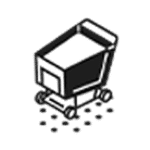 I want to improve the conversion of a specific product or service
If there is a product, service or category that converts below the average conversion rate of the website and you don't know why, a usability analysis will spot it out.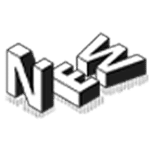 I am launching a new product or service and would like a usable design
Get ahead! Before launching, design your page adapted to the behavior of your users and oriented towards conversion.
A CRO strategy with several phases of rigorous analysis and research
To perform an effective conversion rate optimisation analysis, various disciplines come into play, from web and behavioural analytics and user testing to experimenting with A/B testing.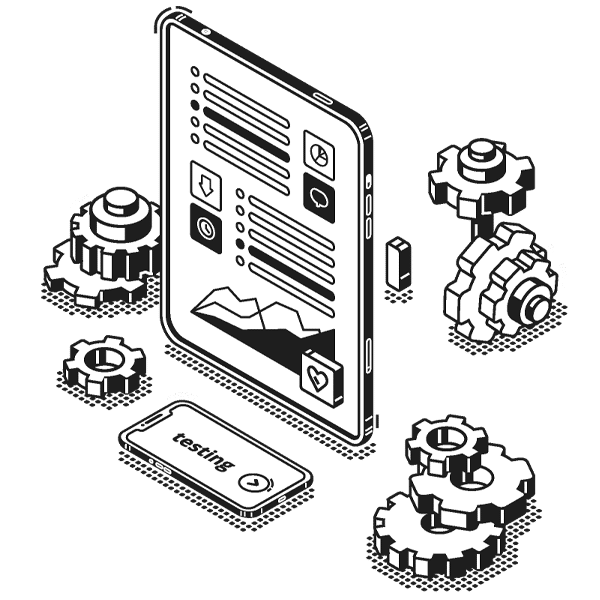 1
Traffic and behavioural analysis
Find out what is happening on your website and on which specific pages or elements there are usability problems that lead to abandonment and therefore affect your conversion.
We analyse the behaviour in Google Analytics, we create heat maps and we track forms with usability measurement tools... That's a complete quantitative analysis!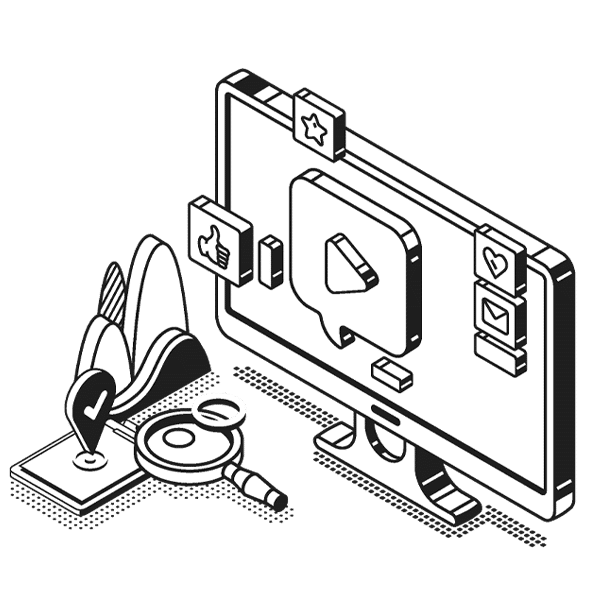 2
Website usability audit
Does your website comply with all usability best practices? Our UX audit consists of more than 150 checks on navigation, buttons, forms, shopping carts, content, etc.
The CRO audit will give you information about usability and interaction issues. Find out what's wrong and how to fix it with our improvement suggestions.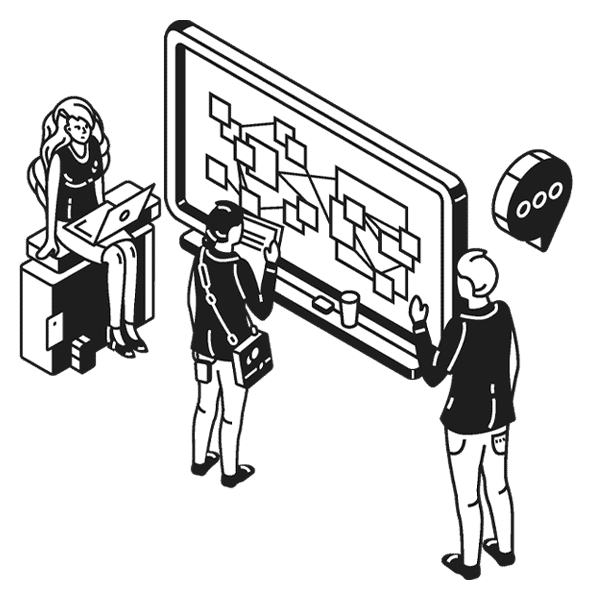 3
UX Research: User test
Do you want to know what users think about your website? Do you want to discover why no one is clicking on your banners or find out if your purchasing process is too slow and boring?
Let's ask your users. User testing is fundamental in CRO analysis to identify problems that are impossible to detect with a regular tool, and to discover how to solve them.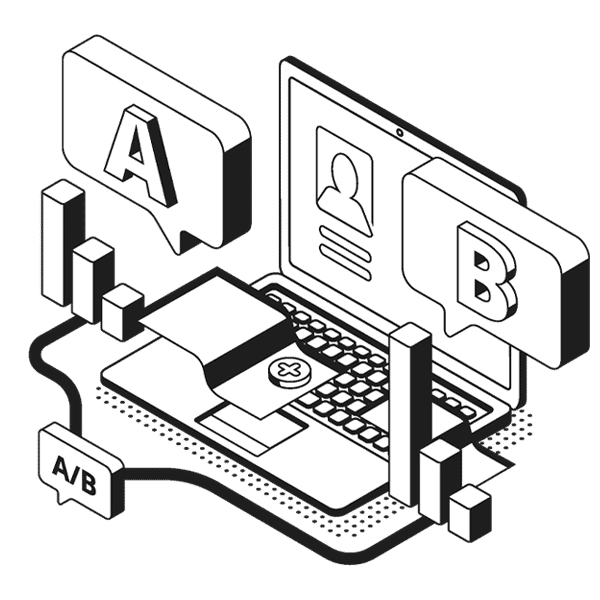 4
Testing solutions: A/B testing
Some design proposals need to be tested, so we can measure their success before implementing them on the website. Other suggestions have several solutions and we don't know which one will have a greater impact on the conversion rate.
We use a technology that allows us to make changes on the website without touching the source code. We create a copy of the page without affecting the original, applying the changes, and redirecting a percentage of the traffic.. After the test, the quantitative data will show if the suggested change improves conversion.