Amazon Advertising: Amazon PPC campaigns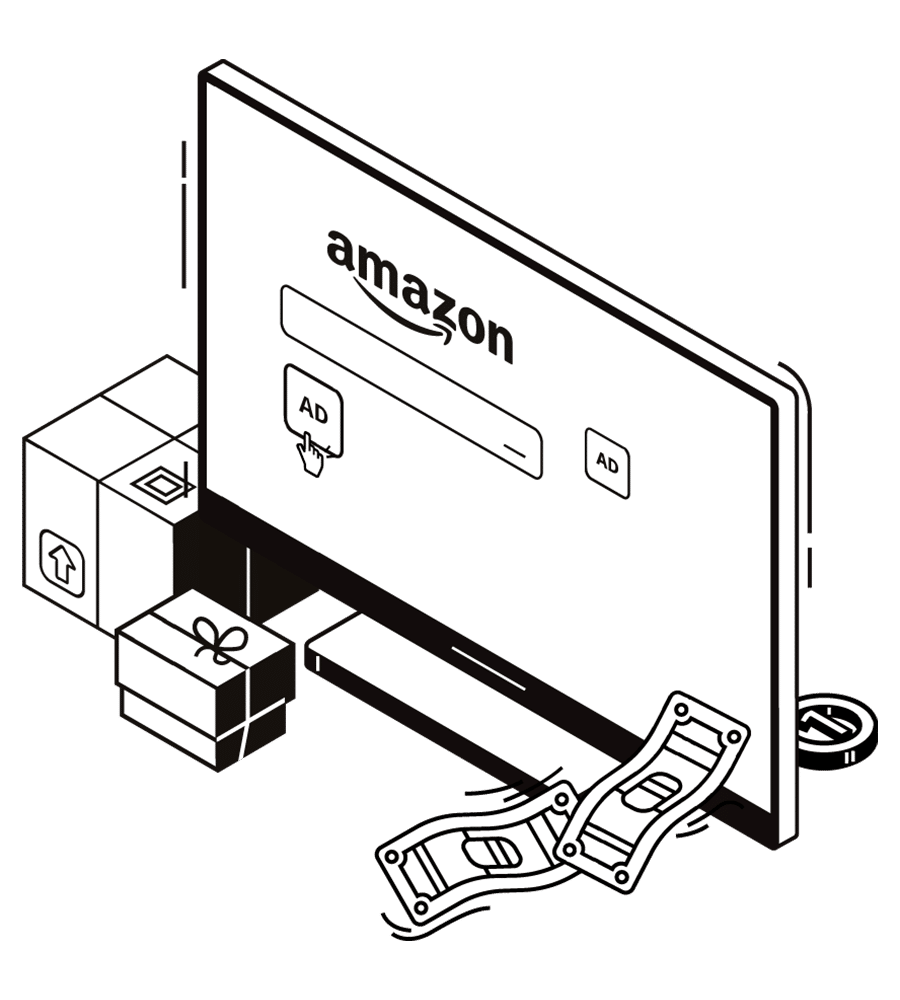 As an agency specialised in Amazon Ads we help you develop your business on the world's leading ecommerce platform.
Increase your sales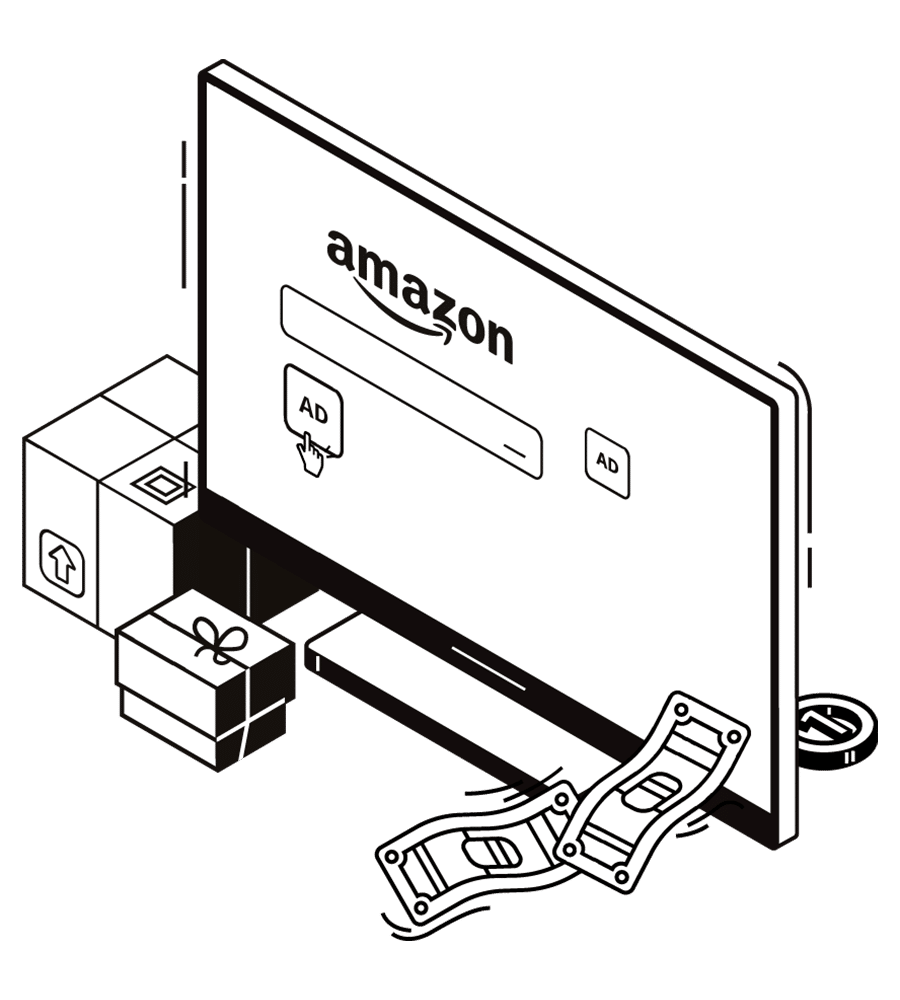 We are Amazon Advertising experts at the international level
Do you have an ecommerce and you want to promote your products on Amazon but you don't even know how to start? Don't worry, you've come to the right place. Our Amazon SEM team will maximise your sales by managing Amazon advertising campaigns for you.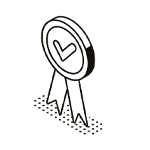 We are ecommerce professionals with years of experience in the field
Our team of experts knows Amazon inside out: the platform holds no secrets from us and we are up to date with all the latest advertising news.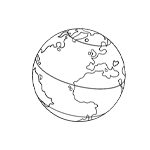 We have an international team working in several languages
We know all markets, not only the Spanish or the British one. Besides, we have a multilingual team that will help you sell your products abroad.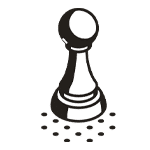 We create winning strategies for our clients
We use combined strategies for the different products that Amazon Advertising tools allow us to use like: Sponsored Products, Sponsored Brands, Sponsored Display, etc.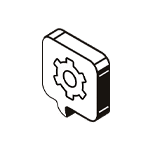 We use automated bidding based on machine learning
We use specific tools to test and prove bid automation in order to get the most out of it and reach our clients' goals.
How do we achieve results with our Amazon ad campaigns
At Estudio34 we believe that the relationship with the client, the knowledge of the market and an analytical attitude in the management of the campaign are the recipe for success in Amazon Advertising. Below we explain our methodology.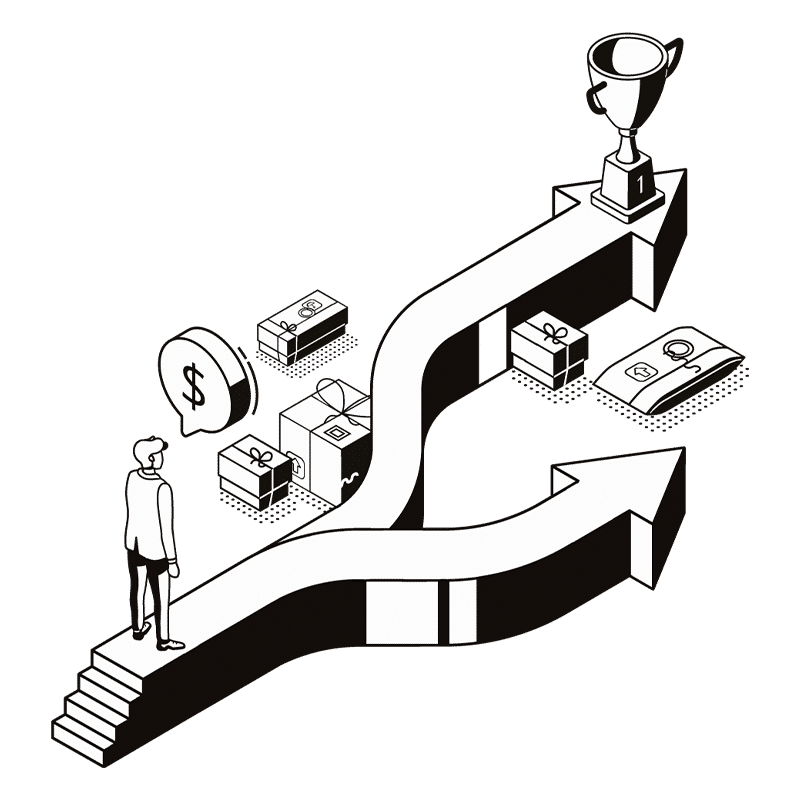 1
We want to truly understand your business!
To carry out a successful SEM strategy, it is essential to know our clients: to understand their product, their challenges, their objectives and their priorities. This will be the first step on our journey together.
We want to truly understand your business in order to succesfully manage your campaigns on Amazon Ads: we will work as if your company were our own.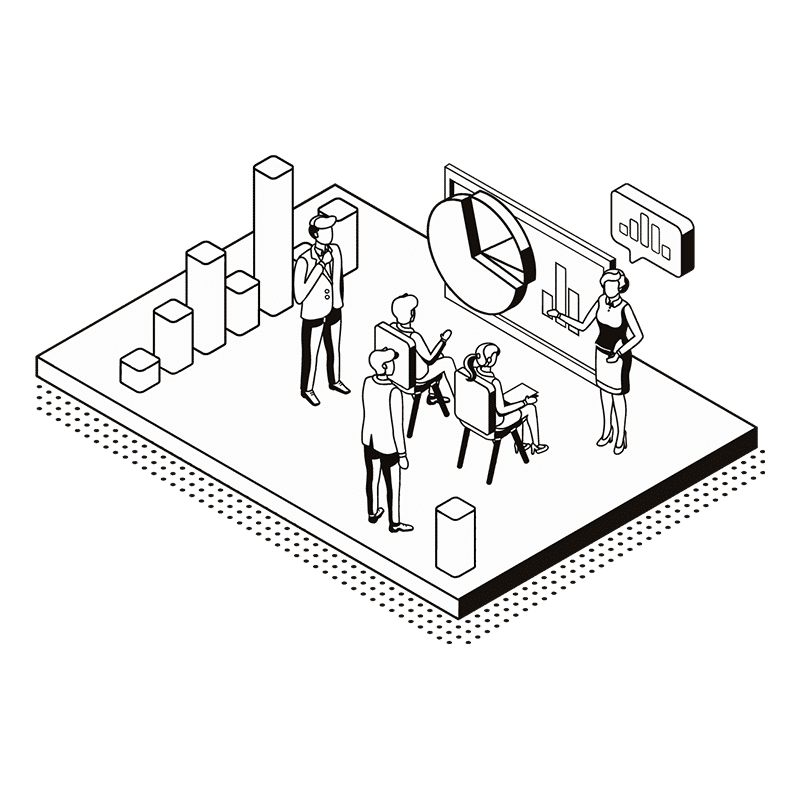 2
Market analysis
We carry out an in-depth analysis of the market in which you are selling your products. How many competitors do you have, who are they, how high is the product demand.
Knowing our customers' products is not enough to create an effective Amazon Advertising strategy. It is essential to know the context in which our customers are acting.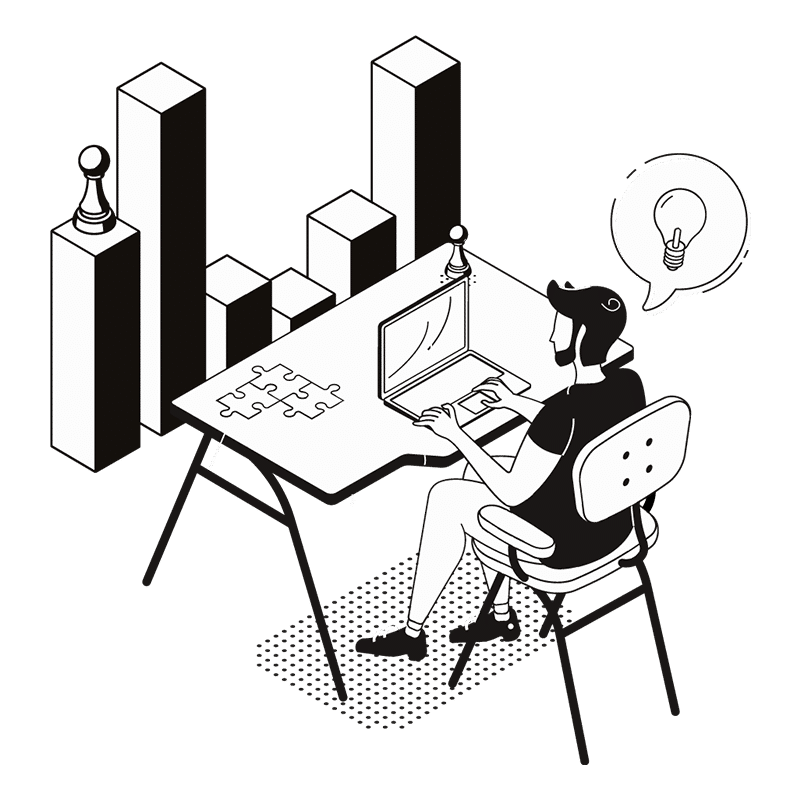 3
Strategy creation
Once we have analysed the first two points, it is very easy to build a winning strategy using all types of campaigns and the latest features available on Amazon.
We have many years of experience in creating well structured and successful Amazon Ads strategies for different types of clients.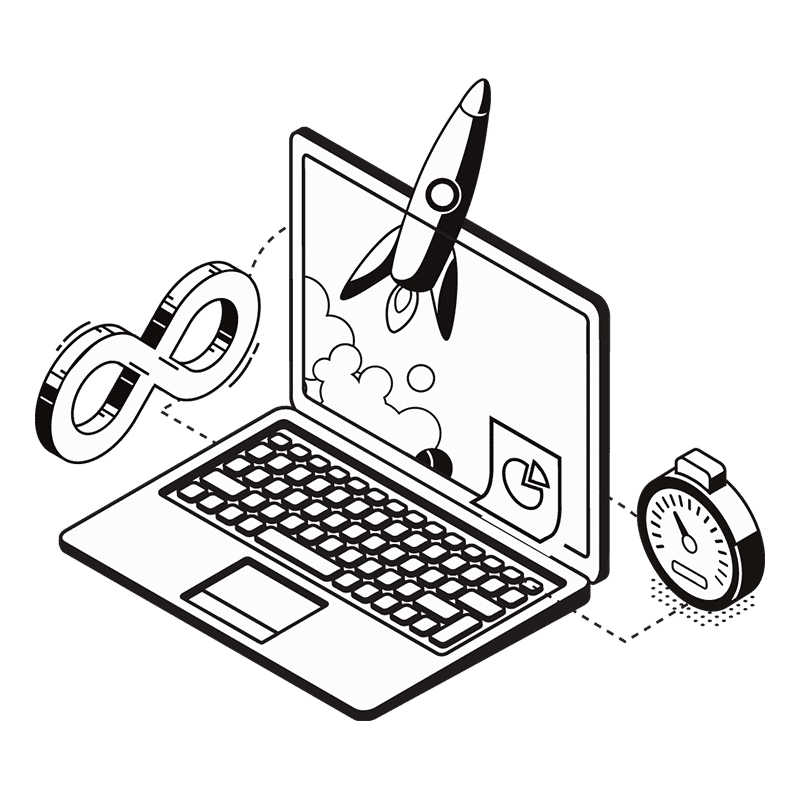 4
Campaign launching and optimisation
Once the strategy has been implemented, we start launching the campaigns, but this is only the beginning. We measure, test and optimise the campaigns performance on an ongoing basis, since this is the only way to achieve the established goals.
We have a dedicated team that monitors the performance of your Amazon advertising account on a daily basis with an analytical and mathematical approach. This is the only way to achieve profitable sales results even for the most ambitious goals.