ESTUDIO34 STANDS FOR
DIGITALISATION

AS A RESPONSE TO SOCIETY'S NEEDS
We define ourselves as digital mavericks. Estudio34 is a digital marketing agency established in Barcelona that continuously challenges the status quo to offer clear, innovative and measurable digital marketing strategies.
SERVICES
As a digital marketing agency, we boost our clients traffic and we offer different services such as SEO, SEM, CRO and Web Analytics solutions that allow them to challenge all their competitors.
CASE STUDIES
Success stories thanks to innovative strategies that combine different channels to achieve profitability and desired objectives in each project.
You want to be up to date with the latest trends in Digital Marketing?
Sign up to our newsletter below and get our monthly update s straight in your inbox, no spammy emails just industry related content.
FOLLOW US

🎓 ¿Qué grados y másters son los más buscados en #Google? ¿Cuál es la tendencia de búsqueda del estudiante español?… t.co/rDFD8vDe0g
Google: Bard ya está disponible en US y UK ¡Ah! Y pronto tendréis listo el nuevo Core Update Automáticamente tu: 🤫… t.co/RGn9LApzrP
RT @Google: Today we're starting to open up access to Bard, our early experiment that lets you collaborate with generative AI. You can use…
Follow @Estudio34 on twitter.
AWARDS



PARTNERS
IN CRIME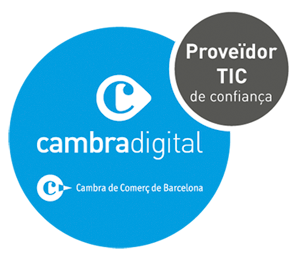 IT ENDORE US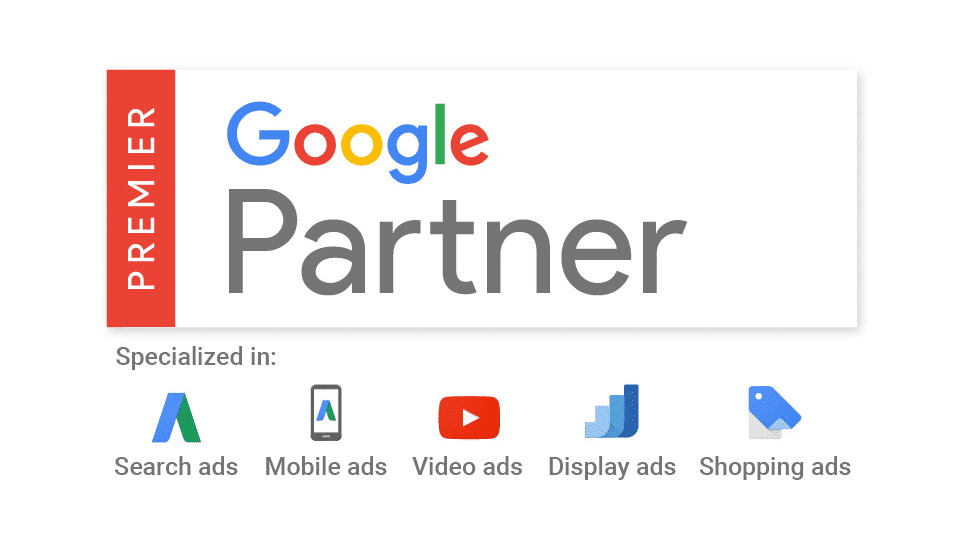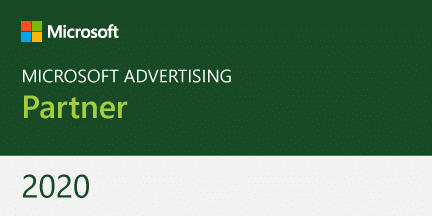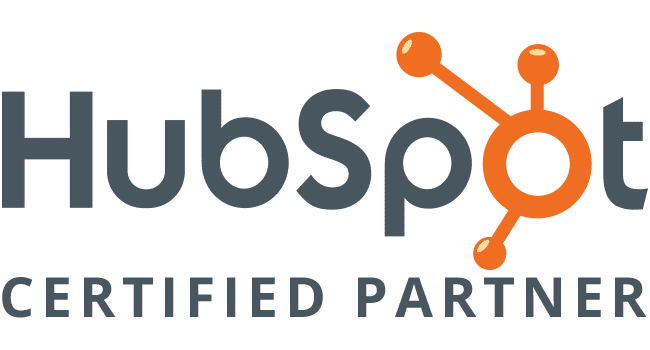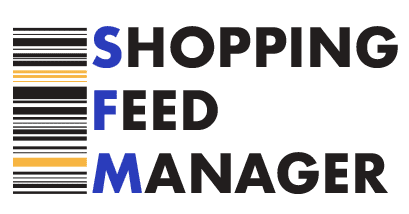 WE ARE CREATIVE, DARING, PASSIONATE AND HONEST... AND, ABOVE ALL, NON-CONFORMISTS.