SEO for Amazon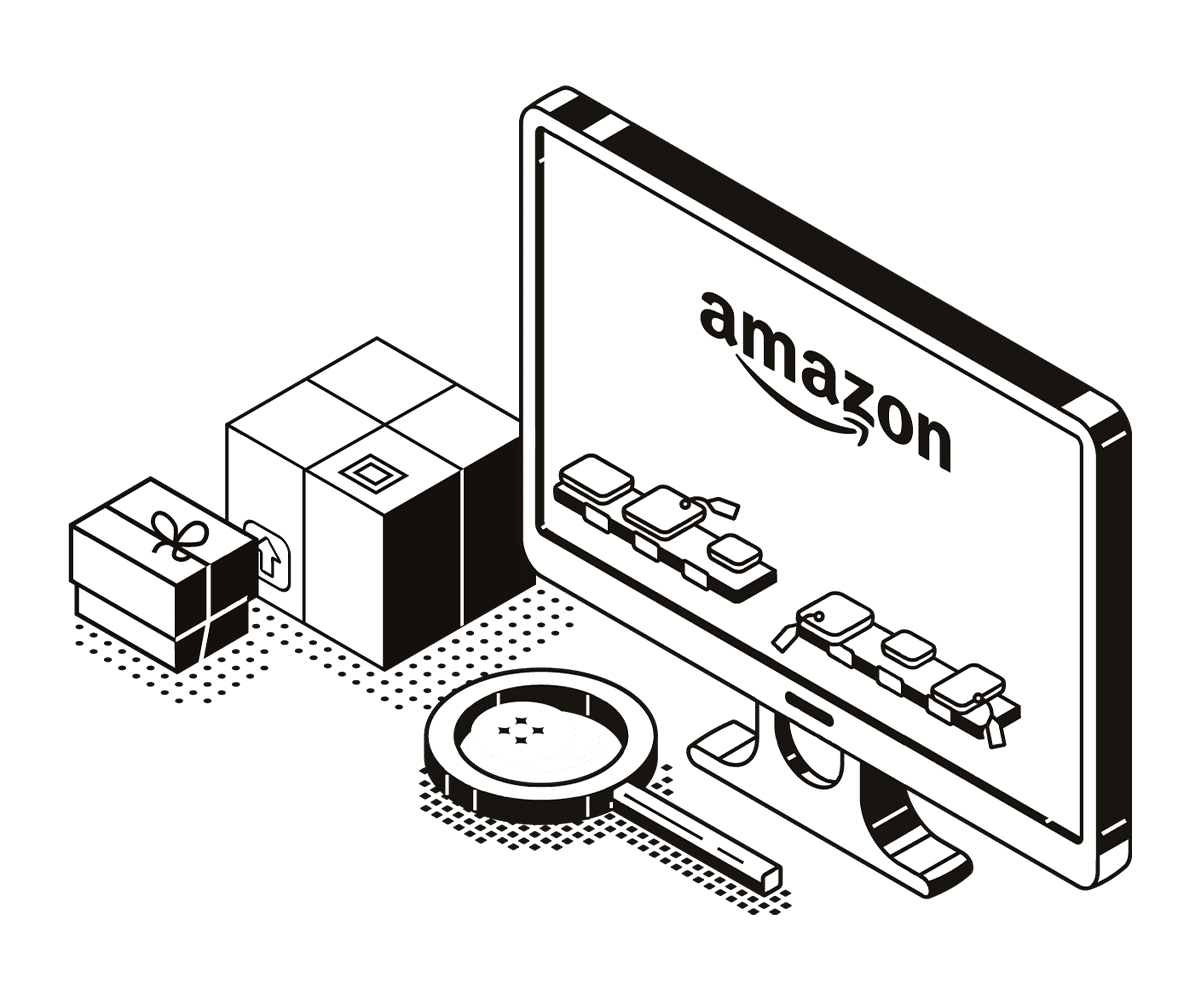 List your products on Amazon and become a top seller.
Increase your visibility on Amazon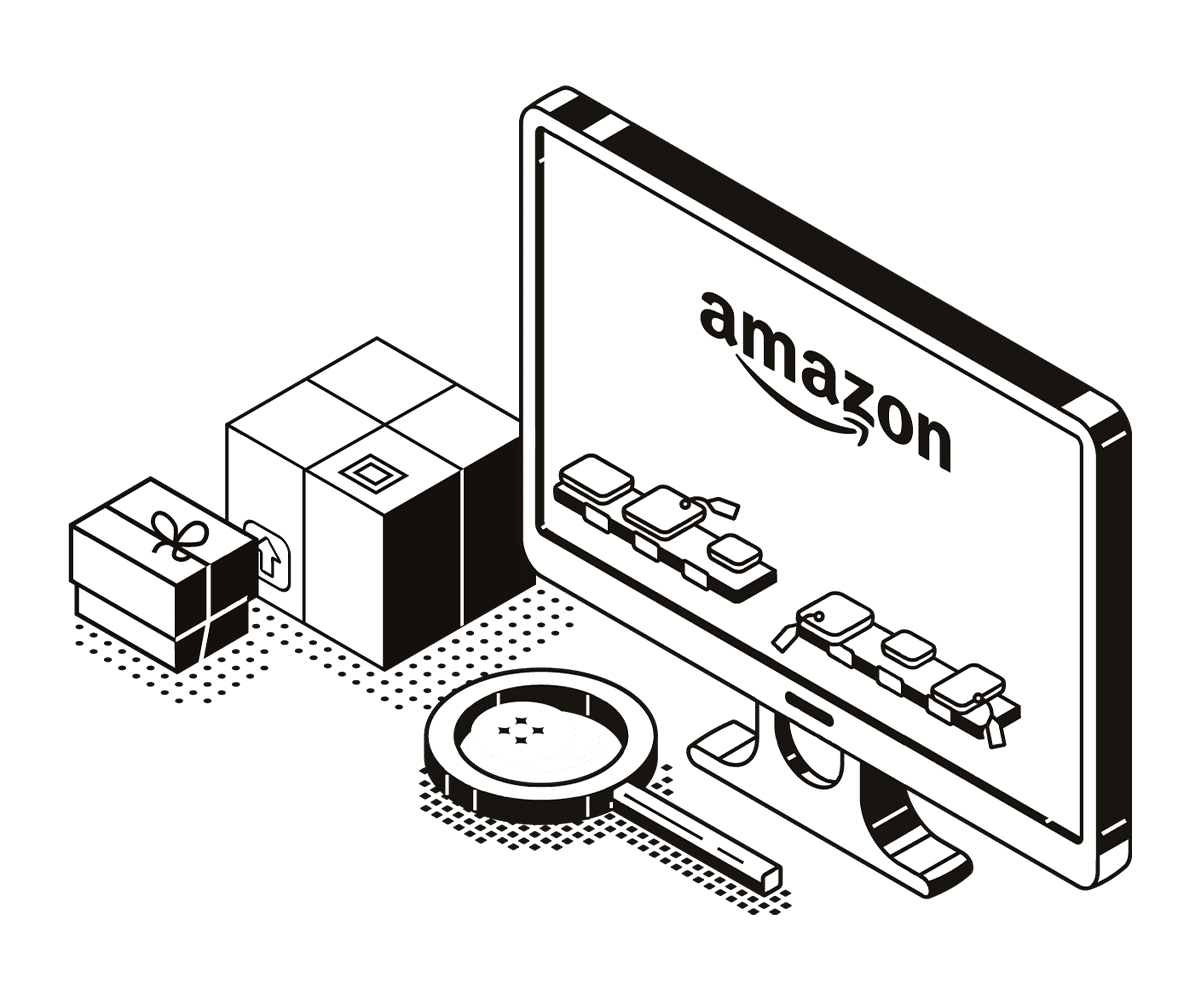 We list your products among first results of the Amazon marketplace
Thanks to an adequate SEO strategy and Amazon listing optimisation for each market you will be able to stand out among competitors and to gain visibility for your products.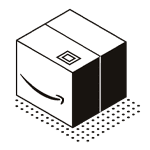 I want to start selling my products on Amazon
Perfect! Amazon can be complicated, but we explain to you the existing options depending on the level of control you want to have over your account and the capabilities of your business.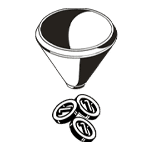 I want to increase my sales on Amazon
We use the most cutting-edge Amazon tools on the market. We can track your rankings and sales, propose techniques on how to increase your sales on Amazon with SEO.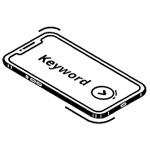 I already do SEO for Google, should I do SEO for Amazon too?
If you sell your products on your website but want to open other sales channels such as Amazon, you should improve your Amazon SEO optimisation.The rules of the game change there because it has a different algorithm, the A9.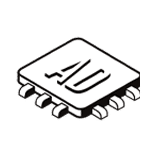 To sell on Amazon, do I have to do PPC campaigns?
It is proven that paid campaigns on Amazon influence SEO positioning on this platform. As sales increase, the rankings also improve. If you want to try, we will help you.
Gain visibility on Amazon, the world's first sales platform
A good visibility is essential to sell products on Amazon. It involves different tasks like market analysis, keyword research, keyword monitoring and even PPC campaigns.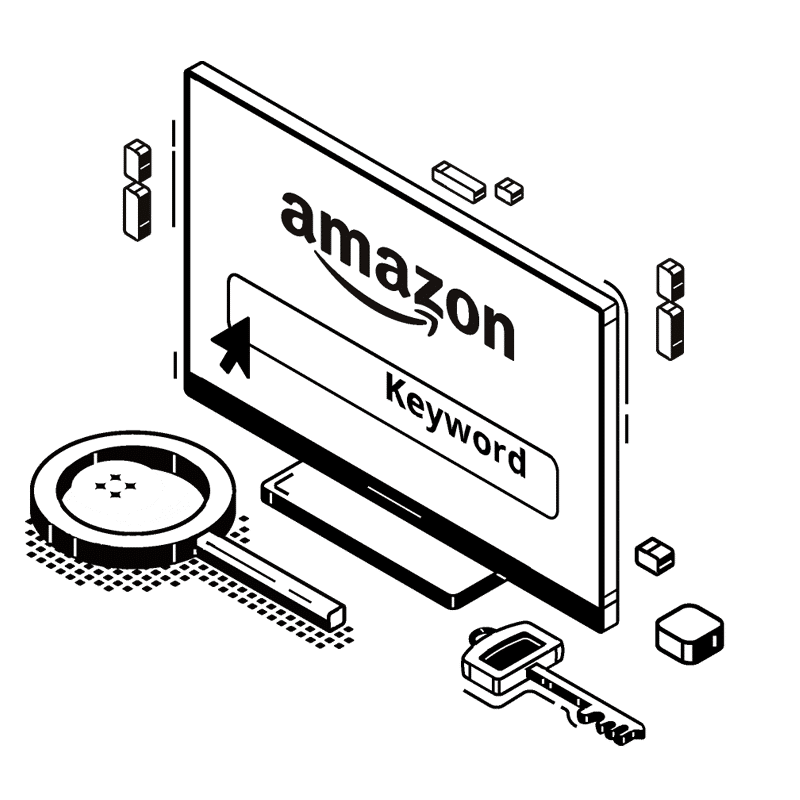 1
Competitors study and Amazon SEO keyword research
We will carry out a study of your targeted market and we will detect your competitors. By analysing their strategies we can define keyword opportunities, among others.
Using Amazon and third parties tools, we will analyse the most searched keywords every day on this platform.Then we will choose the most relevant ones to your business.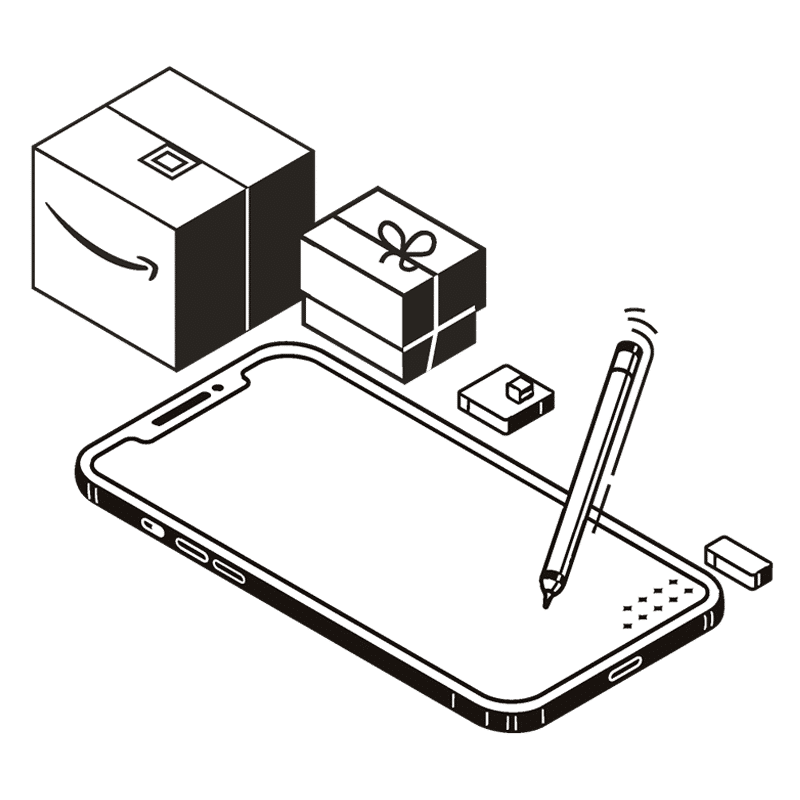 2
Amazon product page SEO optimisation
We are experts in optimising product titles, attributes, descriptions, images and categories. We can help you with these tasks and increase your visibility on Amazon.
It is highly beneficial to create a personalised Amazon landing page where you can provide to potential customers additional and useful information.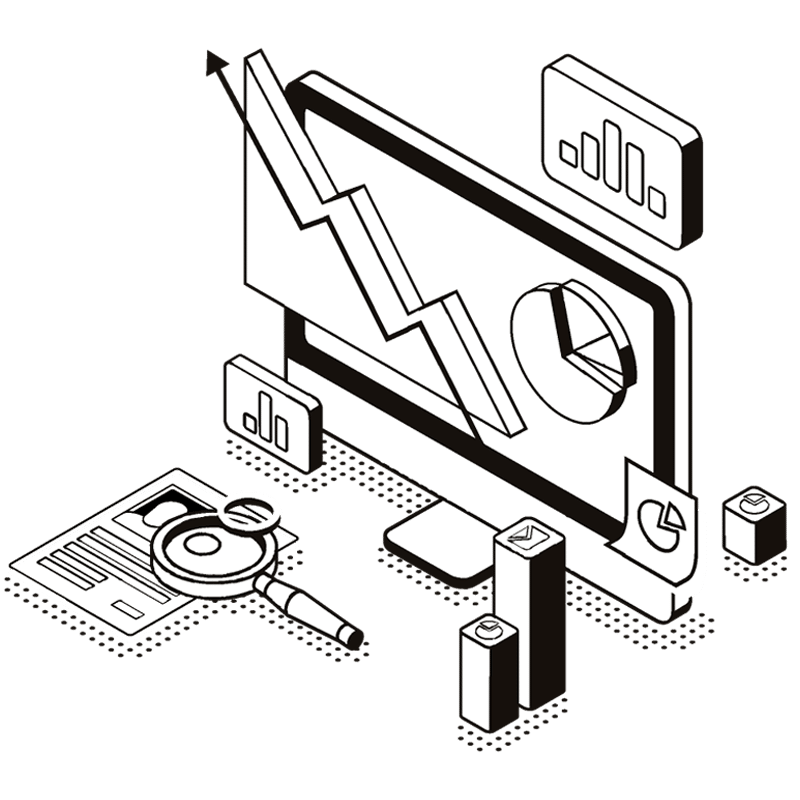 3
Rankings monitoring and reports
Through Amazon Seller Central and other powerful tools on the market, we analyse the evolution of the positioning of your products day by day.
Our reports contain information about the evolution of your sales, product reviews, its number and other key factors for the good performance of your products.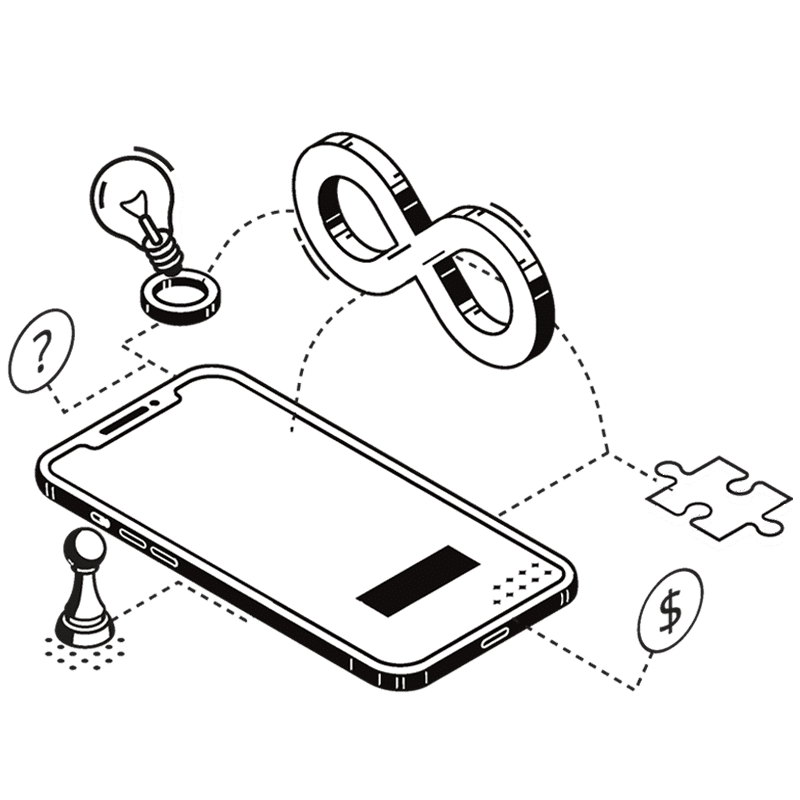 4
Continuous advice from the best Amazon Seo agency
After having analysed the reports, we suggest Amazon SEO tactics to improve your sales such as: discount coupons, taking advantage of your competitor´s stock drops, your own price fluctuations, etc.
Running PPC campaigns is one of the key techniques to improve Amazon SEO. This is why we will offer you highly effective Amazon SEM strategies.