Estudio34 ha colaborado con Rituals en el estudio de usabilidad y de aumento de ratio de conversión de la página web. Los resultados han sido positivos, sin duda ¡repetiríamos con ellos! Cabe destacar el nivel de profesionalidad e implicación al 100% de todo el equipo en todo momento, resolviéndonos a la perfección todas las dudas que nos han ido surgiendo.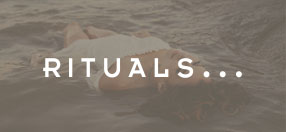 Ingrid Vaquer
Online Marketing Manager Spain
eStudio34 ha colaborado en nuestras campañas de marketing online gestionando la estrategia de SEM y de Facebook Ads. Los resultados han sido muy positivos, aumentando la captación tanto en preinscripciones a los cursos como en leads. Destacamos el nivel de implicación y profesionalidad de todo el equipo de Estudio 34, aportando soluciones tanto a nivel técnico como estratégico. Un equipo joven, dinámico y comprometido que se crece ante los retos.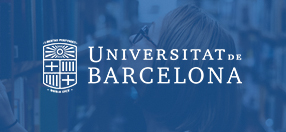 Lourdes Sesma
Cap Unitat d'Imatge Corporativa i Màrqueting
Estudio34 is an effective and flexible partner who has our confidence. Great team work in a very competitive and challenging environment. Thanks to Estudio34 we can align our growth objectives with our digital marketing strategies.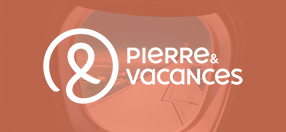 Rahila Brika
Ecommerce & Direct Sales Manager
Hemos trabajado en varias ocasiones con eStudio34 para analizar, apoyarnos e incluso implementar proyectos SEO en la página web de nuestra entidad. Su labor siempre ha sido de 10, con una atención rápida y amable, un equipo con ganas de ayudar y siempre dispuestos a solucionar cualquier duda o problema que pueda surgir. Recomendaría siempre contar con eStudio34 como partner digital.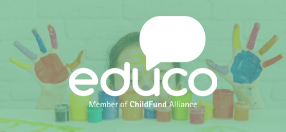 Carlo Farucci
Responsable del Área Digital
¡Estamos encantados con eStudio34! Cuando empezamos a trabajar con ellos teníamos muchos retos, pero gracias a su equipo muy profesional, que nos ha ayudado a reestructurar y definir nuevas estrategias en SEM, hemos obtenido resultados muy positivos. Se han involucrado completamente en nuestro proyecto y son muy ágiles y proactivos, pues se han adaptado perfectamente a nuestros cambios como startup, así como a nuevas estrategias en un mercado dinámico como el nuestro.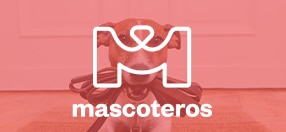 Thaís Baptista
Directora de Marketing
Llevamos tiempo trabajando con eStudio34 nuestras campañas de SEM y social ads y en todo momento han demostrado profesionalidad, conocimiento y, sobretodo, mucha implicación. Son uno más del equipo Forcadell.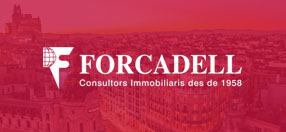 Laura Abadal Cabré
Directora Area de Marketing y Comunicación
We started working with eStudio34 so that they could guide us through some significant SEO improvements. I have been impressed with eStudio34's  highly analytical approach and detailed knowledge of the industry. eStudio34's guidance has helped us achieve extremely positive results from search. I would certainly recommend other companies to work with them.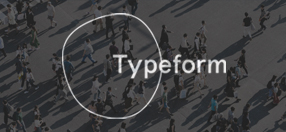 Sancar Sahin
Head of Marketing Growth
Ha sido un placer trabajar con el equipo de eStudio34. Como una startup en crecimiento, estamos muy orientados a resultados y el equipo ha entendido perfectamente lo que necesitamos. Gracias por la atención muy personal, la comunicación transparente, así como vuestra disponibilidad y profesionalidad.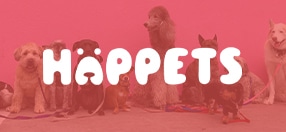 Claudia Bretschneider
Digital Acquisition and Product Manager
Estudio34 has been an incredible support for JOB TODAY in acquiring new users, particularly in Android. Their expertise in SEM and their capacity to be on the top of new google features helped us get the best efficiency in our adwords campaigns.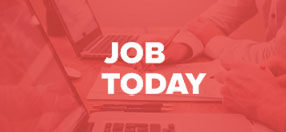 Anne-Sophie Pelissier
Head of Mobile Acquisition
Durante el cambio a la nueva web de Venca, eStudio34 nos estuvo guiando en temas de SEO durante el desarrollo. Siempre tuvo un trato atento y abierto a comentar cualquier duda o mejora que tuvieramos.
Jose Antonio González
Analítica Web
We worked with eStudio 34 to implement a new SEO strategy in our company and the results have been excellent! Very proactive team and outstanding professionals. We strongly recommend them!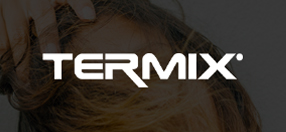 Sandra Ausiro
Communications Manager
Contactamos con eStudio34 para la promoción de nuestro evento y la venta de tickets a través de canales online. Después de elaborar un exhaustivo análisis de competencia la estrategia propuesta fue una campaña de Display & Facebook Ads a nivel internacional.  Teniendo muy en cuenta el efecto "hockey stick" de este tipo de acontecimientos, con todas las dificultades que esto plantea a nivel de gestión y planificación, las expectativas fueron cumplidas con creces, consiguiendo los objetivos pactados y trabajando de una forma muy coordinada. Elegimos esta agencia por su experiencia internacional y quedamos satisfechos hasta el punto de volver a confiar en ellos para la campaña del 2016.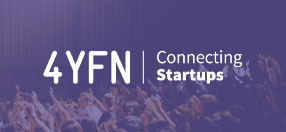 Natasha Ristic
Head of Marketing
eStudio34 es un partner clave en nuestra estrategia de desarrollo en el mercado español. Desde el inicio de nuestra presencia online nos acompañan en la evolución orgánica de la web con una manera de trabajar organizada y rigurosa. Hemos encontrado un equipo atento y siempre a la escucha de nuestras necesidades. Con atención por el detalle y comprometido en los objetivos. Ágiles y adaptables cuando ha habido que variar la estrategia. Contentos con los resultados obtenidos que corresponden a nuestras expectativas, contamos con seguir apoyándonos en ellos para el crecimiento de la web porque sabemos que pueden actuar desde varios planos para obtener la visibilidad que deseamos.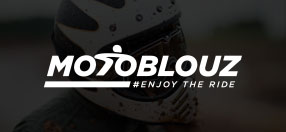 Emilia Libralato
E-commerce International Manager
Estudio34 nos ha ayudado a despegar la estrategia de captación de playthe.net, adaptándose a las necesidades de una startup y convirtiéndose en un partner estratégico, más allá de una agencia de marketing digital.
Ana Gómez
Online Manager