Display Ads are advertisements in a banner format (images or GIFs) that are displayed in third party websites with the purpose of getting referral traffic and brand awareness.
There are different platforms that offer access to their website network and they usually offer their customers to consume their budget in one of two formats: Cost-per-click (CPC) or Cost Per Thousand impressions (CPM). Google Adsense and Google Adwords Display Network have one of the most extended networks that go from news sites, small blogs to mobile apps. The Adwords Display platform offers advertisers different tools to choose specific ad placements on which to run their ads, making it a really powerful tool.
Besides Google Display Network (GDN), we also work with other networks like DoubleClick, AdRoll and PAN and other mobile app platforms.

OUR DISPLAY STRATEGIES
We will study the goals of your business, creating a personalized strategy with measurable results, which we will try to improve proactively.
Our strategies usually included the following steps:
Placement Selection:The campaign will be segmented in to manually chosen websites/apps and websites/apps that fall under a specific criteria. This categorization will allow us to understand better the results and filter the sites that Google algorithm recommends us but might not be of our interest.
Banner Ad Design: We will design a series of banner ads with different messages campaign following the brand style guidelines.
Landing Page Creation / Creation: After selecting the ad landing page, we will check if they need any improvements to increase their conversion rate. If need be we can create specific landing pages using cloud technology.
Tracking: We will use different metrics given by Google Analytics to measure the traffic quality including: banners CTR, direct sales/downloads, assisted sales, accomplished goals, page views, average time on-page, etc.
Optimisation: Depending on the tracking results and conclusions, the budget will be concentrated on these websites with the right banner ad combinations.
BEBEFITS OF DISPLAY ADVERTISING
Online advertising allows us to show your brand, services and products in websites that are of interest to your target market in a more appealing format than the traditional text-based ads. Apart from this, when the CPC format is chosen, your ad can be displayed without consuming budget increasing brand exposure at no additional cost.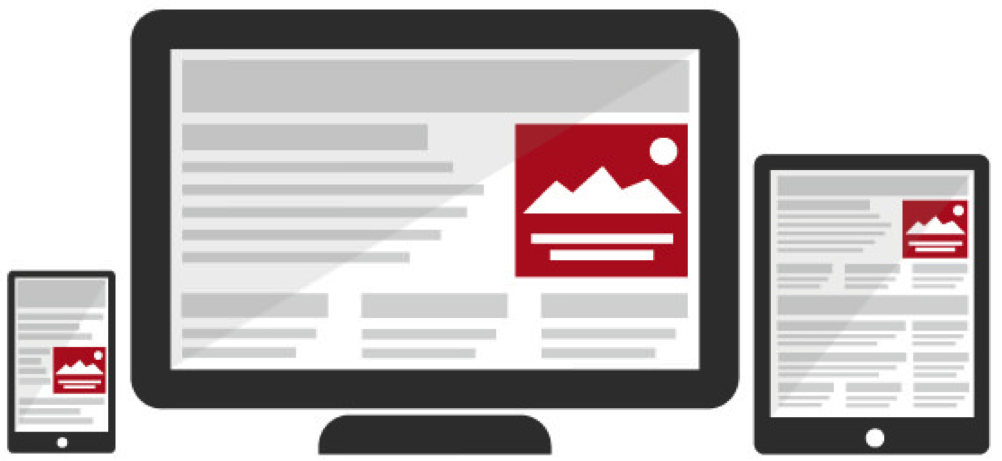 WHAT ABOUT REMARKETING?
Remarketing is a tool that Adwords offers to show ads of your brand to people who have visited your website before. On ecommerce, they can show the products that the clients viewed during their visits. As a channel, it helps to increase the conversion rate of previous visits and, at the same time, the campaign efficiency. At eStudio34 we use remarketing in most of our campaigns.